England's 0-0 Nations League draw with Denmark on Tuesday night wasn't the most entertaining game, to put it mildly.
It was a game of few chances, the best probably falling to Harry Kane, whose injury effort was cleared off the line by Mathias Jorgensen.
When a game's most exciting incident comes in injury time then you know that it hasn't been the most exciting game.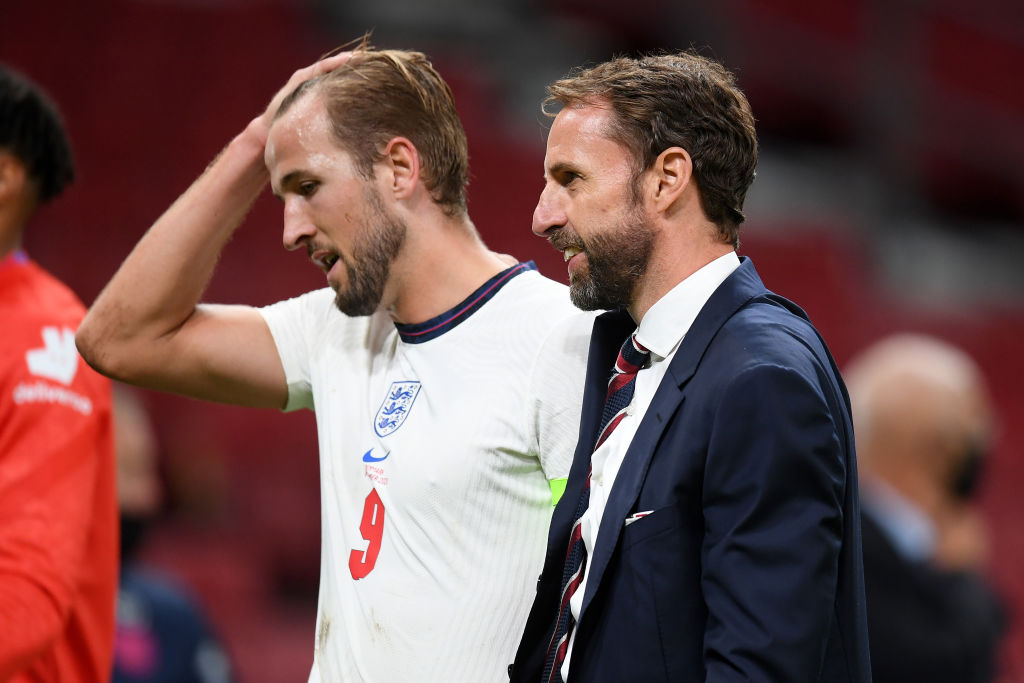 Really though people shouldn't be surprised by the standard of the game, which was poor.
Like a pre-season game
The majority of football leagues are just getting ready to start back after the summer break. In effect, this game was a pre-season friendly for the England players.
No wonder they didn't play well, the majority haven't played any competitive football for over a month.
That moves us on to a great point, about the Nations League. Perhaps it would have been a better idea to scrap the tournament for a year.
That would have given countries all over Europe the chance to get their domestic leagues up and running. It would also, perhaps more importantly, found more time in the schedule for domestic games.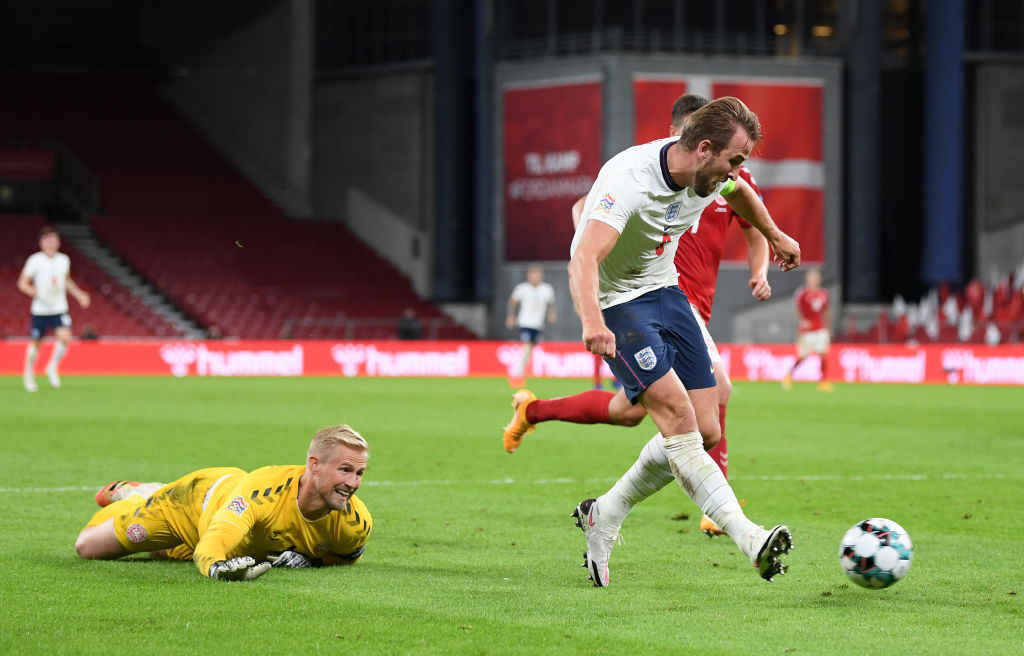 However, it was not to be. The Nations League went ahead. The go-ahead of the tournament means that international fixtures will be played in October and November.
More games will be squeezed into period
That will only mean that more domestic games are squeezed into a short period to make sure that seasons end on time.
Maybe next month's games in the Nations League will see an improvement from England and other countries but you wouldn't bet on it.
After all, most leagues will just be at the start of their seasons, so the matches won't dramatically improve in a matter of weeks.
It would have made sense to play the international fixtures that were meant to be played before the pandemic such as the Euro 2020 play-offs.
They could have been played at an agreed time between the countries involved. However, in these unique football times, the Nations League isn't needed.
Bring it back when football is back on schedule. The standard will be much better, and the games will hopefully be played with fans in attendance.
Related Topics