Liverpool's 30-year wait to be crowned Champions of England may not have ended how the club wanted – in a stadium full of fans – but the long drought came to an end anyway.
That had been the goal since Jurgen Klopp joined the club, and the success in Europe along the way has to go down as a massive bonus.
So now what do Liverpool do, the season after the dreams of their fans came true.
Will be out to retain title
Well, they will be out to retain the title, something they haven't done since 1985. That will be the first item on an agenda.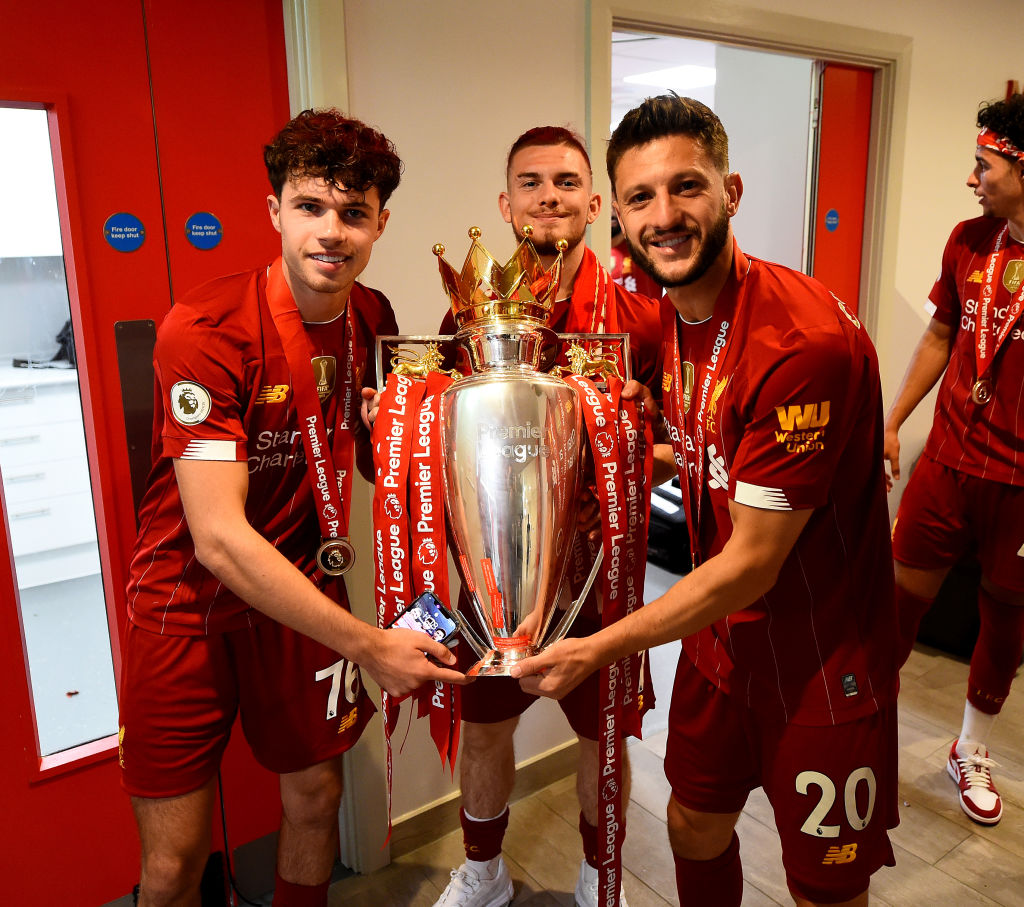 A better run than last season in the Champions League would also be welcome. Liverpool didn't even reach the quarter-finals last season.
What should not happen if Liverpool can't match their achievements of last season is any criticism of the team.
They really should be immune from any criticism after their performances of the last two years.
Become Champions of Europe, World Club Champions and Champions of England in two years is a remarkable achievement.
The chances of that being achieved by any other side in the next few seasons especially would have to been as slim.
Liverpool could of course still have a great season. But they might struggle to match the sheer relentlessness that saw them win the league at a canter last season.
Nucleus of squad is still together
The good news for Liverpool is that the nucleus of the squad which ran away with the league title last season is still together.
At the moment, the Anfield side have probably the best defensive unit in the world. That alone should make them one of the favourites for the league title.
The Reds also have kept their excellent forward line together. No doubt big things will be expected of Sadio Mane, Roberto Firmino and Mohamed Salah.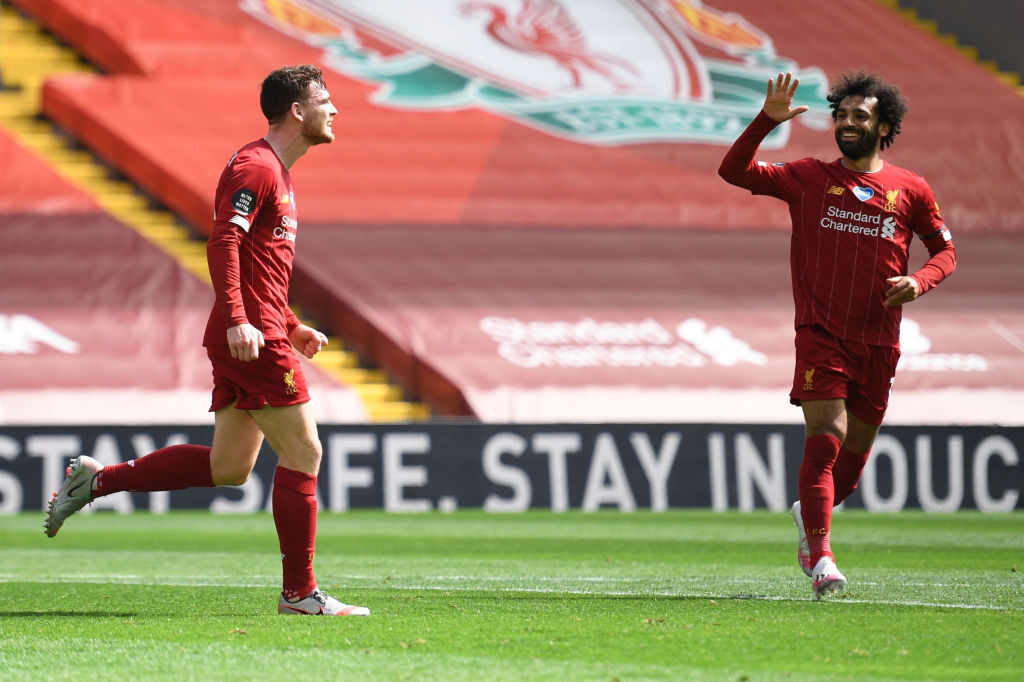 Will Liverpool match their achievements of last season? Probably not. However, they will undoubtedly strive to reach those levels again.
If they don't though, they should not be criticised and instead praised for their form in the last two years. You would imagine that is what Liverpool fans will be doing anyway, as the season goes on.
Related Topics