Nigeria Basketball's official Twitter account went in on First Take host Stephen A. Smith recently following comments he made about players' names.
It's the latest in a string of controversial comments made by the host after he was heavily criticised for remarks about Japanese MLB star Shohei Ohtani.
Team USA suffers loss to Nigeria
Team USA's Olympics preparation isn't exactly going to plan.
On Saturday, the Olympic gold medal favourites suffered defeat at the hands of Nigeria. Team USA lost 90-87 in Las Vegas.
The defeat was only the team's third exhibition loss since 1992 (before following that up with another loss, this time to Australia, on Monday).
Many of Team USA's squad are household names (Kevin Durant, Damian Lillard, Draymond Green et al).
However, Nigeria also has several NBA players in its ranks, including Gabe Vincent, Precious Achiuwa and KZ Okpala (Miami Heat), Chimezie Metu (Sacramento), Josh Okogie (Minnesota) and Miye Oni (Utah).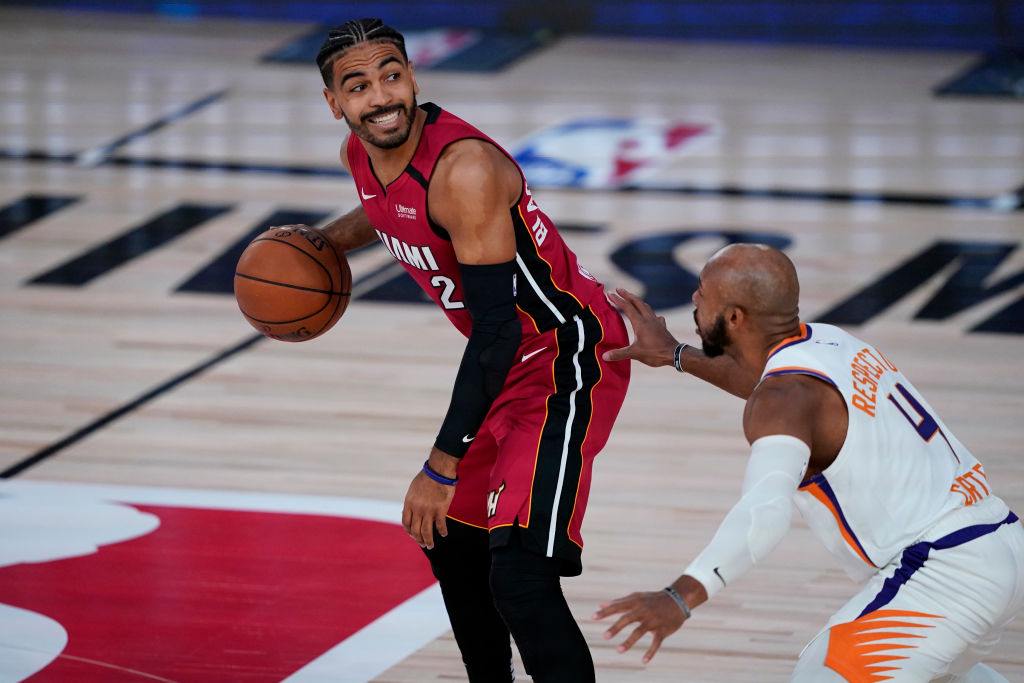 Nigeria Basketball Twitter roasts Stephen A. Smith
During an episode of ESPN's First Take on Monday, host Stephen A. Smith criticised Team USA for their dismal display.
However, during the segment, Smith somewhat disrespectfully butchered the names of several Nigerian players.
"There's no excuse to lose to Nigeria," Smith said on ESPN. "[To lose to] some dude Gabe Nnamdi, who goes by Gabe Vincent for the Miami Heat. Or Caleb Agada. Or Nma … however the hell you pronounce his name."
The Nigerian team and many of its players, however, took issue with what Smith said and made their feelings known.
Following Australia's 91-83 victory against Team USA on Monday night, Nigeria Basketball tweeted mocking the NBA stars.
First Take host also in hot water over Shohei Ohtani comments
Overall, it's not been a great week for Stephen A.
The First Take host was also in hot water over comments made about Japanese baseball player Shohei Ohtani.
The Los Angeles Angels outfielder and pitcher is one of the stars of MLB, and has been named the starting pitcher and leadoff hitter for the American League in the All-Star game.
Ohtani is also the MVP-frontrunner and a player smashing records left, right and centre.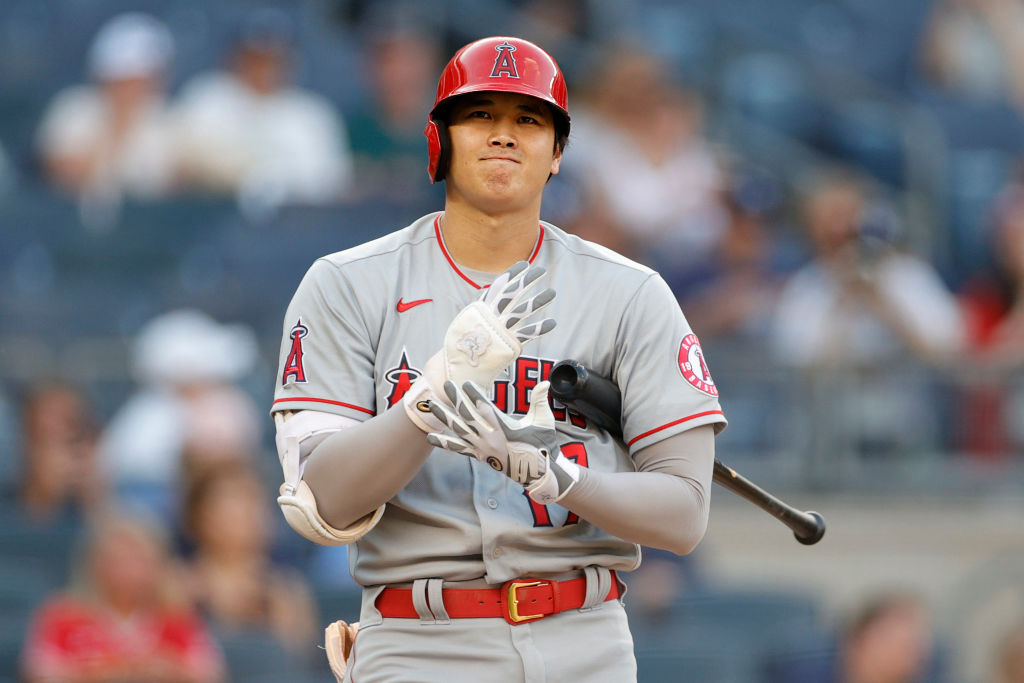 However, rather than focusing on that, Smith commented on Ohtani's use of an interpreter when speaking to the media.
"When you talk about an audience gravitating to the tube or to the ballpark to actually watch you, OK, I don't think it helps that the No. 1 face is a dude that needs an interpreter so you can understand what the hell he's saying," Smith said.
After much criticism, Smith released the following video stating that he was "talking about the marketability and the promotion of the sport."
He followed that up by posting an apology.
Related Topics