William Saliba hasn't kicked a ball all season for Arsenal's first team but went straight into the Nice side last night.
Saliba was loaned out to the Ligue 1 side this week and started their fixture against Brest last night.
It wasn't an easy ask and Nice slipped to a 2-0 defeat, to leave them 13th in the table.
After the game, Nice boss Adrian Ursea was asked for his verdict on Saliba's debut, as he completed the full 90 minutes.
"Very interesting," he said of Saliba's maiden outing.
"When you have a young player of his age – almost 20 years old – who has just arrived into a new squad and who shows such personality in the middle of a defence that he has known for one day, I think it's very encouraging for what is to come."
It has been a source of confusion for many Arsenal fans that Saliba was not deemed ready to play by Mikel Arteta.
That will be compounded by the fact he has completed a 90 minutes within two days of joining his new club and seemingly impressed his manager.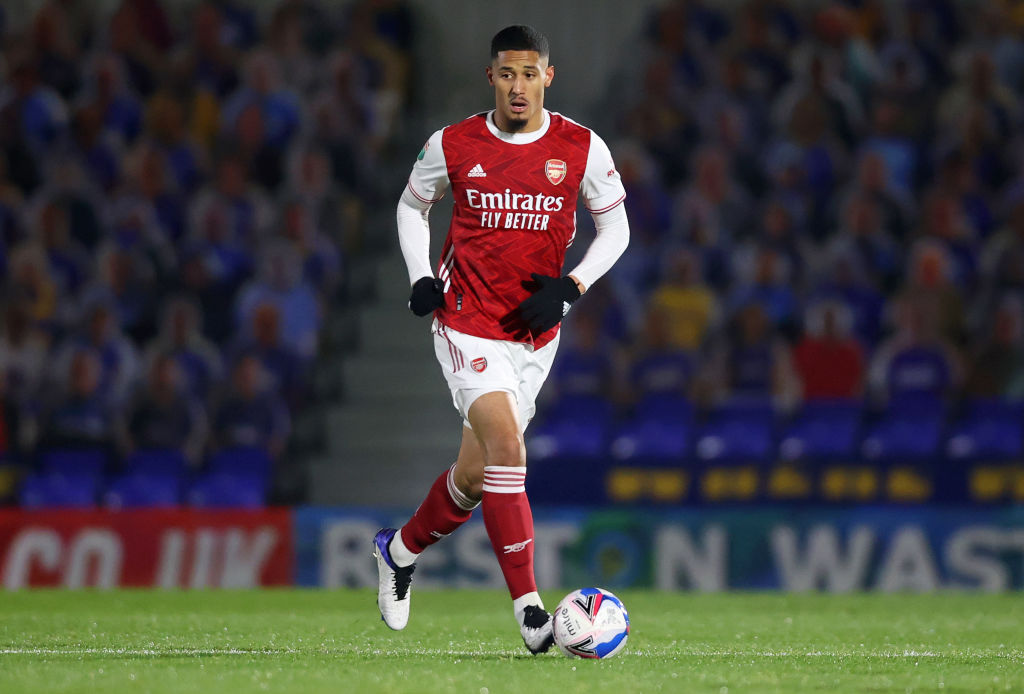 Ligue 1 represents a change of pace from English football and it is a division he is familiar with, of course.
Gunners fans will hope to see him establish himself in the Nice side, building his fitness and confidence.
Then he will be looking to come back and establish himself in Arteta's first team next season.
It was a tricky start for Saliba but his new boss was happy and clearly feels there's more to come from a player who has quality but didn't get the chance to show it at Arsenal.
Related Topics