Azur Kamara had a touching moment with his mother at the end of Hard Knocks episode 2. The second-year linebacker/edge rusher was relatively unknown before the episode aired, but his back story is one of the most interesting in the entire NFL. Here's more on Cowboys youngster Azur Kamara, including his family, brothers, and rumoured relation to Alvin Kamara.
Azur Kamara stars in Hard Knocks episode 2 – who is he?
HBO's Hard Knocks returned for episode 2 this week.
The sports docu-series follows the Dallas Cowboys' training and preparation for the upcoming NFL season.
One of the players featured in episode two was second-year linebacker/edge rusher Azur Kamara.
Born in the Ivory Coast, western Africa, Kamara moved to the United States at the age of ten.
His mother and stepfather had come to the US five years earlier as refugees from the first Ivorian Civil War.
While his mother found asylum in the US, Kamara and his siblings lived for years as refugees in New Guinea.
Azur's mom eventually gained approval to allow her children to join her in the US, and the youngster found himself in Phoenix, Arizona, unable to speak English, let alone play football.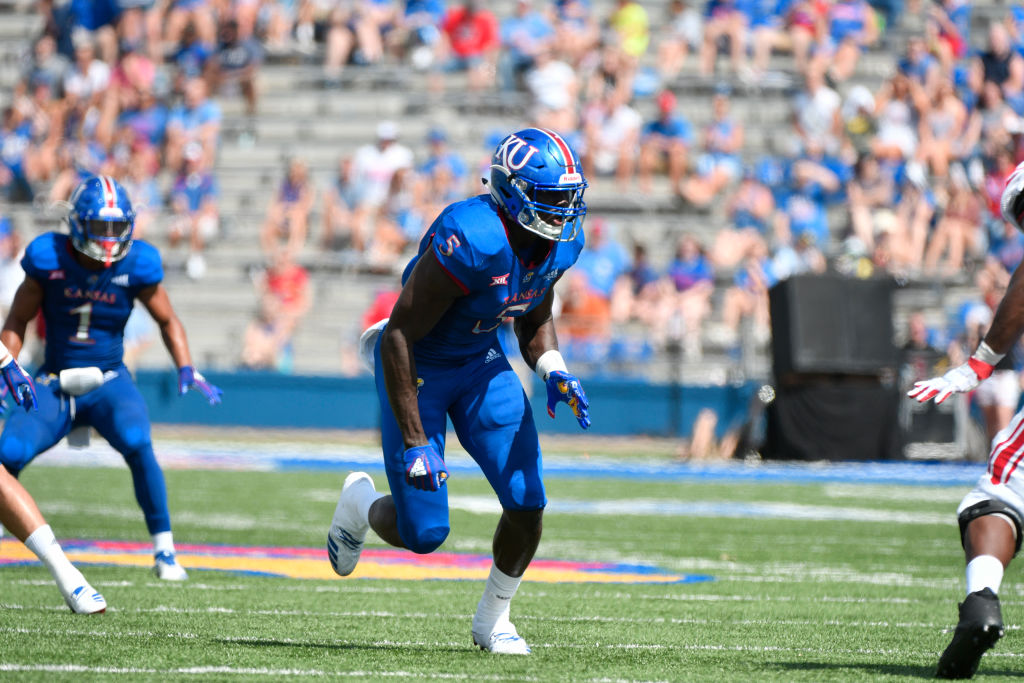 The youngster started out as a soccer player
When Azur arrived in the US he had dreams of playing professional soccer for his native Ivory Coast.
However, he was quickly introduced to football by a coach at his high school in Phoenix.
He told USA Today, "[The coach] pulled me aside and asked me what sport I was playing.
"He told me I looked like a long kid and I should give football a try. [The coach] thought I was a good fit and asked me to come try out for him. I didn't really like the idea at the time. I loved soccer, and I didn't really know anything about football. My stepfather was with me, and he encouraged me to give it a shot.
"He told me you never know what could happen. I'm very glad I decided to give it a shot. I wouldn't be who I am today if I didn't."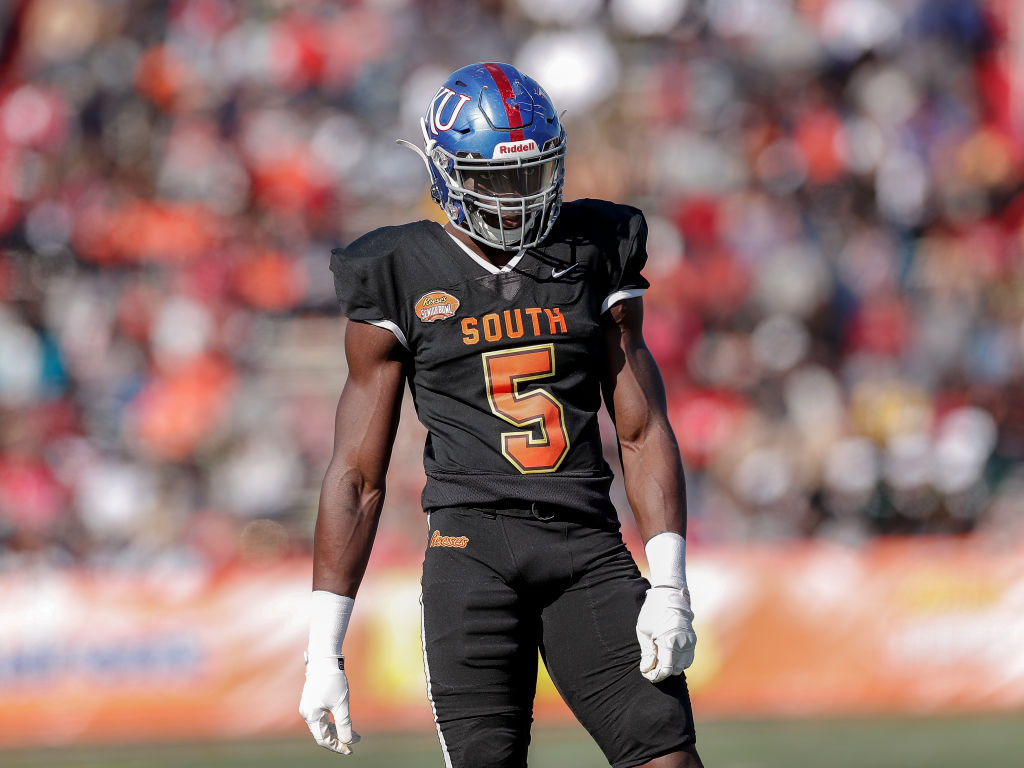 What was Azur Kamara's high school and college?
The youngster quickly took to football, and played at Central High School.
Kamara later picked up an offer from Arizona Western College, where he played his freshman and sophomore seasons.
In 2017, he committed to the University of Kansas on a scholarship.
Kamara's mother appeared in Hard Knocks episode 2
After impressing at the Senior Bowl and NFL Combine, Kamara signed on as an undrafted free agent in 2020.
Kamara spent the 2020 season on the Cowboys' practice squad, and was an injured reserve for the majority of his rookie season.
Azur finished the Cowboys second pre-season game against the Cardinals with three solo tackles.
Kamara's return to Arizona to play in front of his family and mother was certainly a poignant moment in Hard Knocks episode 2.
As the episode finished, we saw Azur's mother cheering him on from the stands in State Farm Stadium.
It was the first time she was able to see her son play professional football.
Azur Kamara's siblings, and rumours about him being related to Alvin Kamara
Azur Kamara is the son of Djaka Bility and Noah Sherrif.
He has four sisters: Fatu and Amie Kamara and Mahawa and Makura Sherrif.
He also has two brothers, Adam and Omar Sherrif, who are majoring in liberal arts and sciences at the University of Kansas.
After the episode aired, people wondered whether Azur Kamara and Alvin Kamara were related.
Some even thought they were brothers.
However, Azur Kamara and New Orleans Saints running back Alvin Kamara are not related.
They simply share the same surname.
Related Topics