When is the next ManningCast with Peyton and Eli on, and which teams will they be covering?
In July of 2021, ESPN announced that Peyton and Eli Manning would be joining Monday Night Football. However, they would be part of an alternate MNF broadcast on ESPN2 titled Monday Night Football with Peyton and Eli.
This quickly became known as the 'ManningCast', and was received extremely well by fans.
David Letterman among recent guests on the ManningCast
The NFL wrapped up Week 13 with another ever-popular ManningCast with legendary quarterbacks Peyton and Eli Manning. Joining the brothers this week was David Letterman, Aqib Talib, and Joe Buck, as they all tuned in to watch the Patriots 14-10 win over the Bills.
As ever, there was plenty of banter flying between the Manning brothers and their guests, with one of the standout moments coming when Late Show TV host David Letterman poked fun at Bill Belichick for using his hand to wipe his face.
The brothers then asked what Letterman's experience of interviewing Belichick was like. The Patriots head coach appeared on Letterman's show in 2015.
"Oh, buddy,'' Letterman replied. "Well, I'll tell you, you get two different Bill Belichicks. You get the guy who blows his nose in his hand and wipes his sweatshirt, you got that guy… When he was on the show, he was like this Kiwanis Club after-dinner speaker."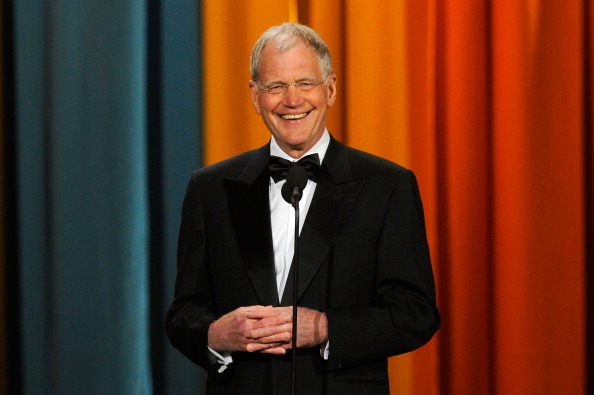 When is the next ManningCast on Monday Night Football?
The ManningCast is scheduled for ten broadcasts this season, and the recent show covering the Patriots and Bills was the eighth of the season. With the holidays beckoning, many people wanted to know when the next ManningCast is on, as the Peyton brothers' schedules have been a little hard to find this season.
However, after the game on Monday night, Peyton confirmed that the next ManningCast would be on 3 January 2022, and that they'll be covering the Cleveland Browns (6-6) vs the Pittsburgh Steelers (6-5-1).
The Week 17 showdown will be the Manning brothers' ninth show of the season, with their tenth and final broadcast set to be in the wild-card round of the playoffs. The guests for the broadcast have not yet been confirmed.
The Browns vs Steelers game will not only be the final Monday Night Football game of the season, but it could also be quarterback Ben Roethlisberger's final game at Heinz Field. It's widely reported that it could well be the Steelers man's last game season with the organization.
Related Topics