The NFL has been shown on television in the United Kingdom for over 30 years. The coverage, for what is still really a minority sport – although it is getting more popular – has for the most part been very good, but most games are only shown on Sky or the NFL Gamepass.
When it comes to terrestrial television in the UK, we are normally limited to the Superbowl live, live London games and the BBC's very good shows on Saturday and Tuesday nights.
All change for the new season
Fans wanting live weekly regular season games on UK terrestrial television have been at a loss in recent years, but this is all set to change from next Monday.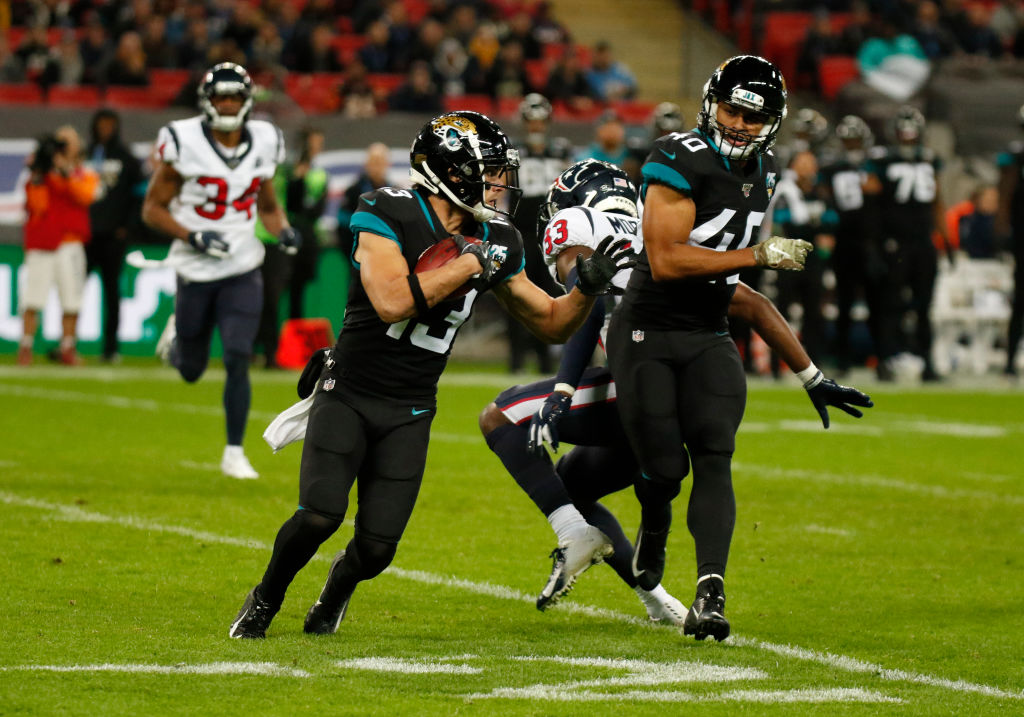 It has been recently reported by SportBusiness that Channel Five will show the legendary Monday Night Football show from next week.
The report goes on to disclose that it is a three-year deal, and there will also be a highlights show aimed at younger fans on Sunday mornings.
The real coup could be the Sunday morning show. Many people in the UK still might not have Sky, letting them miss out on most of the NFL action.
Ideal way to pick up new fans
A weekly highlights show for young viewers sounds like the ideal way to get future generations of fans into the game.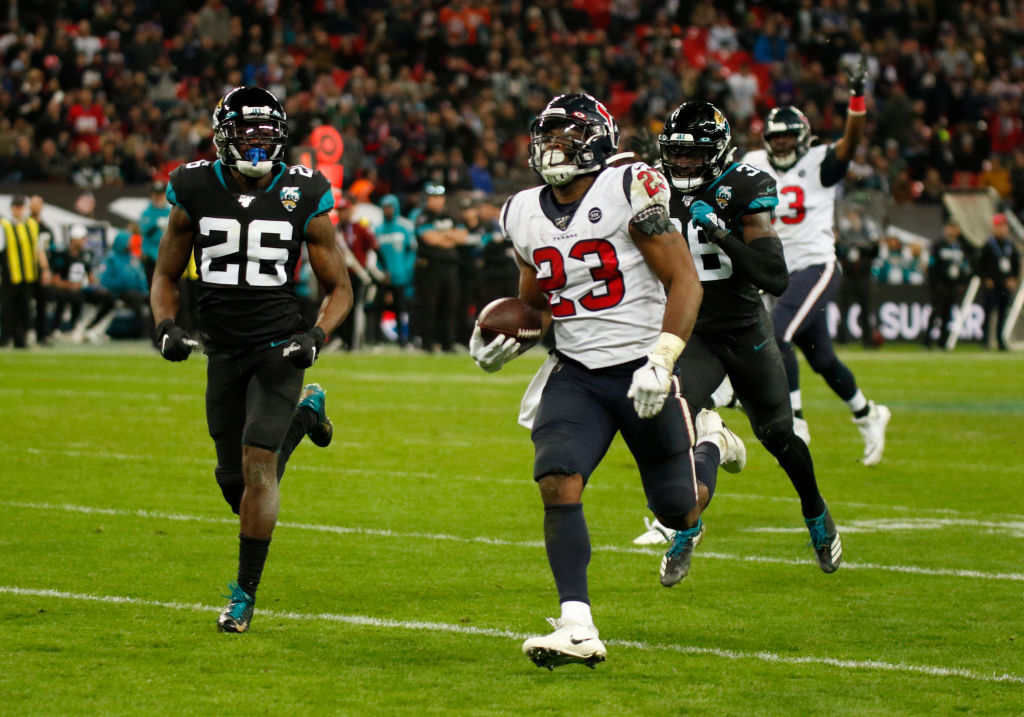 That is arguably even more important than having live games on UK terrestrial television once more. The live games won't start until after midnight, which is no good if you want to bring in a new generation of fans.
With the NFL having no London games this season for obvious reasons that don't need to be going into here, having live weekly action on 'normal' television is a good way to make up for that.
Will the NFL ever become as big as it did in the late 80s and early 90s when it was cult viewing on Channel 4? Possibly not. However, live action on a weekly basis is not to be taken lightly.
All in all, this has to be considered a good move by the NFL, and fans in the UK should be pleased with the deal, less than a week before the start of the new season.
Related Topics