With the sad news of Tunch Ilkin's passing after a battle with neurological disease ALS, football fans are reflecting on his fame with the Pittsburgh Steelers.
Tunch Ilkin was a two-time Pro Bowl offensive lineman for the Steelers and long-time sports analyst. He passed away at 63.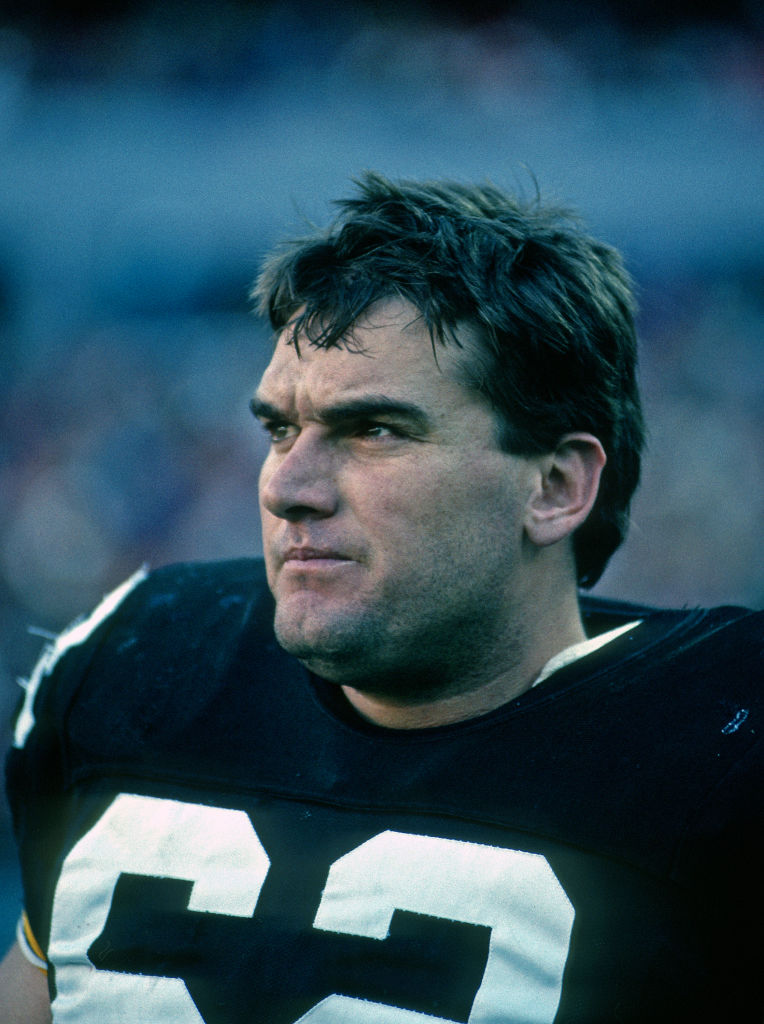 About Tunch Ilkin's football career
Ilkin was an offensive lineman for the Steelers from 1980 to 1992 before moving into his role as a member of the radio broadcast team. He also had a year-long stint at the Green Bay Packers in 1993.
After retiring from pro football, Tunch Ilkin became an analyst for the Steelers. He retired from the role in June 2021 to focus on his health.
Ilkin announced in September 2020 that he had been battling amyotrophic lateral sclerosis (ALS), a rare neurological disease that mainly affects the nerve cells responsible for controlling voluntary muscle movement.
He had a career spanning almost four decades in the NFL and was the first player of Turkish descent to play in the league. Tunch Ilkin was born in Istanbul.
CELEBRITY: Is televangelist Jim Bakker still alive?
What is Tunch Ilkin's net worth?
Between $1 million and $5 million
Tunch Ilkin has a reported net worth of between $1 million and $5 million.
This net worth is largely derived from his NFL salary. One report states Tunch earned $2,855,500 with Pittsburgh. The report also claims Tunch made almost $1 million with Green Bay.
TRENDING: Joe Rogan has not lost Spotify deal as Twitter falls for viral prank
Related Topics