The sad news has just been shared of the death of former Patriots fullback Sam 'Bam' Cunningham. Fans and friends of the legendary football player have taken to social media to share their respects. However, many are wondering about Sam Cunningham's brother, Randall Cunningham. We take a closer look at his incredible NFL career and family life.
Legendary footballer Sam 'Bam' Cunningham dies at 71
News has been shared that American football icon Sam Cunningham has passed away at the age of 71. He formerly played as fullback for the University Of Southern California and the New England Patriots.
Cunningham was inducted into the College Football Hall Of Fame in 1992, and has become synonymous with the increased process of integration of football programmes in the southern US.
Former teammate Lynn Swann has remarked about Cunningham's role in integration in sports in the south:
"The entire SEC, especially Alabama, owes Sam Cunningham a tremendous debt of thanks and appreciation for his play that opened the door to black athletes in 1970."
NFL: What does Scorigami mean in the NFL and where does it come from?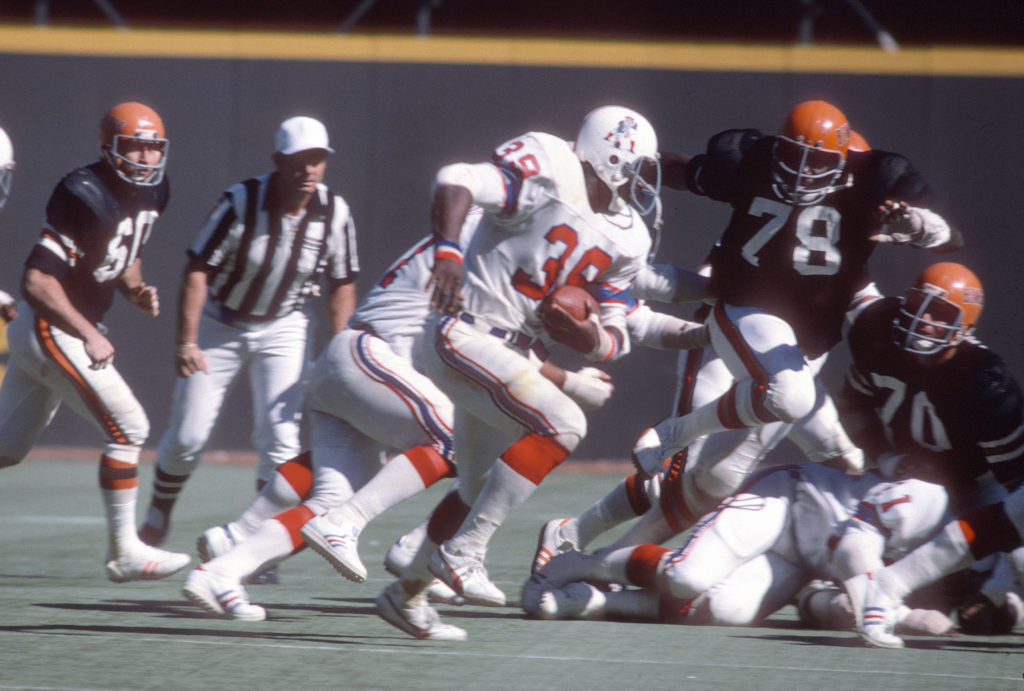 Cunningham performed incredibly well for USC against Alabama in the 1970 season. He ran 135 yards and scored two touchdowns, with this performance influencing Bear Bryant to recruit more black players at Alabama.
He earned the famous nickname "Sam Bam" because he made incredibly daring dives over goal-line pile-ups. Cunningham also remains the Patriots' all-time leading rusher, with 5,453 yards in total.
Patriots owner Robert Kraft said about his passing:
"We are deeply saddened to learn of yet another loss to the Patriots family this week and our hearts ache for Sam Cunningham's family and all who are mourning his passing today."
Who is Sam Cunningham's brother Randall?
Sam Cunningham's brother is former NFL quarterback Randall W Cunningham. It appears the Cunninghams are an incredibly successful sporting family.
Randall was born on 27 March 1963 in Santa Barbara, California, and is 58 years old. After attending the University of Nevada in Las Vegas, Randall Cunningham was picked by the Philadelphia Eagles in the second round of the NFL Draft in 1985.
While he initially started as a back-up, he soon became a starter in only his second season. He stayed with the club until 1995, when he announced his retirement.
TRENDING: No, it wasn't jail or drugs: Steve Burns' story after Blue's Clues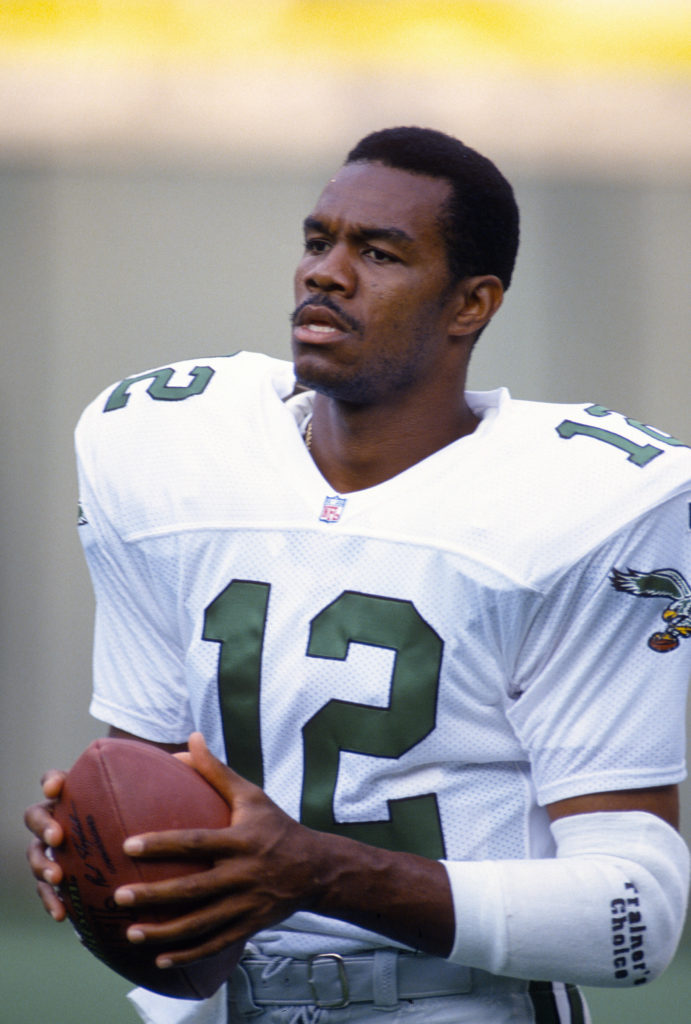 Cunningham initially worked as an analyst for TNT in 1996. However, he couldn't stay away from the pitch for long as he was re-signed by the Minnesota Vikings in 1997. He finished his long and successful NFL career with the Dallas Cowboys in 2000, and the Baltimore Ravens in 2001.
He was then signed again by the Philadelphia Eagles, but chose to retire, officially this time, in 2002.
Randall Cunningham has a son, Randall Cunningham Jr, who is a USC All-American high jumper. He also has two children with wife Felicity De Jager – Vashti and Christian.
Randall Cunningham's net worth is thought to be about $10 million.
Fans and friends share their respects for the former Patriots star
Former teammates, friends, and those who were inspired by Cunningham have taken to social media to share their respects after hearing news of his passing.
We send our thoughts and prayers to the entire Cunningham family at this difficult time.
Related Topics