Kimmi Chex is back on our screens this August as she kicks off the NFL preseason for the NFL Network.
Chex joined the NFL in 2018 as a participant in the League's Junior Rotational Program as a rotational business analyst. However, Chex found herself drawn to a more central role, presenting for the NFL. A year and a half into this program and Kimmi Chex landed a permanent role as an on-air host and personality.
The 2021 NFL season is expected to start on Thursday, 9 September. Until then, Kimmi Chex will be leading the charge on preseason coverage.
As a relatively new personality to the NFL, you might be curious as to Kimmi Chex's age and experience in the field. Let's take a look ahead of the new football season.
NFL: Meaning of 'NVP' explained as Mitchell Trubisky returns to Chicago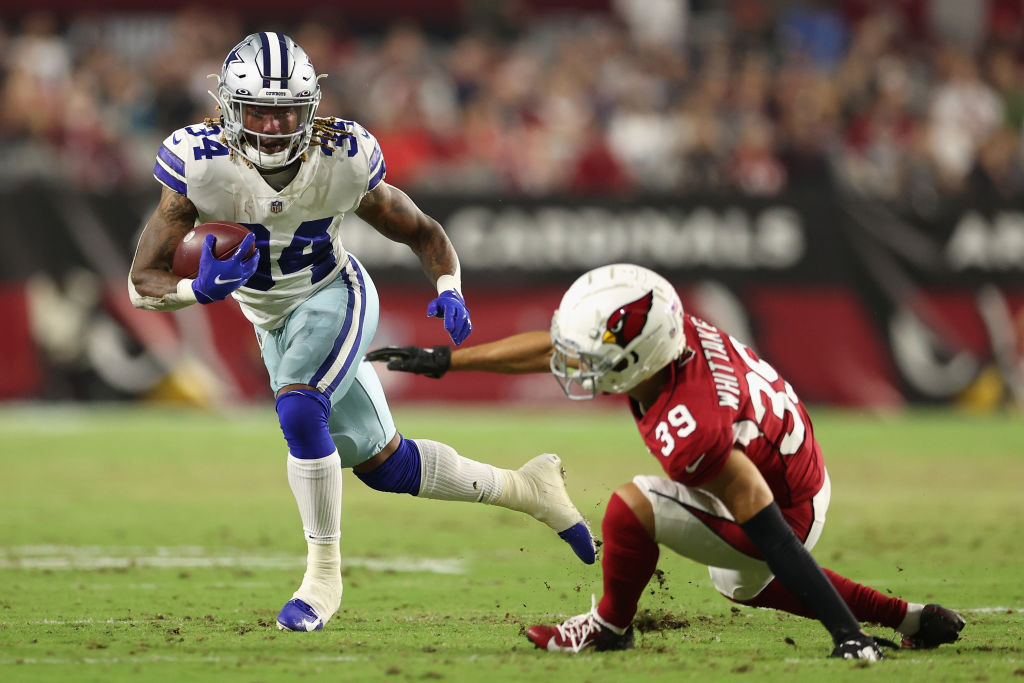 How old is Kimmi Chex?
Kimmi Chex is currently 25 years old. She is born on 19 April 1996, making her an Aries.
Earlier this year, Chex celebrated her birthday in style, welcoming in her 25th year in Santa Monica, California. She simply captioned an Instagram post of her birthday celebrations, "Hi 25."
What about the age difference between Kimmi and her fiancé?
Kimmi Chex is currently engaged to Jason White, CMO of MTV's Entertainment Group. The pair have been engaged since July 2020 and are anticipating to wed this year.
Jason White is currently 44 years old. He was born on 7 October 1976. This means that White will be turning 45 years old this fall.
That means there is a twenty year age gap between Kimmi Chex and her soon-to-be husband.
RIP: California artist Kaari Upson passes away age 49
Average age of NFL hosts and personalities
If you're thinking that Kimmi Chex is young to have such a significant role within the NFL, then you'd be right.
There are currently 61 individuals working for NFL as on-air hosts and personalities. We worked out the average age of the presenters – from those whose ages are known – which is currently 45 years old.
The eldest host is Steve Mariucci, at 65 years old. Kimmi Chex is 40 years younger, at 25 years old. Kimmi Chex is currently the youngest presenter for the NFL.
NFL: Who is DeMarcus Lawrence's wife, Sasha?
Related Topics