Adam Lallana could face Liverpool for the first time since leaving the club this summer tomorrow.
Lallana's Brighton host the Reds, although the English midfielder is an injury doubt for the game.
Liverpool youngster Neco Williams was asked about Lallana by the club's official website ahead of the game.
He spoke very highly of how the playmaker helped him and how he trained despite not playing often last season.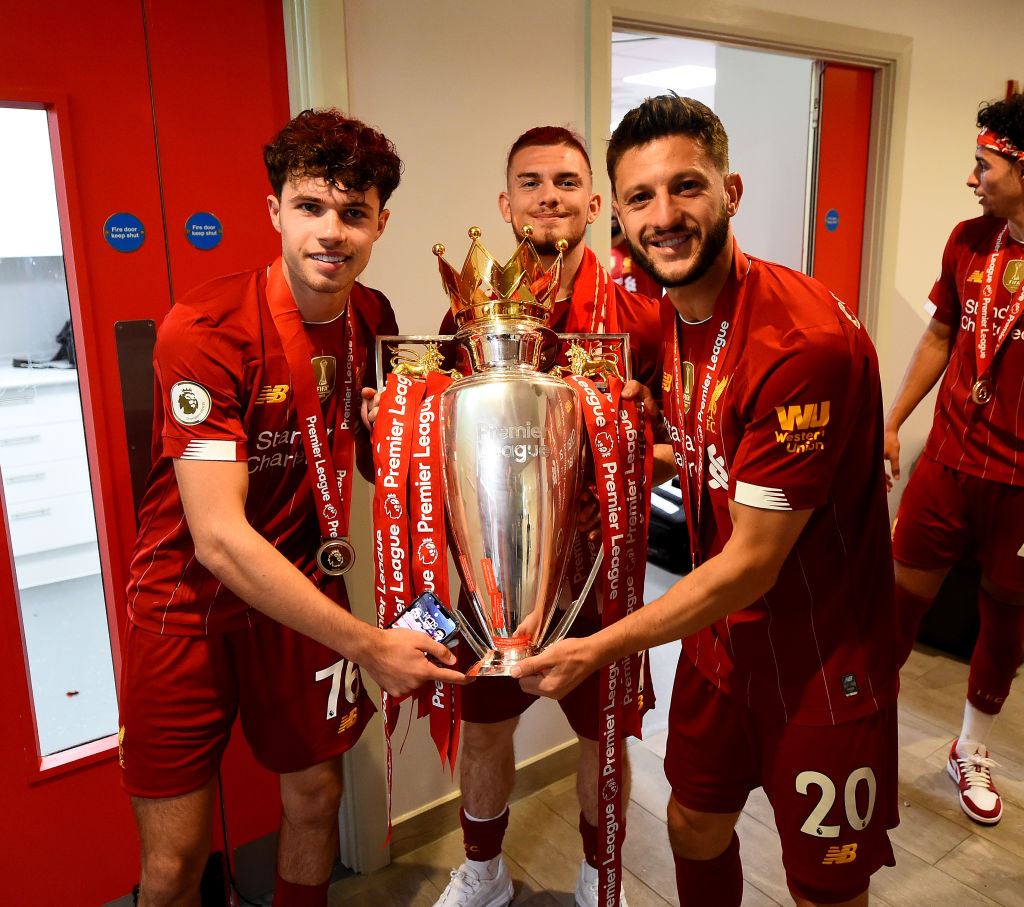 "I'd say he's one of the best trainers I've ever trained with and played with," said Williams. "He's a top athlete and when we used to do training, in my opinion, he was the best trainer every single day.
The first day I went up to Melwood, he was there talking to me and giving me advice. He's a top athlete and a top player. He helped me massively.
"(Lallana) would be a leader on the team and he would be the first one to tell you if you do something bad or give the ball away – he'd be the first one on you.
"But if you do something right or do something well, he'd be the first one to say, 'Well done' and applaud you. Having someone like him in the team was incredible and he massively made me comfortable in the team."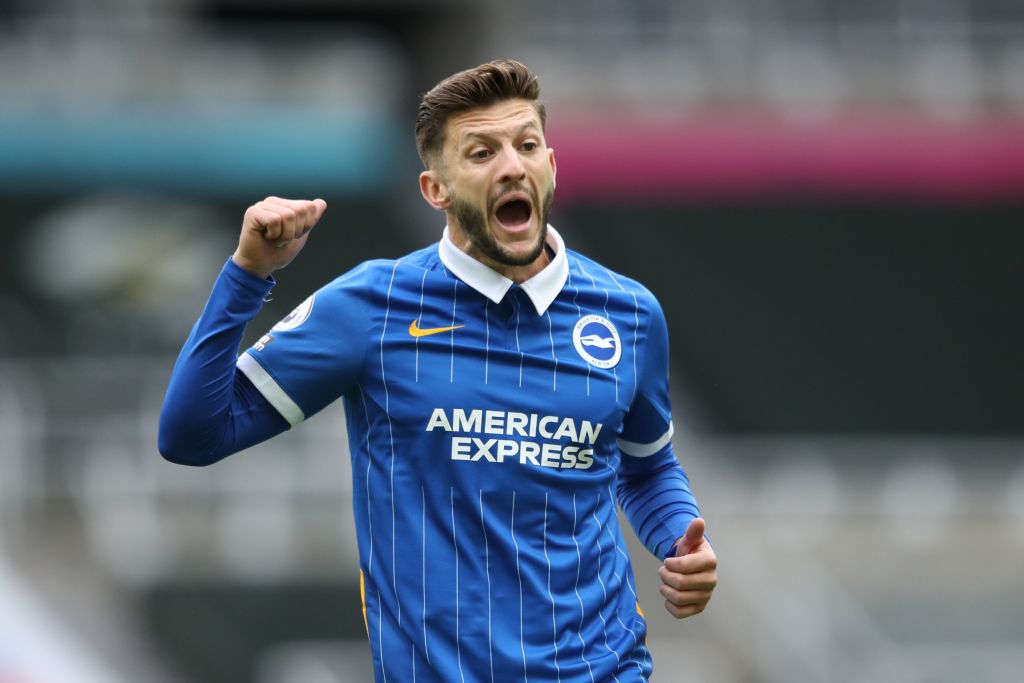 Lallana needed to leave Anfield to get regular football and he's doing that with Brighton.
They may be down in the bottom half but have performed well against the likes of Chelsea, Manchester United and Tottenham this term and were unlucky not to get a single point from those games.
There will be plenty of people at Liverpool pleased to see Lallana tomorrow, and he'll be looking to help his new side to victory – if he's passed fit.
Related Topics