As many watch the gymnastics coverage across NBC's many platforms, some are curious to know more about the commentators across the network. We explore NBC's 2021 gymnastics commentators line-up.
How many NBC gymnastics commentators are there?
NBC has become home of Tokyo Olympic coverage to many as they keep up to date with the latest news across the network's many platforms.
Over the course of this years summer Olympic games, NBC is set to produce 7,000-plus hours of content as viewers watch the games on platforms including CNBC, NBC, USA Network and NBCSN.
Now some are curious to know more about the commentators behind the coverage of the gymnastics. In total, there are six main commentators covering the category.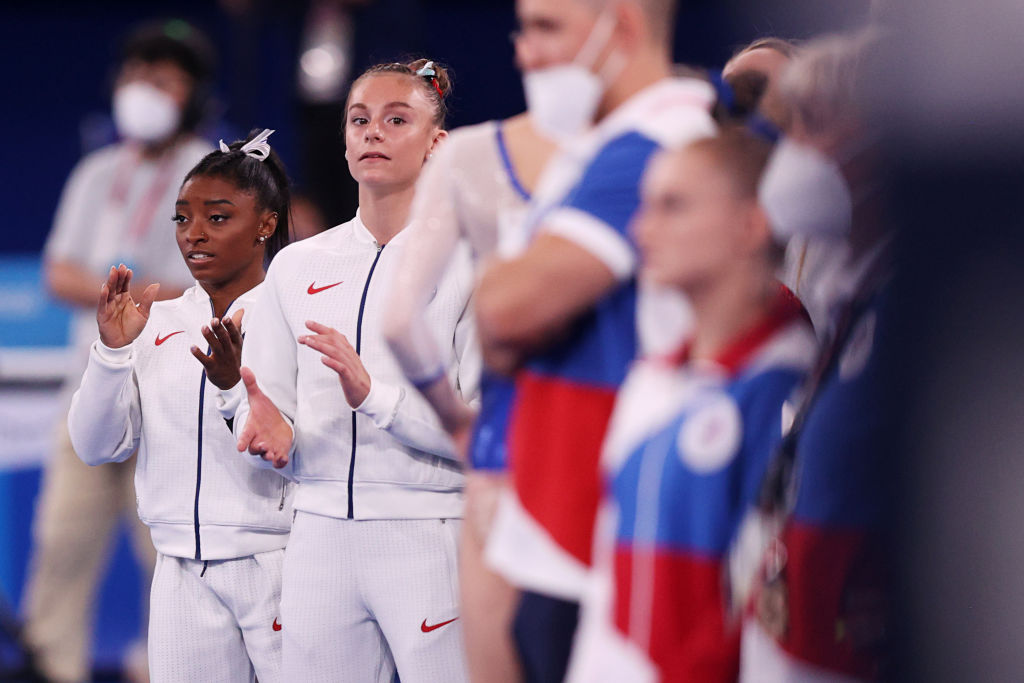 TRENDING: What is American Football player Shawn Oakman doing now?
SPORTS: Tokyo Olympics: Who are US gymnast Suni Lee's parents?
Who are NBC's 2021 gymnastics commentators?
This years, commentators include Terry Gannon, Tim Daggett, Nastia Liukin Andrea Joyce, John Roethlisberger and Bridget Sloan.
Terry Gannon is a Sportscaster known on both NBC Sports and the Golf Channel. In this year's games, he will commentate on the latest in gymnastics having voiced coverage at previous winter Olympic games.
One of NBC's many gymnastics analysts includes two-time Olympic gymnastics medalist Tim Daggett who has previously covered many Olympic games as part of the network.
Daggett is joined by Nastia Liukin, who is best known for her success at the Beijing 2008 summer Olympics, where she won five medals.
Sportscaster Andrea Joyce is also a gymnastics analyst as part of NBC's Olympic coverage. This year will be Joyce's 11th Olympics with the network.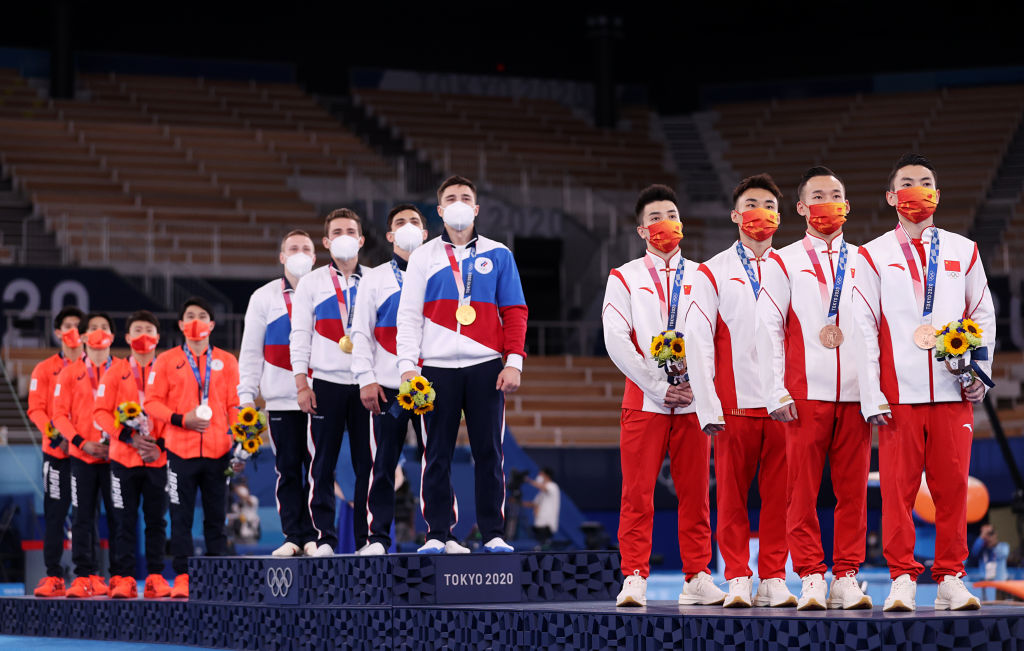 Who are the Peacock gymnastic commentators?
Streaming platform Peacock is also a part of NBC's Olympic broadcasting schedule and leading the coverage on the platform are John Roethlisberger and Bridget Sloan.
John Roethlisberger will report the play by play of the competing athletes. Roethlisberger himself is a three-time Olympian having represented Team USA in the 1992, 1996 and 2000 summer Olympic games.
Joining Roethlisberger as gymnastics analyst is Bridget Sloan who is known for representing Team USA at the 2008 summer Olympics.
Related Topics