Sacramento Kings legend Chris Webber will be inducted into the Naismith Memorial Basketball Hall Of Fame this weekend. The former member of the Michigan Fab Five had a stellar NBA career and away from the court he's had a blessed life too. Here's more about Chris Webber's wife, Erika Webber (nee Dates).
Webber finally heading to Naismith Memorial Basketball Hall Of Fame
After eight long years, Kings legend Chris Webber is finally heading to the Naismith Memorial Basketball Hall Of Fame.
The Class Of 2021 will be inducted on Saturday, 11 September in Springfield, Massachusetts, with former players Chris Bosh, Yolanda Griffith, Lauren Jackson, Paul Pierce, Ben Wallace and Chris Webber being enshrined.
Webber was a high-school All-American before finding fame as a member of the Fab Five at Michigan.
He went on to figure in five NBA All-Star teams with ten total playoff appearances, including a Western Conference final with the Sacramento Kings.
Webber was one of the most dominant power forwards of his era and his #4 jersey was retired by the Kings.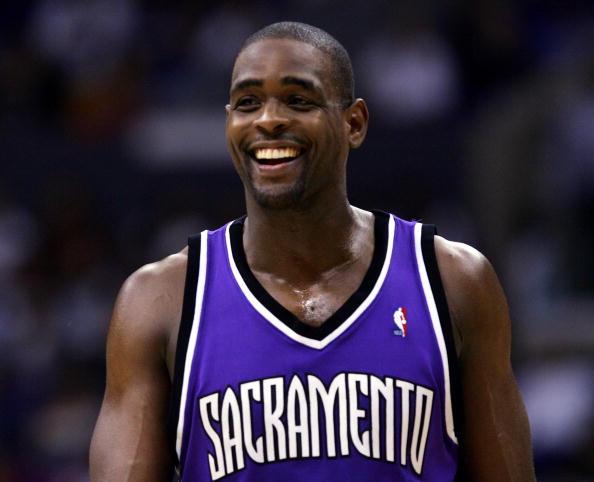 C Webb on making the Hall Of Fame
Talking about finally making it to the Hall Of Fame, Webber told ESPN: "I always thought I would be blessed enough, lucky enough, to be a Hall Of Famer.
"I thought the résumé showed that, but no-one is entitled. So every year [I didn't get in] it would hurt, and the main focus I focused on was [to not] focus on who went in the Hall Of Fame that year.
"For a while, it was keeping blinkers on. Don't think about it, stay into work."
It has been confirmed that the rest of the Michigan Fab Five – Jalen Rose, Juwan Howard, Webber, Ray Jackson and Jimmy King – will be there.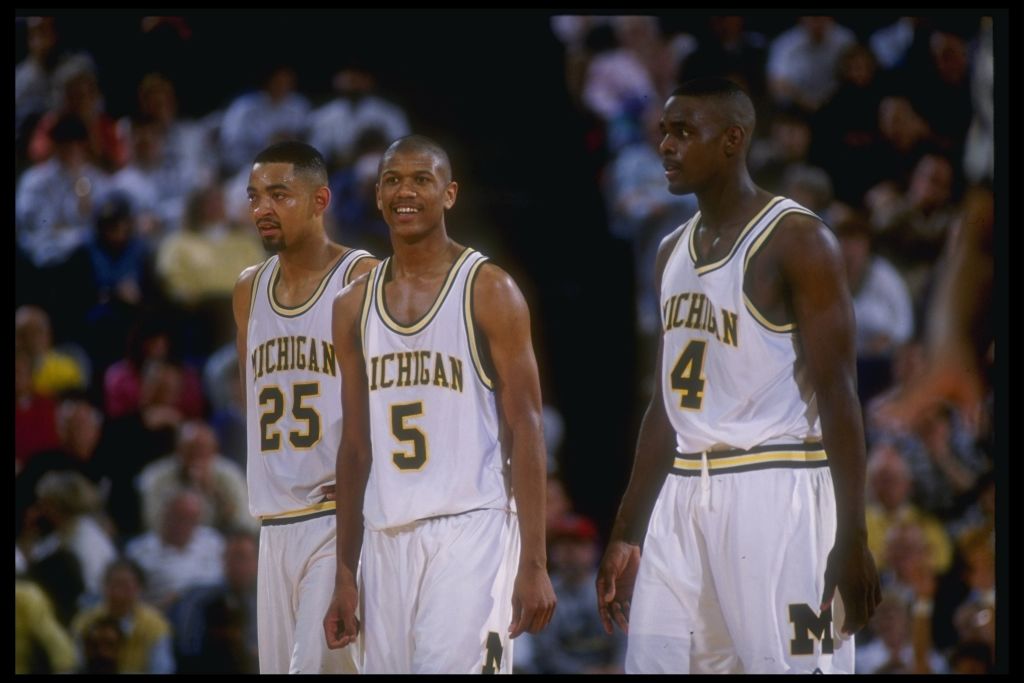 Who is Chris Webber's wife?
Chris Webber's wife is Erika Dates, or Erika Webber.
The couple married in 2009 in a private ceremony at Webber's Atlanta home.
200 guests including family and close friends were in attendance.
Erika Webber is believed to be 49 years old. She is a social worker by trade and has been an ardent social activist.
Erika founded an institution called the Social Butterflies Organization, which aims to uplift impoverished girls and women and provide them with educational and career opportunities. The institution conducted its first social programme in 2007.
Webber previously dated supermodel Tyra Banks. In the early Noughties, Banks was often seen at Sacramento Kings games watching Webber.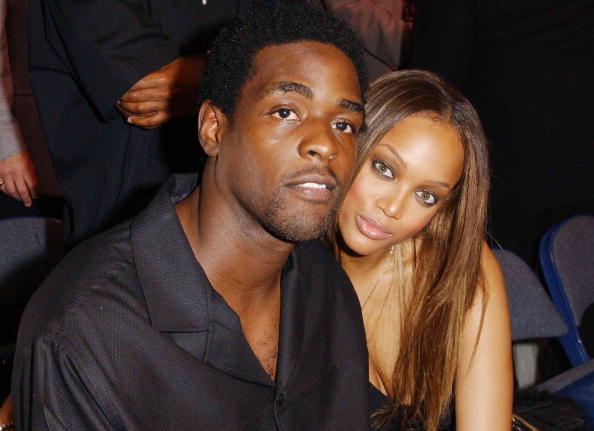 Does Chris Webber have children?
Chris Webber and Erika Webber have two children, twins born on 5 June 2017. They have a son, Mayce Christopher, and a daughter, Elle Marie.
Erika went through fertility problems and the couple struggled for many years to conceive.
"It's something my wife and I have been praying for and working towards for years," Webber said. "I don't know what to say. It's the best feeling in the world. I don't get any sleep but I'm the oldest of five and I used to do a lot of babysitting growing up. I have a big family, so we're used to that."
"But it's amazing just seeing something that's your own grow and develop," Webber told Esquire.
"I'm just in awe. I'm just happy. Most days is laughing and crying at the fact something like this happened."
Related Topics