Twitter has gone in on Team USA after the superstar side, featuring a number of NBA All-Stars, suffered its second successive defeat.
The men's US basketball team are clear favourites to win gold at the Olympics later this month, but consecutive defeats have cast doubts on their credentials.
The entire basketball world reacted and created some sublime Team USA memes.
Team USA has nightmare start to Olympics preparation
In the first of two exhibition games, Team USA suffered a shock defeat to Nigeria in a 90-87 loss Saturday night.
Team USA came in with only four days of practice but, with the likes of Damian Lillard, Kevin Durant and Bradley Beal, were expected to run out comfortable winners.
However, Team Nigeria, led by Miami Heat guard Gabe Vincent, upset the heavy Olympic favourites with physical defense and 3-point shooting.
Afterwards, Team USA coach Gregg Popovich said: "In a way I'm kind of glad it happened.
"It means nothing if we don't learn from it. It could be the most important thing in this tournament for us. To learn lessons from this."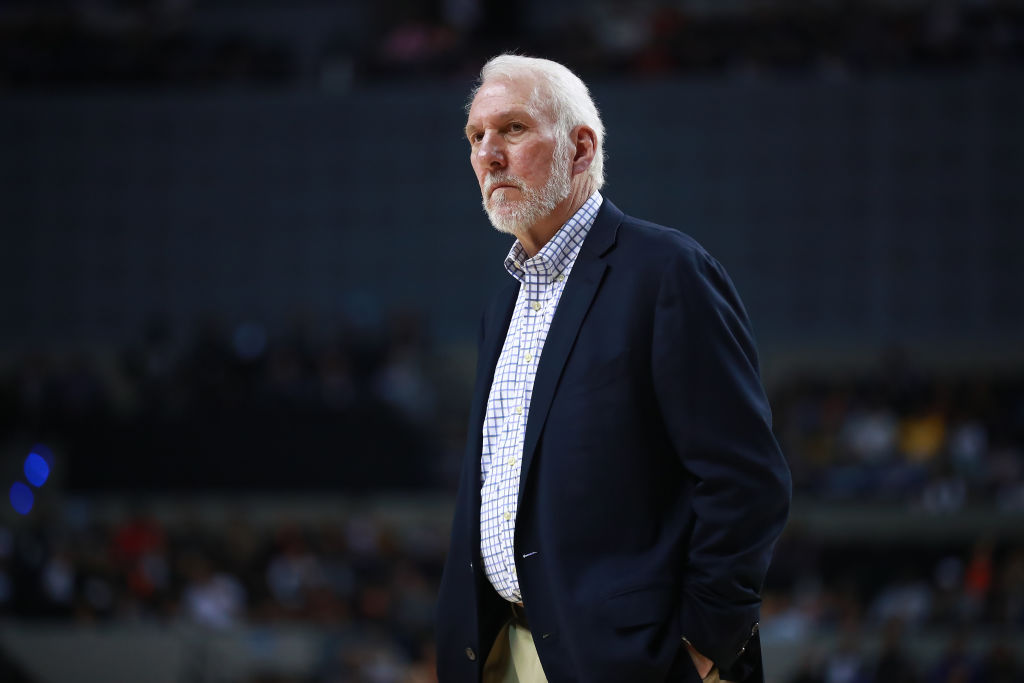 Team USA suffers consecutive losses
Things went from bad to worse for Coach Pop and his Olympic squad after suffering yet another defeat, this time to Australia.
Team USA have now lost back-to-back exhibition games for the first time since pros started playing in 1992.
Team USA rolled out a new starting line-up against Australia with Jerami Grant and Draymond Green getting nods in the front court. However, it made little difference as Australia won 91-83.
San Antonio's Patty Mills led the way with 22 points on 9-for-21 shooting, with Utah's Joe Ingles adding 17 points.
Twitter reacts to the defeat, creates hilarious Team USA memes
The consecutive losses will inevitably spark major fears about Team USA's chances of claiming gold in Tokyo later this month.
The entire basketball world reacted to the losses on Twitter, with Team Nigeria even getting in on the memes.
Other hilarious memes, at the expense of Team USA, soon followed.
Related Topics