The Golden State Warriors star professed his love for the snack in 2019 during an interview with the New York Times. Now, Steph Curry's stadium popcorn rankings have resurfaced, and its seriously controversial….
Steph Curry is one of the best players in the NBA and has just won his fourth championship
The supremely gifted basketball star is also a loyal husband, doting father and golf enthusiast.
He was recently at the Golden State Warriors Summer League game vs the Sacramento Kings with son Canon. The pair could be seen enjoying some popcorn – something Curry has a long history with:
He is obsessed with popcorn
In an interview with the New York Times, which has just resurfaced, Curry revealed his love of the delicious snack.
"I really get off popcorn," he said. "It's not even a joke."
He even admitted popcorn is part of his pre-game ritual.
The first thing he does when he's on the road with the Warriors is: "Get off the bus, walk into the locker room, put my stuff down, go straight to the popcorn table. If it's really good, I'm eating it before the game, at half-time and after."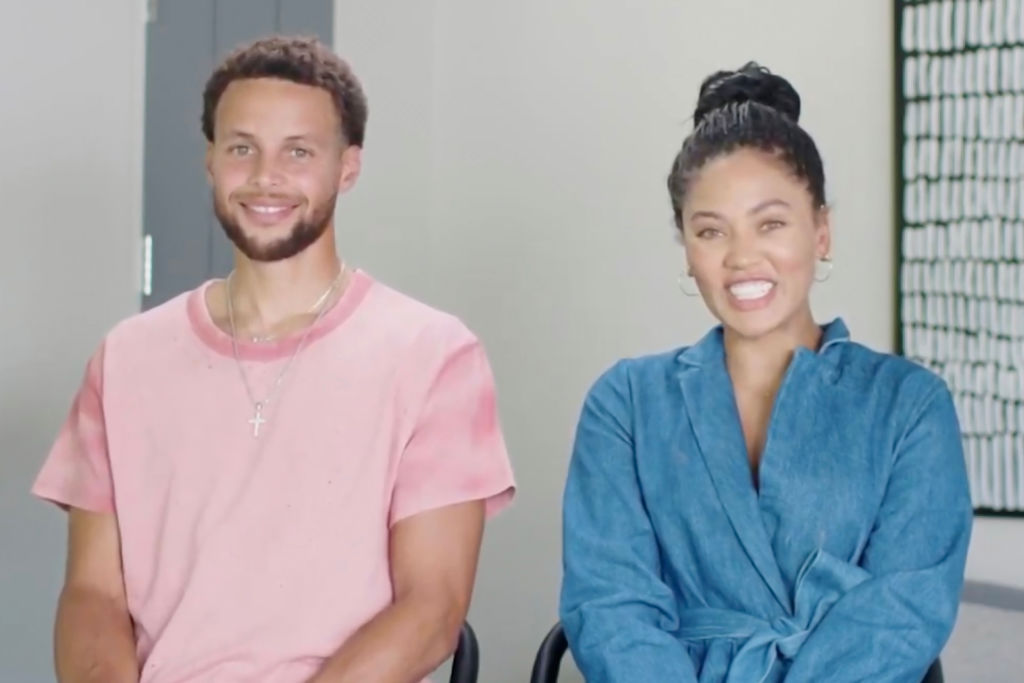 Curry even devised his own stadium popcorn rankings
Curry is such a lover of popcorn, he even made his own ranking of popcorn in NBA stadiums.
He ranks the popcorn based on five categories – freshness, saltiness, crunchiness, butter and presentation – but "never adds anything to the popcorn to change its appearance, taste or temperature".
Curry's popcorn rankings revealed
In the interview Curry revealed American Airlines Center, home of the Dallas Mavericks, was top of his popcorn rankings.
He awarded the stadium's popcorn five out of five in every category, except for crunchiness (he gave it 4 out of 5).
The top ten was as follows:
1. Dallas Mavericks – 24
2. Brooklyn Nets – 23
3. Miami Heat – 22
4. Portland Trailblazers – 20
5. Sacramento Kings – 19
6. Toronto Raptors – 18
7. Houston Rockets – 18
8. Oklahoma City Thunder – 18
9. Golden State Warriors – 18
10. New York Knicks – 17
Curry's full popcorn rankings can be found here.
Do you agree?
Related Topics