In a recent ESPN survey, LeBron James received zero votes as the NBA's best player. Undisputed host Skip Bayless caught wind of the result, and doubled-down on his LeBron criticisms. He then rather bizarrely challenged The King to a 2am workout challenge on Instagram.
NBA offseason survey reveals basketball's best players
ESPN recently conducted a survey in which ten NBA scouts and executives revealed what they expected heading into the 2021-22 season.
One of the more controversial talking points to emerge was who they thought the NBA's best player was going into the new campaign.
Rather surprisingly, LeBron James didn't receive any votes.
Instead, Giannis Antetokounmpo and Kevin Durant both received five votes.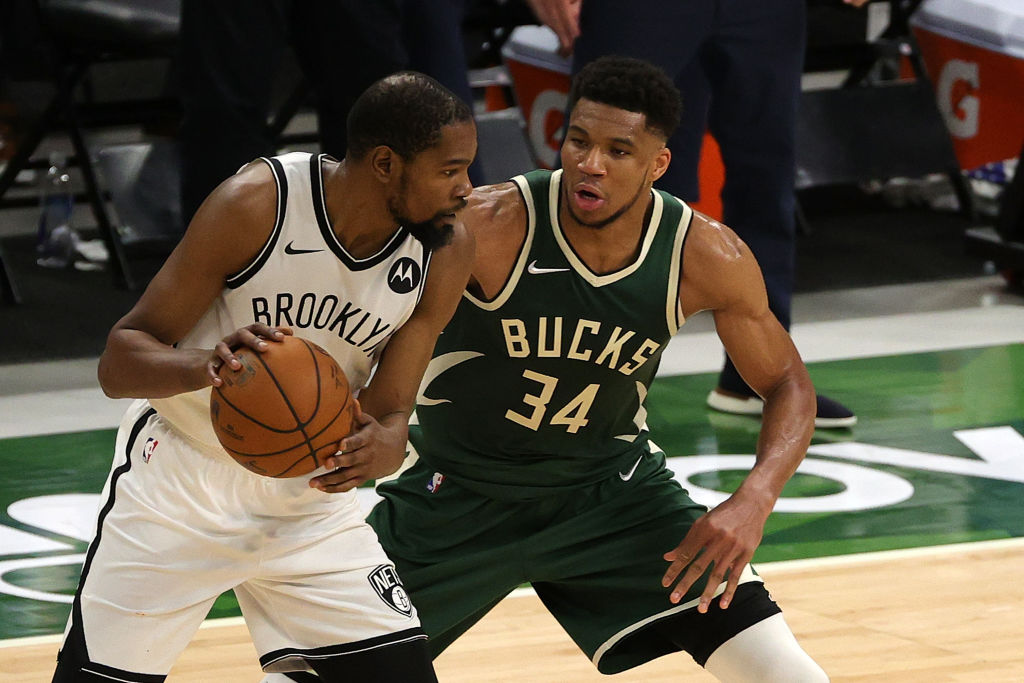 LeBron responds to the oversight
LeBron was reportedly the only other player mentioned among voters, but ultimately an Eastern Conference executive chose Giannis over the Lakers star.
"You can certainly argue for Durant and LeBron, but between injury and age, can they consistently do it?" he said.
36-year-old James first responded to a tweet saying he was washed-up as a player.
He then sent out a tweet to his 50 million Twitter followers, announcing he was using the survey as added motivation heading into the new season.
Skip Bayless reacts to the vote
There's no love lost between Undisputed host Skip Bayless and LeBron James.
Skip has always been hypercritical of the four-time champion, even when he's excelling on court.
This was yet another opportunity for Skip to jab at The King, stating he wasn't at all surprised by the results of the survey.
Bayless then weirdly called out LeBron at 2am
Skip is usually up and at it early, given Undisputed airs from 6.30am to 9.30am PT on weekdays.
However, yesterday was a little different as Skip woke up at 2am to work out, seemingly calling out James in the process.
Bayless posted a picture on Instagram of a clock at 2am with the caption: "Hey, LeBron, I am UP here in LA. Are you? I'm preparing for my first workout of the day. Are you? LeBron? WAKE UP, LEBRON!"
He followed that with a video half an hour later talking to the Lakers star.
LeBron really is living in this man's head rent free.
Related Topics