Twitter account Dev in the Lab (@DevInTheLab), a self-proclaimed NBA 'snitch', is calling out players and refs one violation at a time, and fans are absolutely loving his content.
Back in the day NBA players seemingly got away with anything. Anyone who watched Netflix's smash docuseries The Last Dance will remember the Bad Boy Pistons roughing Michael Jordan up on every play and pretty much getting away with it.
These days, though, the NBA is officiated much more strictly. However, it appears a number of star players are still continuously getting away with egregious violations and illegal activity without being called for it.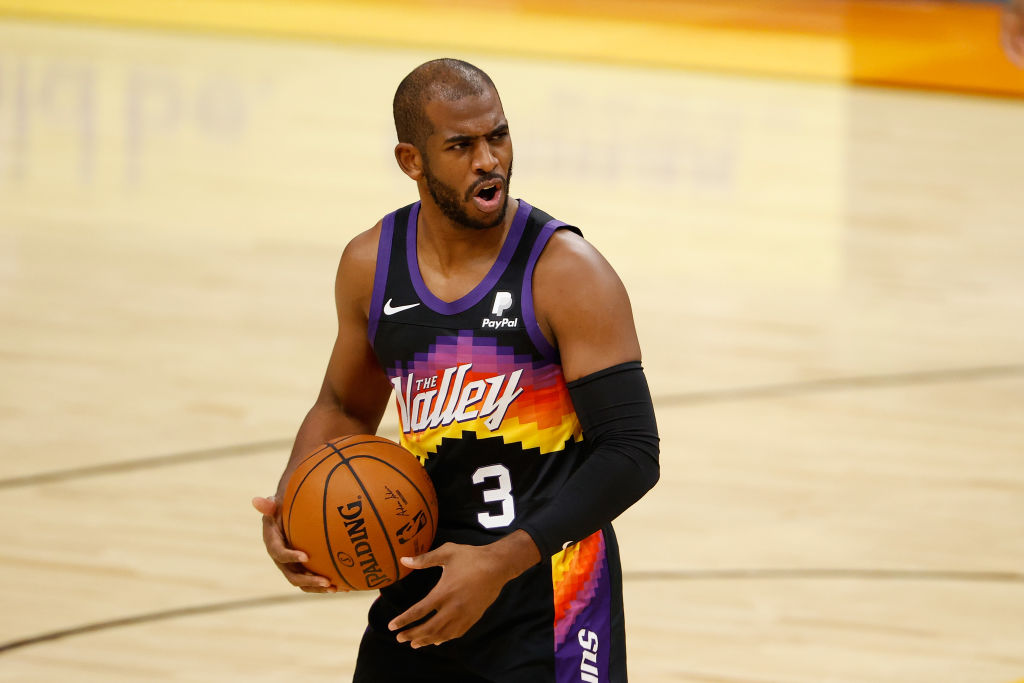 NBA snitch Dev in the Lab calling out plays one foul at a time
Over on Twitter, Devin "Kakashi" Williams, who can be found @DevInTheLab, has made it his mission to call out all the illegal activity he's seeing on a basketball court.
Dubbed the world's "number 1 social media ref snitch troll", Dev has honed in on the individuals who continue to break the rules and get away with it.
One of his recent videos features LaMelo Ball. The video, which has 3m views, is captioned: 'Lamelo is holding the league hostage. And only I, "the #1 social media snitch ref" can save the day.'
The video starts with Dev saying 'my snitch sense are tingling'. Ball then proceeds to get away with a ton of illegal carries, travels, and other related violations.
It's not just LaMelo, though. It appears a number of NBA stars are getting away with violations and benefitting from referees not implementing the laws of the game properly.
Here's Ja Morant getting away with a bunch of travels and carries:
Luka Doncic is no different either. Here's Dev breaking down a bunch of charges, fouls, and carries from the Mavericks superstar:
His most recent video features Chris Paul flopping and getting away with some extremely questionable fouls:
Fans are loving Dev's work
Dev's social media following has surged in recent weeks. He has nearly 130k followers on Twitter and according to the man himself, has 70.8m Tweet impressions and 2.8m profile visits in December 2022.
The Dev in the Lab account has even started referring to itself as FBI – Federal Basketball Investigators – while selling related merchandise. He has also appeared on the podcast of legendary NBA Twitter pundit Rob Perez.
Dev's content is certainly resonating with NBA fans, who like him are seemingly exasperated with some of the no-calls happening on a nightly basis in the NBA,
Fans have been sharing their love of his work he's saying he's their new favorite Twitter account:
Whether or not the NBA addresses what Dev is highlighting remains to be seen. Until they do, expect to see more of his content going viral.
Related Topics