Kobe Bryant was one of the rare players who transcended the game of basketball. He meant so much to so many people, which is why his death on the 26 January 2020 sent shockwaves around the world. Kobe and his 13-year-old daughter Gianna were killed in a helicopter crash in Calabasas, California, along with seven other people. Today, the world celebrates what would have been his 43rd birthday.
When was Kobe Bryant born?
Kobe Bean Bryant was born on 23 August 1978 in Philadelphia, Pennsylvania.
He was the youngest of three children and the only son of former NBA player Joe Bryant and Pamela Cox Bryant.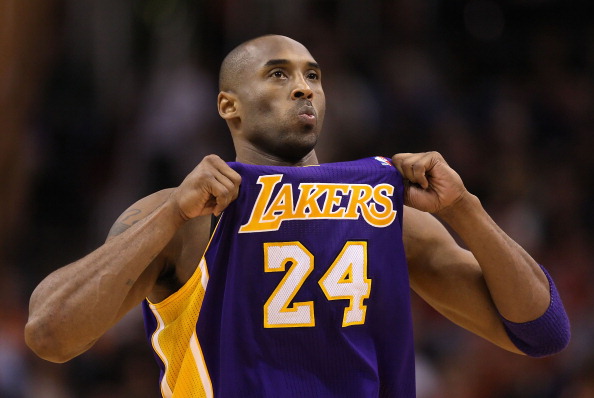 What is Kobe's birthday sign?
Kobe's Bryant's zodiac/birthday sign is Virgo.
Tributes pour in for late icon on what would have been his 43rd birthday
Kobe was just 41 when he died in January 2020.
Not only was he a legendary basketball star, he was also a doting husband and loving father.
He had four children with wife Vanessa Bryant – Natalia, Bianka, Capri and the late Gianna.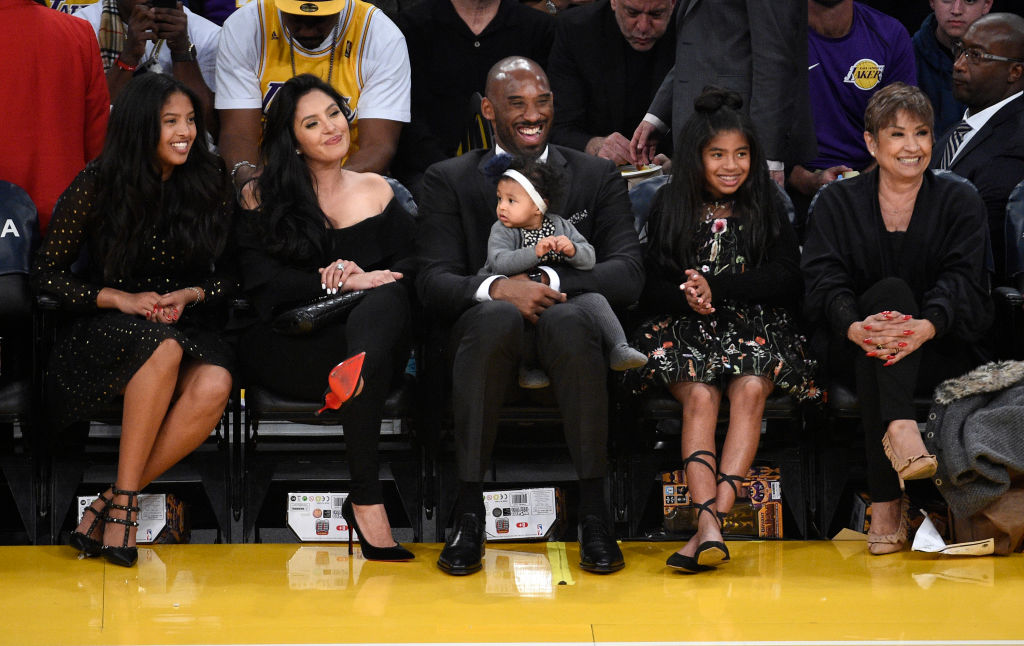 Twitter was awash with tributes to the late star today (23 August), celebrating what would have been his 43rd birthday.
Happy birthday Kobe became trending on the platform.
When is Kobe Bryant or Black Mamba Day?
Kobe Bryant Day, or Black Mamba Day, was observed last year on 24 August 2020. The day commemorates the life of the NBA star.
The date of 24 August was chosen as it represents his two Lakers uniform numbers. Bryant wore 8 and 24 in the purple and gold.
It is also one day after Kobe Bryant's birthday.
In July, California congresswoman Michelle Steel introduced a resolution that would make Kobe Bryant Day on 24 August 2021 a federal holiday.
"Kobe Bryant used his platform to inspire millions and help kids around the world achieve success and strive for greatness. On August 24th we should remember Kobe, celebrate his life, and encourage the next generation to dream big just like Kobe did," Steel said.
If passed, Kobe Bryant Day would become the most recent federal holiday since Juneteeth (June 2021).
Related Topics