Is Cade Cunningham vegan? On Thursday, 29 July, on the night of the 2021 NBA draft, Jon Rothstein took to Twitter to seeminglycall out Cunningham for, of all things, being vegan. But has Cade Cunningham really gone "green", or is it just a rumour?
Is Cade Cunningham vegan?
The NBA basketballer for the Detroit Pistons is getting his share of media attention after a CBS college basketball commentator allegedly called him out for being vegan.
According to Basket USA, Cunningham has been a vegan since 2019.
However, in an interview with The Springfield Student, Cunningham talked about shifting his diet from vegan to vegetarian after going back to Montverde.
He said: "Going into (being vegan) I was wondering why everybody was vegan, you know? I started looking into it — and it kind of made sense — so I tried it for a little bit.
"That was right before the Atlantic EYBL session where I was playing my best basketball, so I was like man I'm never stopping, went the whole summer vegan."
He added: "Then I went back to Montverde and there wasn't enough food choices to be vegan, so I just became a vegetarian."
TV: Where is NBC's Dylan Dreyer this week?
Who is Cade Cunningham?
Cunningham was born on 25 September 2001 and is viewed by many as a generational talent, coming from an athletic family. His father, Keith Cunningham, was one of the top US quarterback prospects when he decided to play for Texas Tech.
MUSIC: Twitter: Is rapper AMR Dee Huncho dead?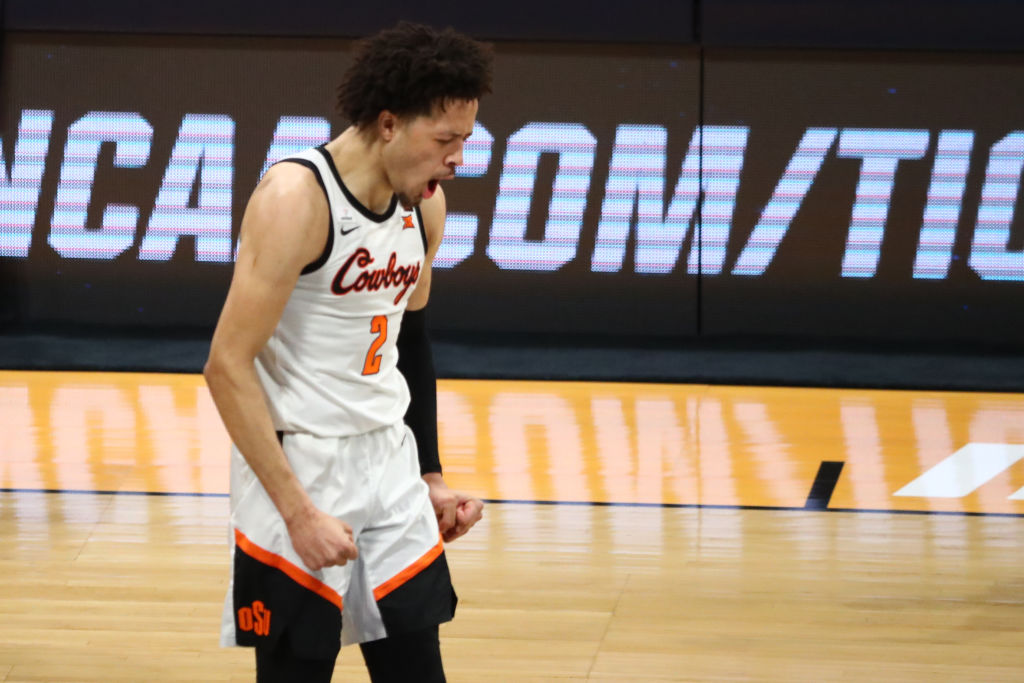 Before playing for the Detroit Pistons, the 19-year-old NBA basketballer played college basketball for the Oklahoma State Cowboys.
Cunningham began high school at Bowie High School in his hometown of Arlington, Texas before transferring to Montverde Academy in Florida.
For his time in Montverde, Cunningham was rated a consensus five-star recruit and among the top players in the 2020 class by major recruiting services.
As a senior, he led one of the best high school teams in history and received national player of the year recognition.
During his time at Oklahoma State University last season, Cunningham averaged 20.1 points, 6.2 rebounds, 3.5 assists and 1.6 steals, according to BBC.
Basketball player roasted for being vegan
On Thursday, 29 July, on the night of the 2021 NBA draft, Jon Rothstein took to Twitter to call out Cunningham for being vegan.
The CBS college basketball commentator wrote: "Cade Cunningham eats vegan? Nobody's perfect."
According to Clutch Points, Rothstein's comment towards Cunningham reflects the commentator's humorous personality, which the website has deemed as "one of the more fun parts of College Basketball Twitter."
Rothstein is known for tweeting various catchphrases which have become staples of every college basketball season.
He also tweets pictures of food and enjoys telling his audience about his memorable eating adventures.
GAMING: Is this new Fortnite skin based on actress Bella Thorne?
Related Topics