Jose Mourinho said that Tottenham Hotspur's Lucas Moura showed the workrate he is looking for in Sunday's 2-0 win over Tottenham.
Lucas was left out of the starting 11, with Steven Bergwijn preferred at the weekend.
The Brazilian was brought on with just two minutes of normal time remaining, playing for a total of five including stoppage time.
And when speaking to his post-match press conference, Mourinho said he was so happy with Lucas – and other substitutes Ben Davies and Joe Rodon.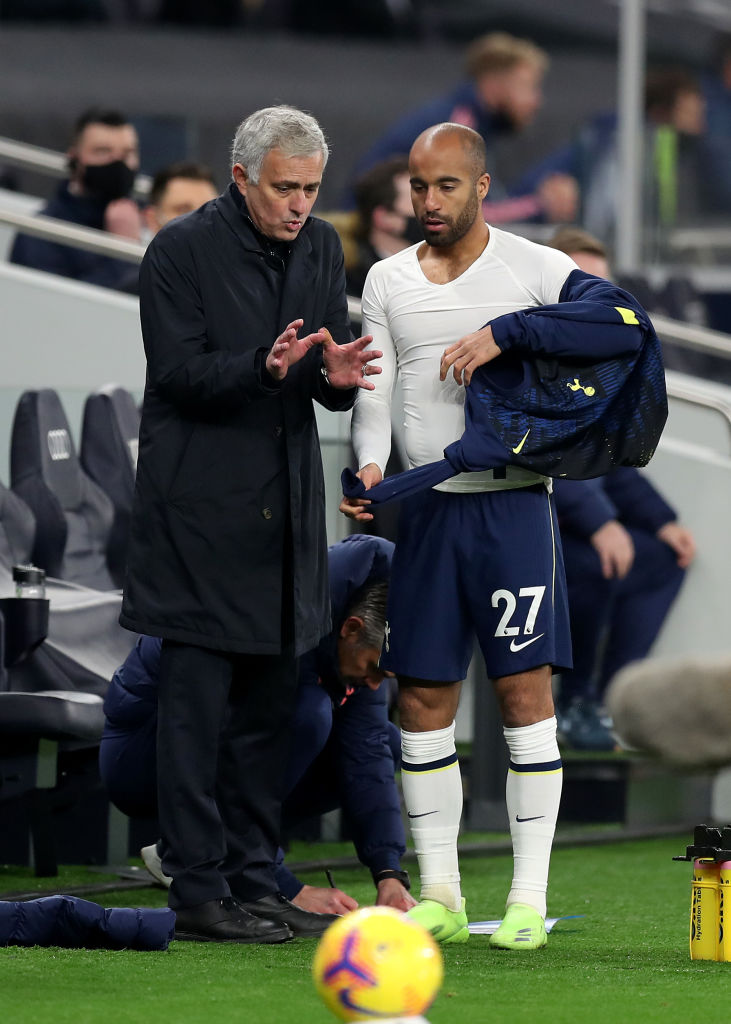 "Ben Davies, did his job, Lucas Moura ran like crazy, coming for five minutes and five minutes he helps the team so much.
!It's Joe Rodon coming on for one minute and in that minute having a great defensive header for a long ball," said Mourinho as he made sure his bench players weren't left out of the post-match praise.
Lucas will hope for chances to start as the season wears on, and should get them with squad rotation.
Going into the festive period, Mourinho will need to keep freshening up his attack.
While Heung-min Son and Harry Kane look set to play when fit, the spot on the right of the front three seems up for grabs week to week.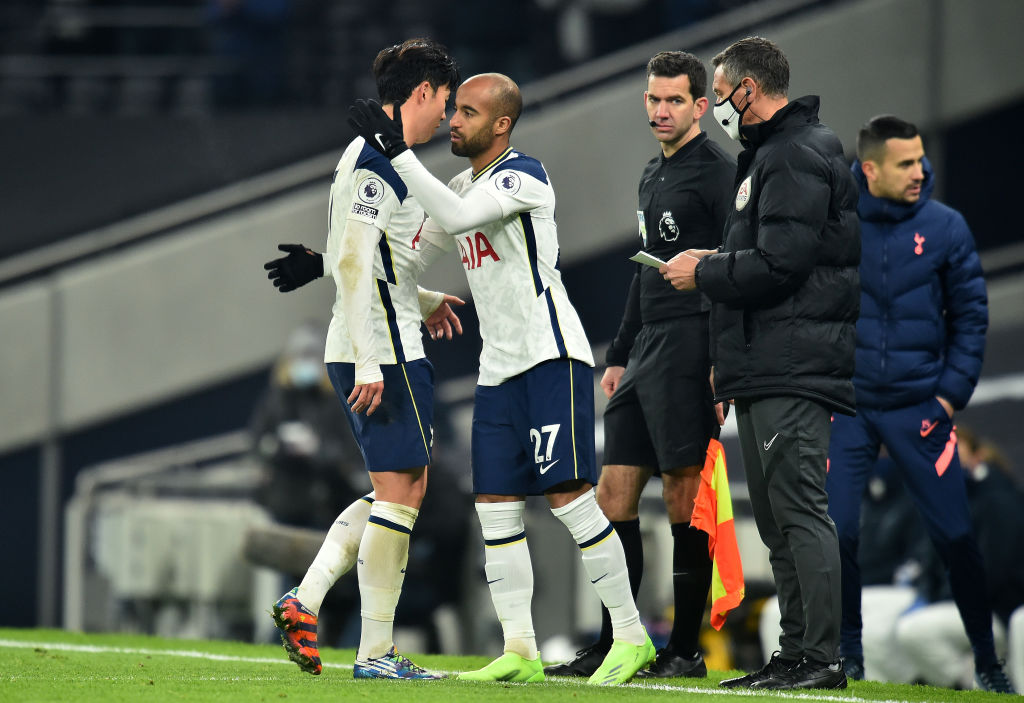 Mourinho was clearly impressed with Lucas, and perhaps Gareth Bale is currently third choice for that wide right berth.
Players who put effort in will always please Mourinho, especially if they have a good attitude to being left out.
He wants intense workrate from every player, and those who play on the wing for him need to offer a lot off the ball.
Related Topics