Liverpool beat Tottenham 2-1 late on last night in their top of the table clash.
Roberto Firmino's bullet header sealed all three points for the Reds, but Jose Mourinho claimed the 'best team lost' after the game.
As per Football.London, Mourinho also shared in his post-match press conference what he told his players in the Anfield dressing room after the game.
He was asked what he said to the players to lift them and it seems his thoughts are already on the clash with Leicester on Sunday.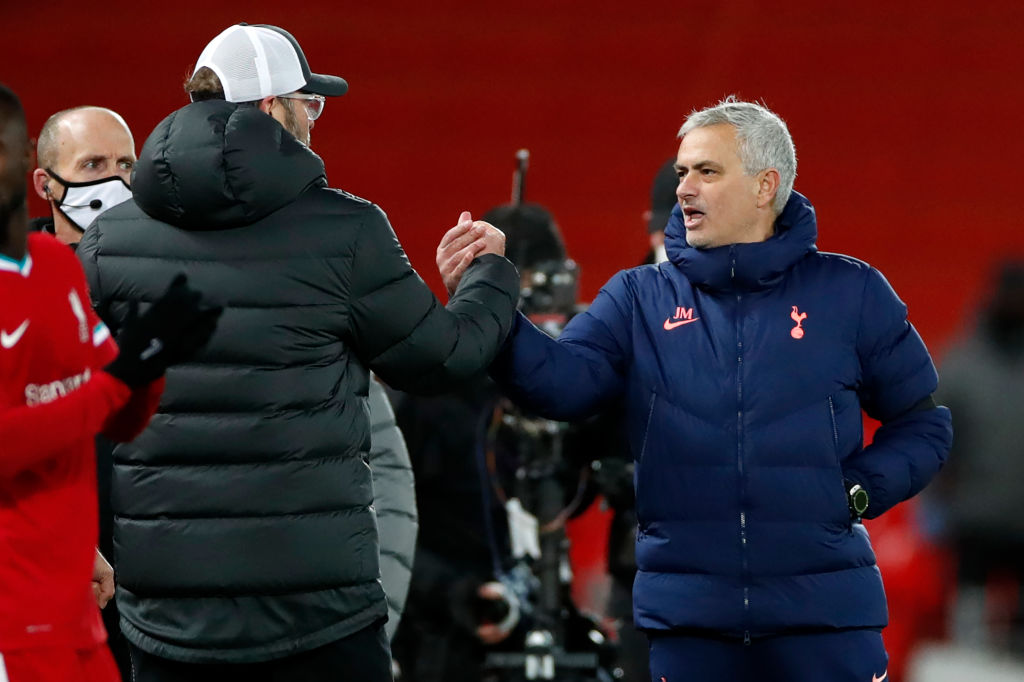 "It's just to follow the same road," said Mourinho. "It's not because we win here tonight or we lose here tonight that we are going to leave that road.
"The road is the match after match, the road is to improve, the road is to prepare the future of this team better and better and better like other clubs do.
"Like other managers they have to do, so we have a big game again on Sunday against one of the best teams, and we have to move on. And tomorrow we are there, and let's go for Sunday again
Spurs can take a lot from the way they competed at Anfield last night, and they had three big chances to score in the second half.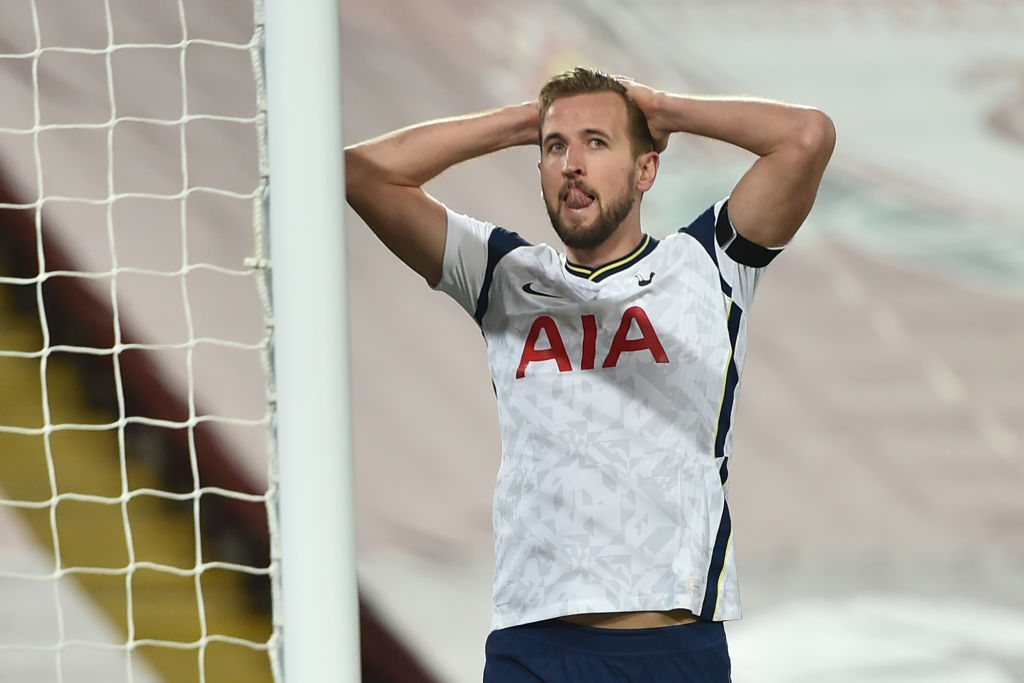 Harry Kane was the ideal man for a free header to fall to in the second half, but he missed from around six yards.
Steven Bergwijn also had two opportunities, with one agonizingly bouncing off the post.
Spurs are now counting the cost of not being clinical in front of goal as Liverpool's outstanding home record rumbles on.
Mourinho must now prepare his players for another tough game against the Foxes on Sunday.
Related Topics