The NASCAR season traditionally ends with the awards banquet, but what is the TV coverage for the event? What channel are they being broadcast on?
36 races, 16 winners, seven road courses, two furious bust-ups and a driver crushing the field later, the NASCAR is now officially at an end.
The end of season awards banquet has been held in Nashville, Tennessee – a spot both NASCAR and IndyCar are keen to break into in the coming years.
But what does the NASCAR awards banquet TV coverage look like? Is the event going to be shown on TV, and if so, what channel and when.
NOTE: The Focus will not give any spoilers about the awards banquet and winners – although the winner of one particular award was entirely predictable…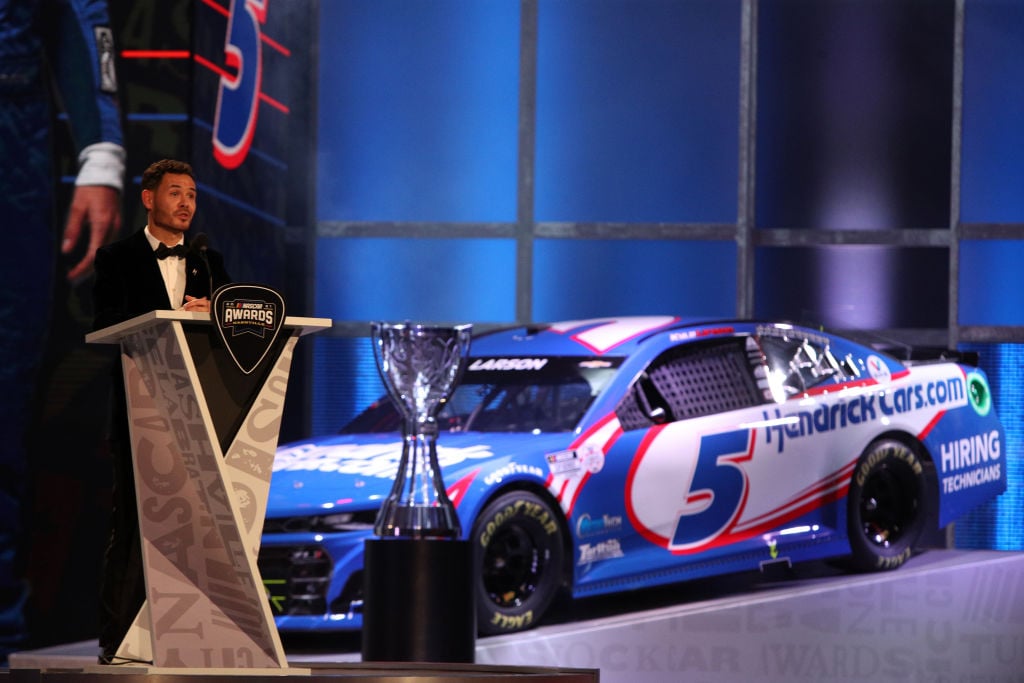 NASCAR awards banquet TV coverage
The awards banquet took place on Thursday 2nd, December.
All the big names and drivers were in attendance as the 2021 season, and Car of Tomorrow era officially drew to a close.
Kyle Larson received his gold car as is gifted to the Cup champion, with Most Popular Driver awards throughout the three categories handed out.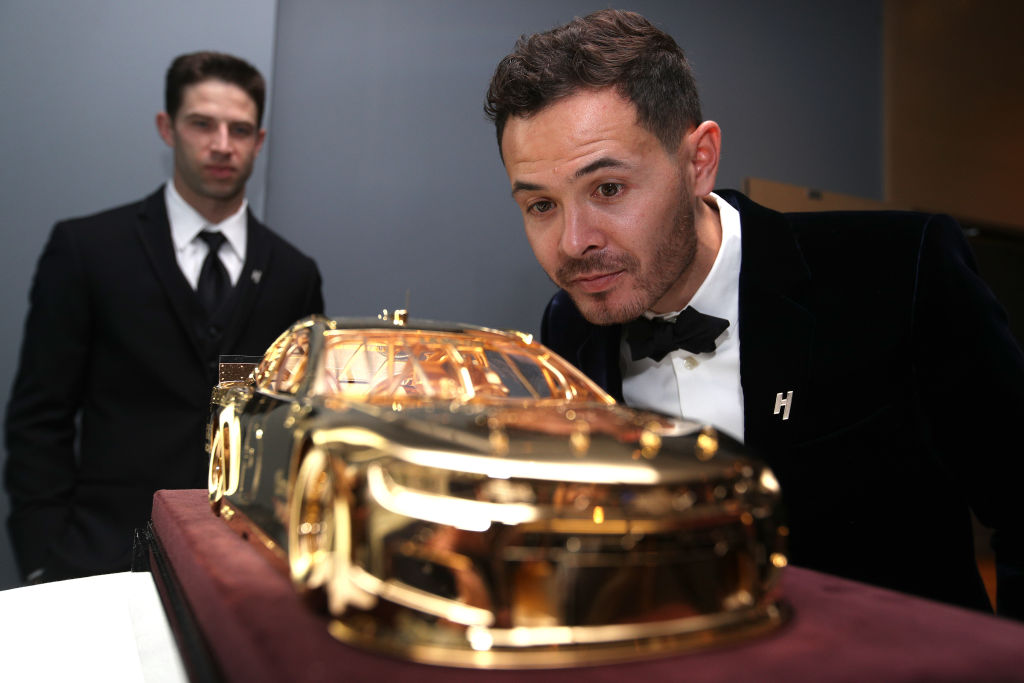 Despite taking place, fans were unable to view the awards ceremony live.
It is because the NASCAR awards banquet TV coverage will be shown on tape delay.
When will it be shown?
The awards banquet themselves form part of a double offering of NASCAR for fans on Saturday 4th, December.
On Wednesday night in downtown Nashville, the Cup drivers took their machines out on Broadway to entertain the crowds.
It featured Brad Keselowski in Team Penske machinery for the final time.
2012 Cup champion Keselowski is leaving Penske for pastures new at the renamed Roush Fenway Keselowski Racing, which he is part owner.
Highlights of the burnouts and crowd-pleasing display will be broadcast first, before the awards banquet.
Both events will fill a two-hour time slot on NBCSN.
The programme begins at 7:00pm ET on December 4th, with it scheduled to end at 9pm ET.
Related Topics