Italian Grand Prix winner Daniel Ricciardo will get the chance to drive his NASCAR hero Dale Earnhardt Sr's 1984 Cup car. But why has the Australian been given the opportunity to do so?
Daniel Ricciardo to drive Earnhardt's 1984 NASCAR
Ricciardo has been a NASCAR fan since his youth, saying his favourite driver was Dale Earnhardt Sr.
Ricciardo's Formula One race number of #3 is in part inspired by Earnhardt's iconic #3 he used in the Cup Series from 1984 until his death in the 2001 Daytona 500.
Ricciardo's boss, McLaren CEO Zak Brown is a collector of historic racing cars – from F1, NASCAR and IndyCar.
One such machine in Brown's possession is the 1984 Wrangler Chevrolet Monte Carlo Earnhardt drove.
Back in March, Brown promised Ricciardo he could drive the NASCAR machine when he delivered his first podium finish for his new team.
In the Italian GP at Monza, Ricciardo aced the start to jump pole-sitter Max Verstappen.
Ricciardo only squandered the lead through the pitstop cycle, and would have been in the lead before Verstappen collided with Lewis Hamilton.
How did Earnhardt do in the car?
Earnhardt entered 1984 as a one-time Cup champion, having taken his first title in 1980.
He scored two wins in the 1984 campaign – late in the season at Talladega and Atlanta.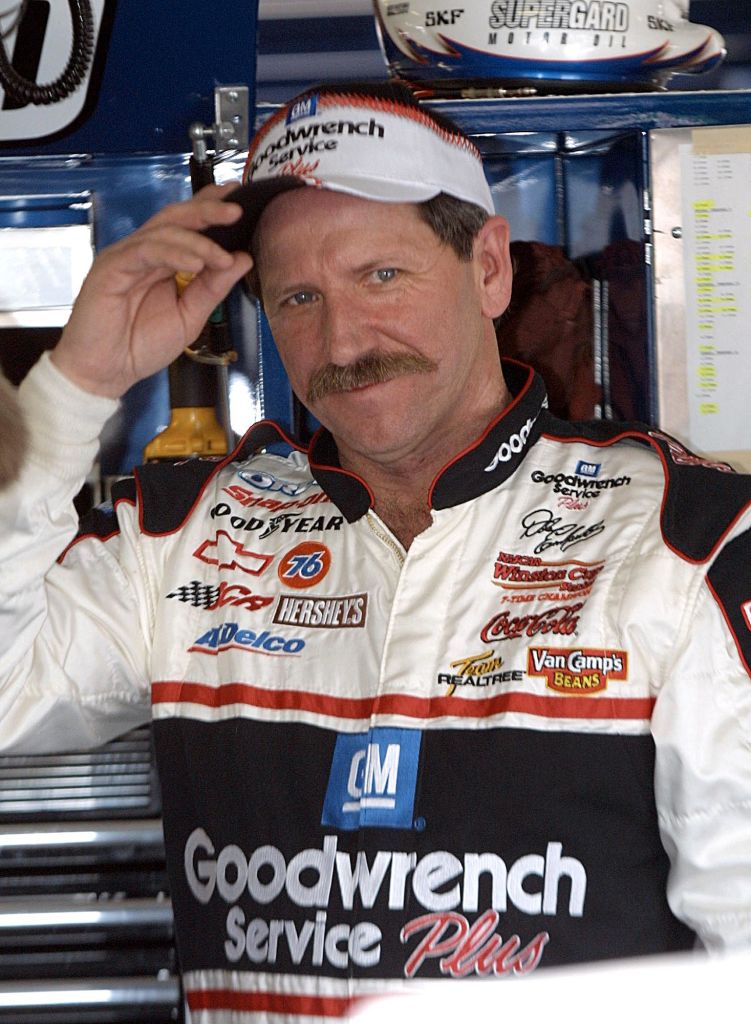 The sponsor was Wrangler Jeans – giving the machine a yellow and blue look.
It would not be until 1988 that Earnhardt would gain Goodwrench sponsorship.
It was the all-black #3 with Goodwrench on the side that cemented Earnhardt's legacy as a NASCAR icon.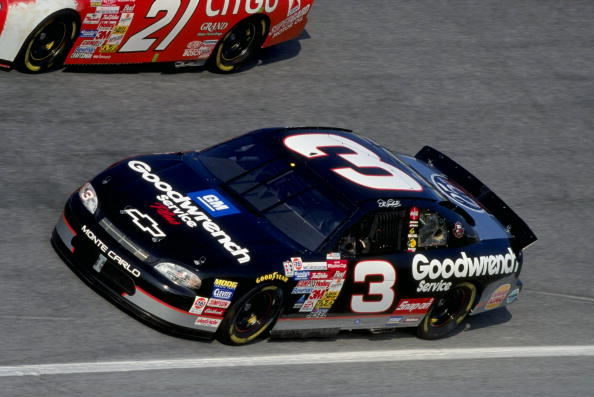 Related Topics