As Max Verstappen competes in the Dutch Grand Prix today, fans are curious to know more about his life away from the track. We explore the racer's family life as people wonder who Max Verstappen's parents are.
Who is Max Verstappen?
Max Verstappen, born 30 September 1997, is a 23-year-old Belgian-Dutch Formula One racing driver. Verstappen started racing from a young age and went on to become Formula one's youngest competitor at just 17. 
He has become known for his "instinctive racing style", with some F1 fans comparing his will to win on the track to seven-time F1 world champion Lewis Hamilton. 
As he competes in the Dutch Grand Prix today (Sunday, 5 September), fans are curious to know more about Verstappen's parents.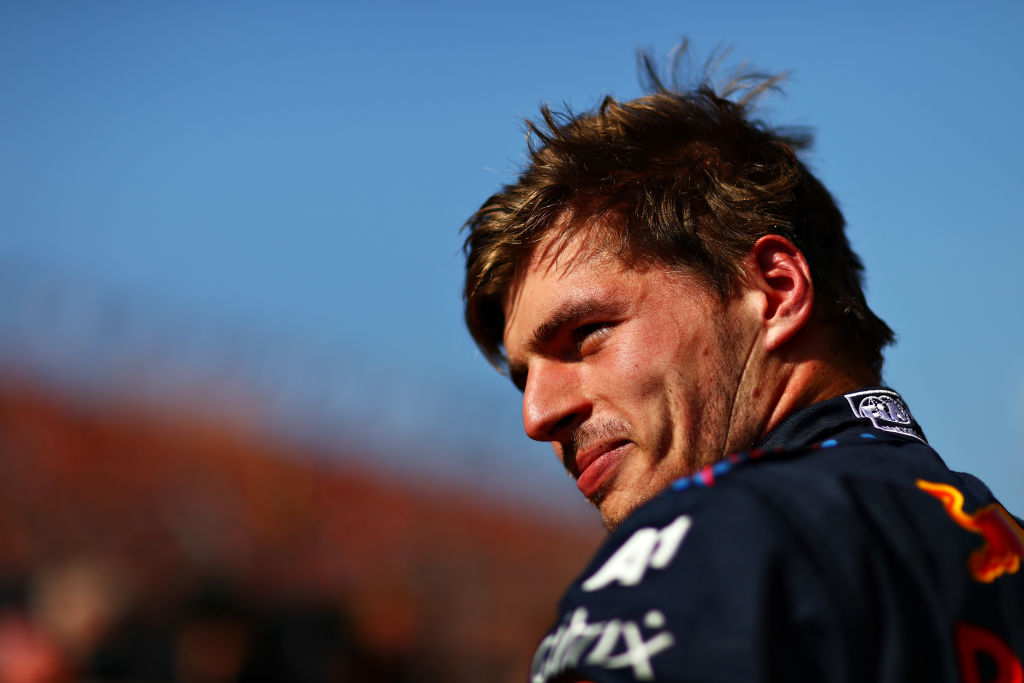 CELEBRITY: Bryant Gumbel and Willard Scott's Today show drama explained
EXPLAINED: What happened to Sergio Perez: Dutch GP pitlane start explained
Who are Max Verstappen's parents?
Max Verstappen is the son of Sophie Kumpen, a former go-karter, and Jos Verstappen, himself a renowned former F1 driver.
Jos Verstappen will be familiar to F1 fans of the 90s for his fearless racing style, which led to his nickname the "Dutch Devil". 
His mother, Sophie Kumpen, also had success on the track as a go-karter in the 1990s, having won the Andrea Margutti Trophy in 1995.
Looking back on his early racing days, Verstappen has previously opened up on how he learnt a lot from his parents growing up.
Talking of the guidance he received from his father in an interview with The Race in February he said: "I don't think many people had the guidance from a very young age, like I had."
Comparing his experience with that of other drivers, he continued: "They catch up, they learn a lot. But from a very young age I just learned a lot straight away."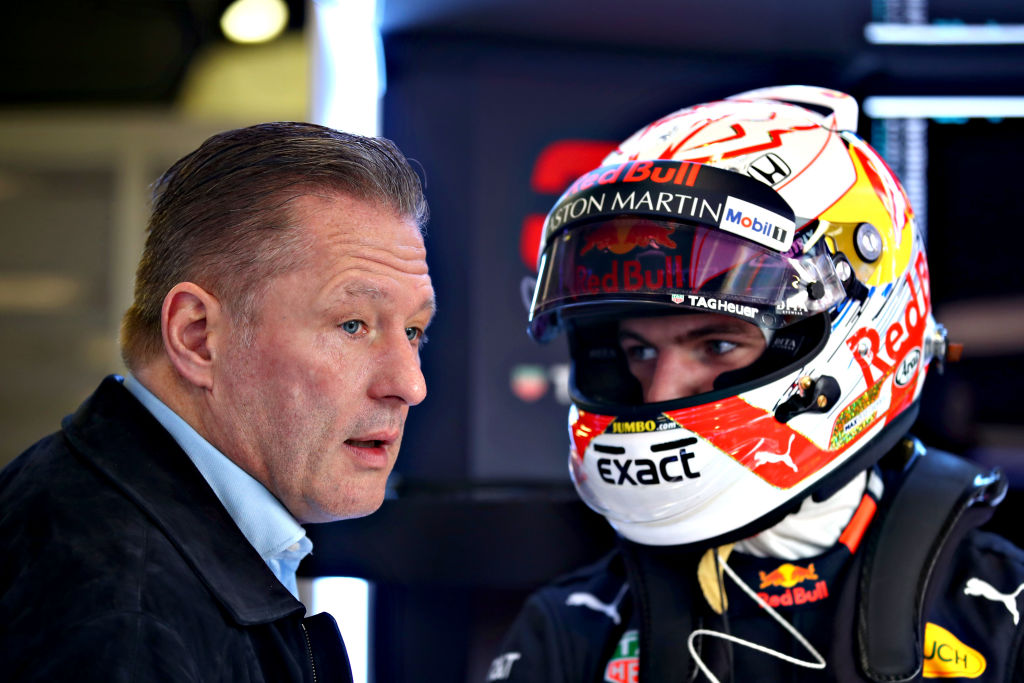 TRENDING: Somty meaning explained, as Lil Uzi Vert's throwback post confuses fans
Racing driver's family explored
Jos Verstappen and Sophie Kumpen also have a daughter, Victoria. Max's sister enjoyed karting in the past but has become famous as a social media influencer and currently has more than 183,000 followers on Instagram.
Verstappen is also the nephew of professional racing driver Anthony Kumpen, known for his success in NASCAR having won the NWES title in 2014 and 2016.
Over the years, Max has shared his love for his family in interviews and on social media.
In a message to his 5.6 million Instagram followers in March, he appeared alongside his mother and sister in a post captioned: "Family time."
Related Topics