Formula One heads to Monza this weekend for the Italian Grand Prix – the final leg of a triple-header of grands prix. Will the grid be set by the new F1 sprint qualifying format, and when is the race?
What is F1 sprint qualifying
Introduced by F1 bosses in an attempt to create more varied grids, F1 sprint qualifying is a race held to form the grid for the main grand prix.
Drivers race in a short sprint that is about one-third distance of the main grand prix.
It was first held at Silverstone for the British Grand Prix in July.
The field took part in the usual three-segment qualifying session on Friday evening.
This set the grid for the sprint qualifying event – with Lewis Hamilton starting on 'pole'.
In the 17-lap sprint, Hamilton's title rival Max Verstappen jumped him at the start to claim pole for Sunday's grand prix.
Fernando Alonso was the big mover in sprint qualifying at Silverstone.
The Alpine driver started 11th for the inaugural event on the soft tyres, as those ahead favoured the medium compound Pirelli rubber.
An excellent opening lap saw him move up to fifth, before he fell back to seventh for the grand prix.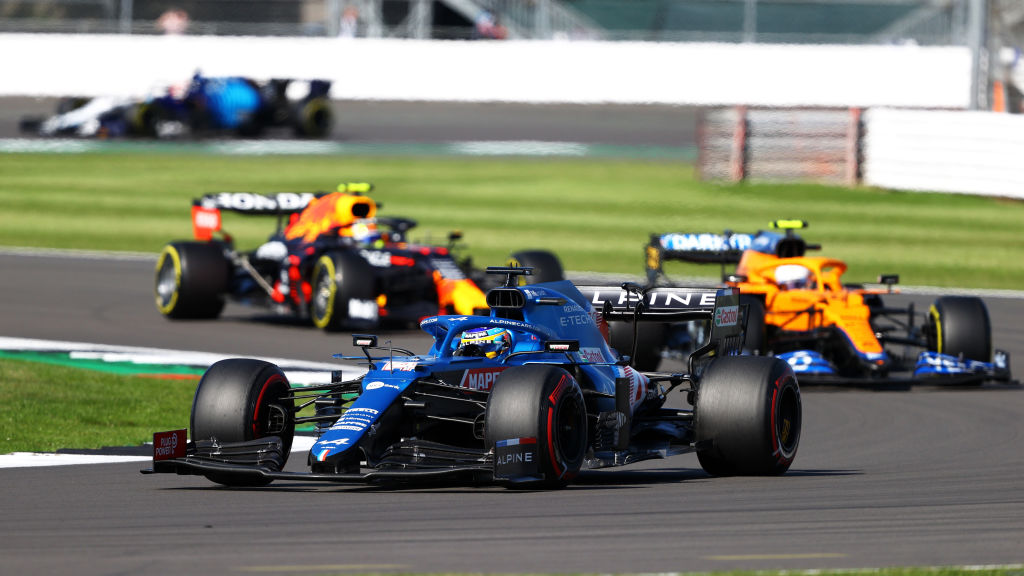 Will there be F1 sprint qualifying this weekend?
The Italian Grand Prix was earmarked by F1 bosses as the second event where the format would be trialed.
F1 sprint qualifying will take place on Saturday evening at Monza to set the grid for the grand prix on Sunday.
It will take place at 16:30pm local time on Saturday. That's 15:30pm in the UK.
Scheduled to last for one-third of a grand prix distance, it will 18 laps around the 3.6-mile Monza track.
It will last about half-an-hour.
The top three finishers in the sprint will receive points on a 3-2-1 scale.
Italian Grand Prix timetable
All times UK.
Practice 1: Friday, 10th September: 13:30pm – 14:30pm
Qualifying: Friday, 10th September: 17:00pm – 18:00pm
Practice 2: Saturday, 11th September: 11:00am – 12:00pm
Sprint Qualifying – Saturday, 11th September: 15:30pm – 16:00pm – 18 laps
Italian Grand Prix – Sunday, 12th September: 14:00pm – 53 laps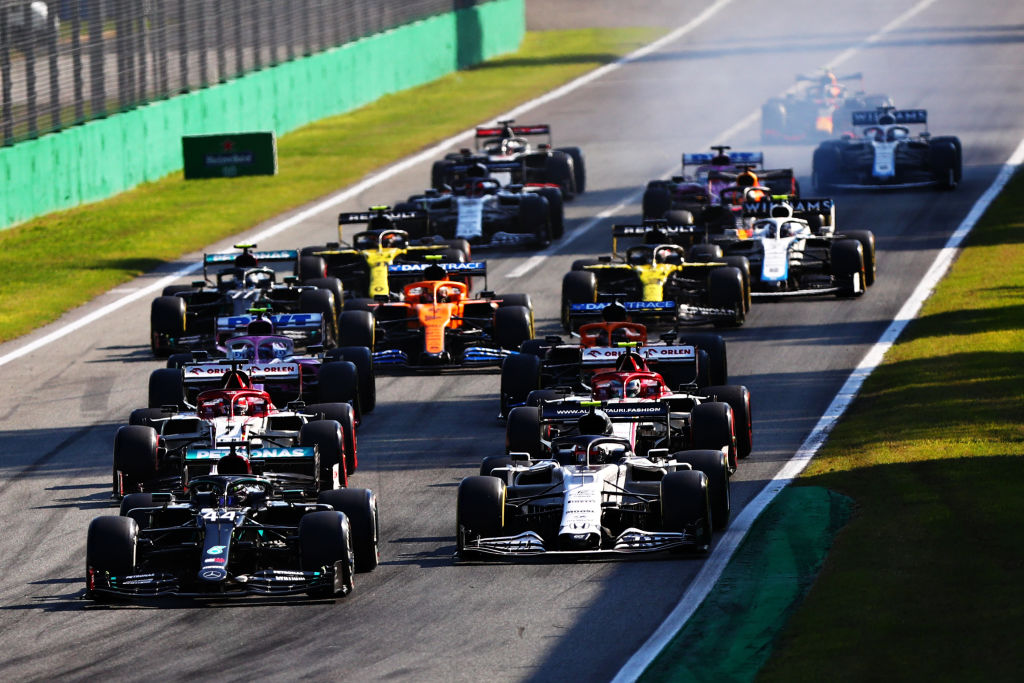 Related Topics