Formula One has been on its summer shutdown for the majority of August, after the first 11 races of the season. But after three weeks of no on track action, when is the next F1 race?
Back on track at Spa
As is tradition, the first race back after the summer break is the Belgian Grand Prix at Spa-Francorchamps.
It will take its usual slot across the final weekend in August – with the race taking place on August 29th.
The Belgian GP will form the first leg of a triple-header of races.
Immediately following on will be the return of the Dutch Grand Prix at Zandvoort.
Originally slated to be on the 2020 calendar, it was shunted back a year due to the pandemic, and organisers wanting fans in attendance.
It is the first time since 1985 that there will be a Dutch GP, allowing Max Verstappen the chance to race in front of his home fans.
The Italian Grand Prix at Monza follows on September 12th.
Uncertainty over rest of season
The Japanese GP at Suzuka was cancelled earlier this week, owing to rising covid-19 infections in the country.
The event was slated for October 10th, but at the request of the Japanese government, it has been canned.
With each country having its own travel restrictions, it is therefore unlikely that F1 will manage to get its original intended quota in.
The situation does remain fluid, with F1 considering multiple different options in case of further disruption.
Who is leading the standings?
After the Hungarian GP, Lewis Hamilton regained the championship lead from Max Verstappen.
The reigning world champion was promoted to second after Sebastian Vettel was disqualified for breaking fuel rules.
Briton Hamilton has 195 points from the first 11 races, with Red Bull's Verstappen back on 187.
They are the only two drivers in realistic title contention, with McLaren's Lando Norris best of the rest in third on 113 points.
In the constructors', Hamilton's Mercedes squad has wrestled back the lead from Red Bull.
Hamilton and Valtteri Bottas have clocked up 303 points, including four wins (all for Hamilton).
Red Bull, who won five races on the trot with Verstappen and Sergio Perez from Monaco to the Austria, has 291.
Red Bull did have lead stretching over 30 points before the British GP.
But two relative low scores before the break has turned its lead into a deficit.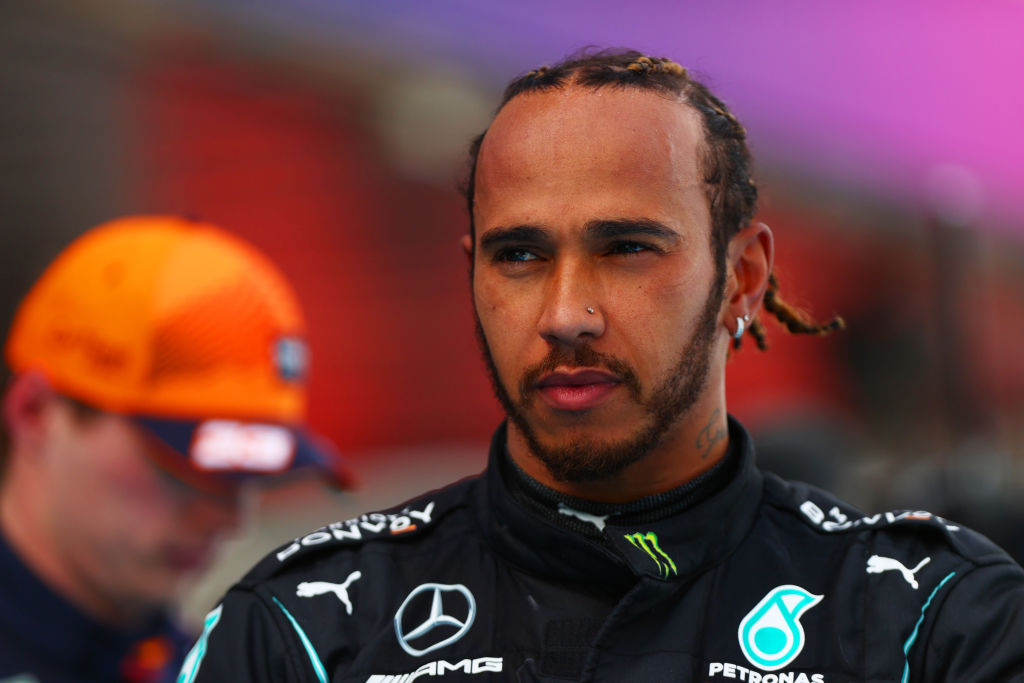 Related Topics