Newcastle United manager Steve Bruce has admitted he would have "loved the opportunity" to manage "cult hero" Aleksandar Mitrovic, as reported by Chronicle Live.
The Serbian forward returns to St James' Park this weekend when Fulham take on Newcastle.
Having played for the Magpies between 2015 and 2018, Mitrovic moved to west London two years ago.
Bruce wishes Mitrovic had stayed
However, Bruce believes things could have been different if he was manager of Newcastle at the time.
Bruce said in his pre-match press conference: "I would have loved the opportunity to work with (Mitrovic).
"He was great up here and you can understand why he's a cult hero."
Mitrovic netted 17 goals in 72 appearances for Newcastle. And Bruce was keen to point out the 26-year-old has the attributes to hurt his side on Saturday night.
He said: "He's different. Big, tough, strong, fiercely competitive, has a bit of an edge to him. A bit like the north east."
Newcastle still missing first-team players
Newcastle have been hit by a coronavirus outbreak in recent weeks, leaving the squad stretched in their last two matches.
Bruce confirmed he will still be missing several first-team players this weekend.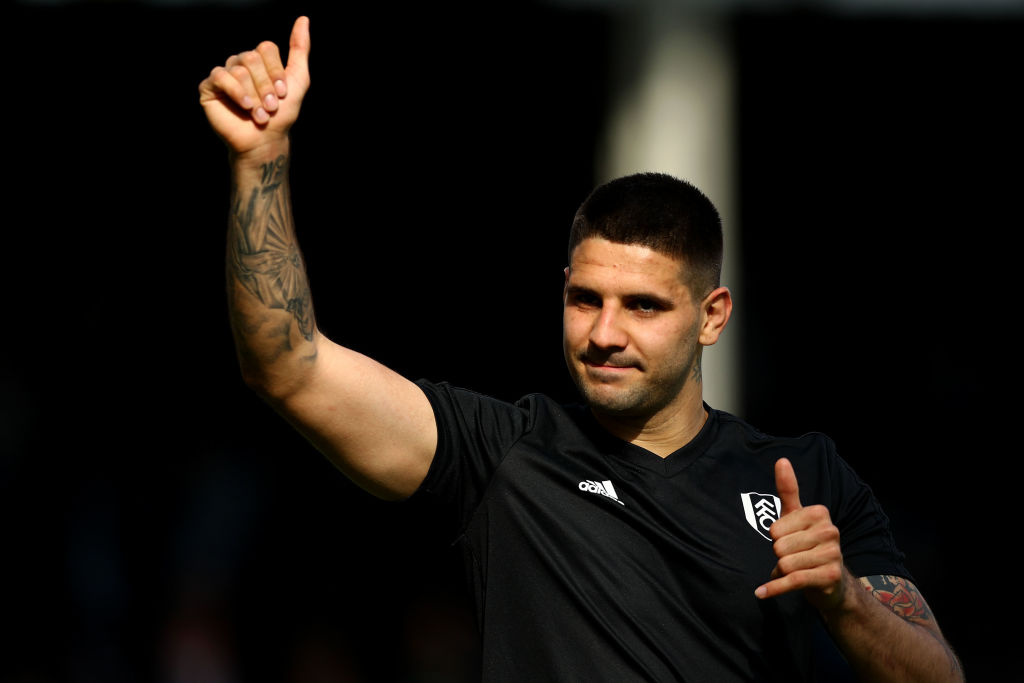 However, he revealed the club was seeing the "light at the end of the tunnel" as players recovered ahead of the busy Christmas schedule.
Aiming to bounce back
The Magpies were thumped 5-2 by Leeds in midweek. They capitulated in the closing stages, conceding three goals in the last 13 minutes.
Bruce will expect to avoid anything like a repeat against relegation candidates Fulham.
Bruce will then look to navigate Newcastle through a daunting end to 2020. Newcastle travel to Brentford in the Carabao Cup on Tuesday before finishing the year with games against Manchester City and Liverpool.
Related Topics