Television pundit Garth Crooks selected Everton defender Michael Keane in his BBC Sport team of the week and insisted the 27-year-old was the decisive factor in the Toffees' 1-0 victory over Chelsea on Saturday.
The Englishman performed in stellar fashion against the west Londoners, helping the Merseyside outfit keep a clean sheet.
He managed to keep the usually potent Olivier Giroud and Timo Werner at bay and was at the heart of a terrific defensive display. Everton became only the fourth English side to shut out Frank Lampard's men this season.
In fact, Everton restricted Chelsea to just three shots on target, the last of them coming in the 28th minute.
The Englishman made the most clearances (ten) of anyone on the pitch, while he also won 83% of his aerial duels.
Carlo Ancelotti's class
Crooks was full of praise for the tactics Everton manager Carlo Ancelotti employed in the win over his former employers.
He said: "It's always a good sign when the manager picks out his defence as the main reason for his team's victory.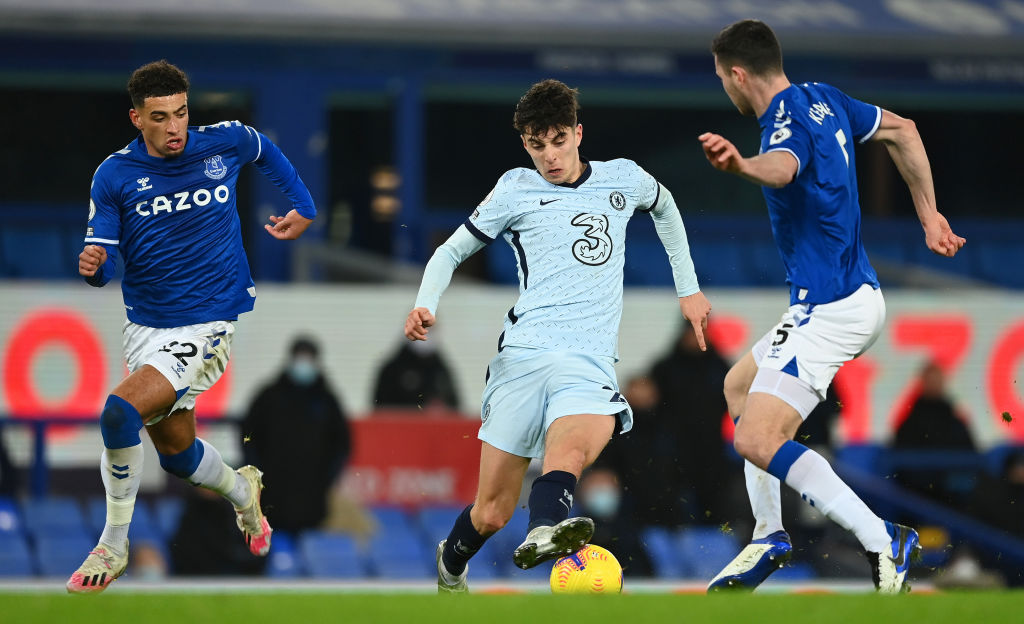 "Carlo Ancelotti was in no doubt as to the reason Everton beat the club he won the Premier League title with during his last managerial stint in the country."
Michael Keane – '100% every game'
Keane played an integral role in helping Everton get back to winning ways in the Premier League following a defeat and a draw.
Crooks said: "At the heart of that victory over Chelsea was Michael Keane. The former Burnley defender is one of the game's unsung heroes.
"He hardly misses any games, gives 100% every game and, even when he has an off day, you somehow can't give him a hard time about it."
Related Topics