Two-time Olympian Matt Anderson is back to compete, joining Team USA's volleyball squad in Tokyo for this year's Summer Games.
Cheering on 34-year-old Matt is his young wife, who has been spotted supporting him in the crowds and on social media.
In light of Team USA's win against France, let's get to know Matt Anderson and his family better. We're sure to be seeing much more of them with the successful path Matt's volleyball team is on!
SUPERSTAR: Olympic athlete Brandie Wilkerson's dad was in the NBA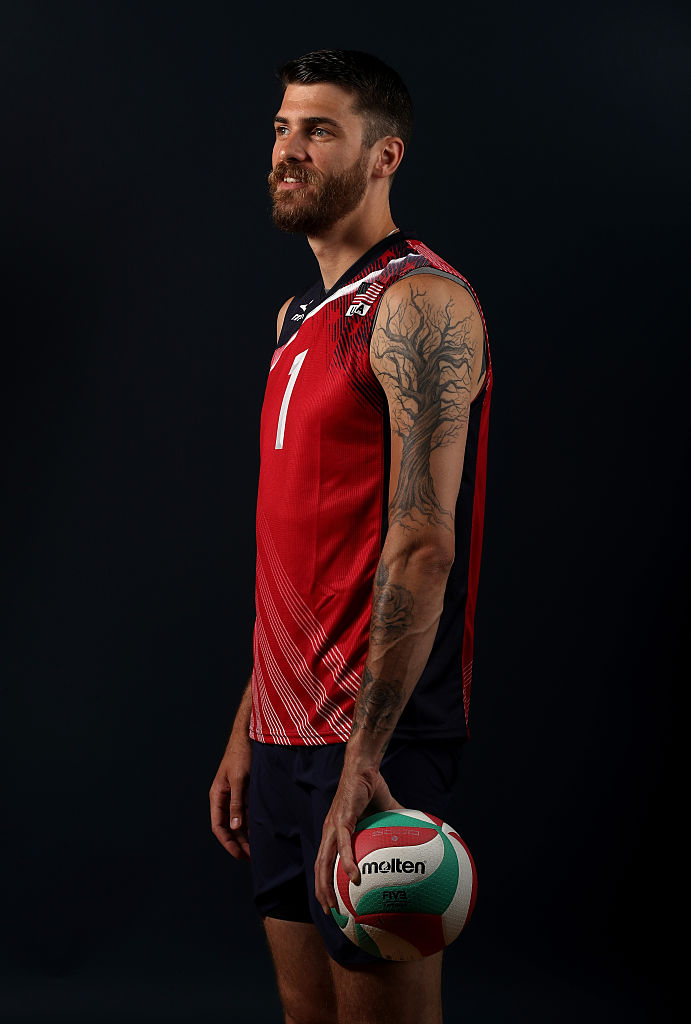 Who is Matt Anderson's wife?
Matt Anderson is currently married to Jackie (née Gillum) Anderson.
Matt Anderson shared the news of his proposal to Jackie on Instagram. On 22 May 2019, Matt shared a picture of the moment he got on one knee, with the caption: "She said "YES!""
The couple are thought to have tied the knot last summer. In August 2020, Matt shared an Instagram picture of himself and Jackie at their wedding with the hashtag 'newlastname'.
More about Jackie Anderson's career
Jackie Anderson works as a food and lifestyle photographer. She is originally from Indianapolis although is now based between Chicago, Indianapolis and San Francisco.
Jackie specialises in headshots, food photography and styling, recipe developing, and social media consulting. You can check out her work on her website.
Alternatively, you can view Jackie's work on her personal Instagram account. Jackie has over 17,800 followers on the social media platform. This figure is correct as of publication date.
TRENDING: Minecraft flag shows up at London's "freedom" rally
What about the Anderson family? Do they have any children?
Yes. Together, Jackie and Matt Anderson have one child, a son named Michael James "Jamie" Anderson.
Jamie was born on 31 December 2020 and is currently 1 years old. Both Jackie and Matt share plenty of updates on baby Jamie on their social media profiles. Jackie has even created a mother-son Instagram account, purely to share pictures of Jamie.
Jackie and Jamie are cheering on Matt as he joins Team USA once again at the 2020 Summer Games.
Related Topics