For some reason, Mason Mount and Jack Grealish appear to have been pitted in competition with each other by England fans on social media.
Perhaps Mount is viewed as the polished academy graduate; the kind of player the English establishment churns out and usually prefers.
Grealish is characterised as the maverick that the suits of English football are reluctant to trust; the next cab off the rank after Paul Gascoigne and Wayne Rooney.
That led the Telegraph to ask Mount about the situation, with the use of the words 'teacher's pet' put to the Chelsea man.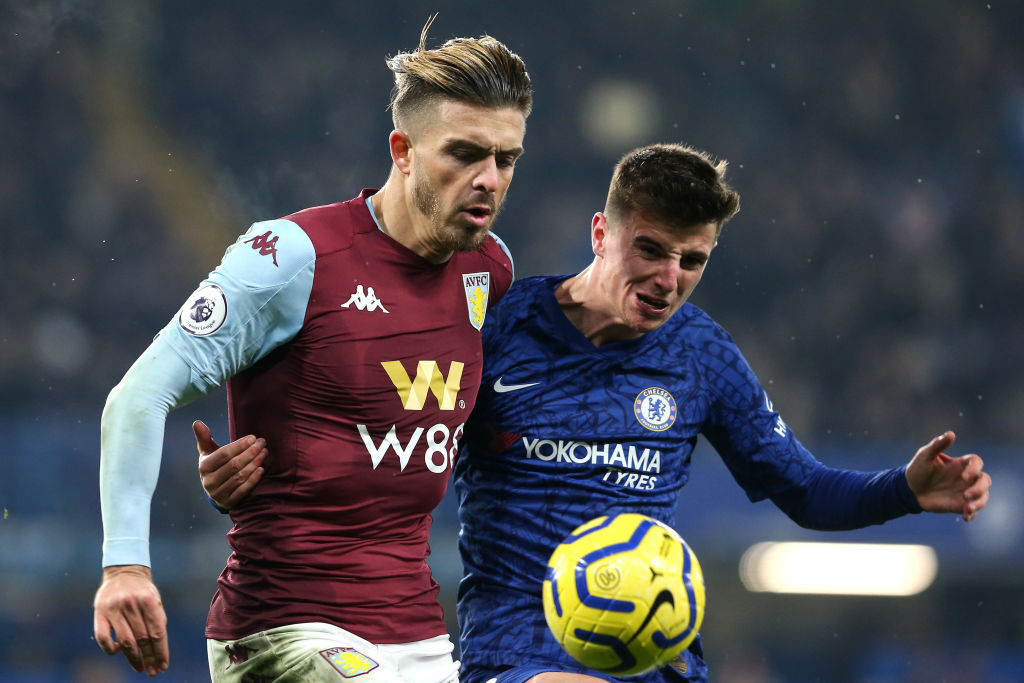 "No, not at all," said Mount when the accusation of being a teacher's pet was put to him. "I'm a player that wants to do their best for the team and work hard. And maybe people take that the wrong way, I don't know."
"I'd never look at it as a rivalry [with Grealish]. We do different things. We are two team-mates who want to do the best for the country. We can play in different roles.
"I look at the way he's been playing this season, he's been unbelievable. You have Instagram, Twitter, all this, but I'm not too big on doing stuff on social media."
There's no real reason for Mount and Grealish to be in competition and it appears to be a social media construction, as the clamour for England to unleash Grealish grows.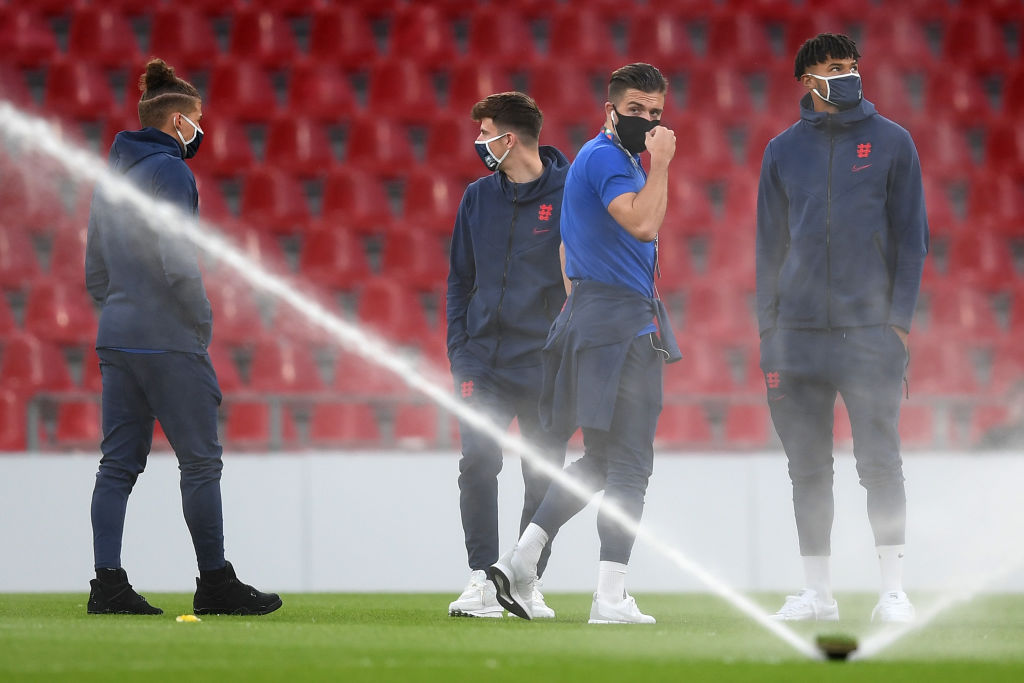 Mount is a fine young player getting on with his career in an impressive fashion at Chelsea, and it doesn't seem fair he's being included in the ire directed at Gareth Southgate over Grealish's lack of games.
Southgate looks to have gone back to a three-man backline, and it remains to be seen if there is a role for Grealish in that 3-4-3.
His most natural fit would be coming off the left, but he finds himself in competition with Marcus Rashford and Raheem Sterling in that role.
England's next opponents are Ireland, who Grealish had the opportunity to represent at international level, so he will hope to get the chance to prove he made the right call and show them what they're missing out on.
Related Topics