An Anthony Martial hat-trick for Manchester United in the 3-0 victory over Sheffield United yesterday was the club's first in the Premier League since 2013.
Robin van Persie smashed home a treble in April 2013, when Sir Alex Ferguson was still in charge.
For a club of United's stature, not to mention fabled attacking traditionals, going so long without a single player scoring three times in a league match goes beyond being a statistical anomaly.
It's a damning indictment of the fall of the club since Ferguson's reign; even Adam Johnson had a more recent Premier League hat-trick than United before Martial's sublime performance last night.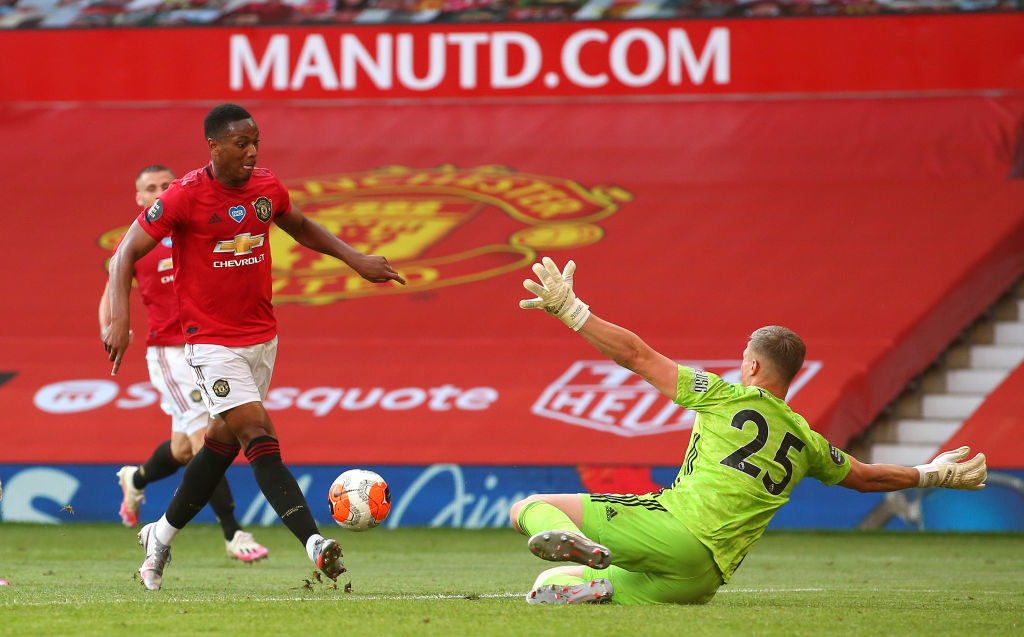 How did it reach this point?
United have had their share of elite goal scorers since Ferguson's retirement; van Persie, Wayne Rooney, Romelu Lukaku and Zlatan Ibrahimovic to name a few.
That's before noting the underwhelming season Radamel Falcao spent at Old Trafford, and the current crop headed up by Anthony Martial and Marcus Rashford.
Misty-eyed nostalgia has reimagined Ferguson's United as a relentless attacking machine – the Scot was not afraid to win matches by any means necessary, in marked contrast to the idealistic approach his old foe Arsene Wenger adopted during the final years of his Arsenal reign.
But there's little doubt modern United sides have lacked a clinical edge and the seven-year hat-trick doubt is a neat indication of that.
It takes a ruthlessness to plunder a hat-trick. Generally, it takes the drive and ability to keep pushing forward, keeping intensity high, making chances and crucially, taking them.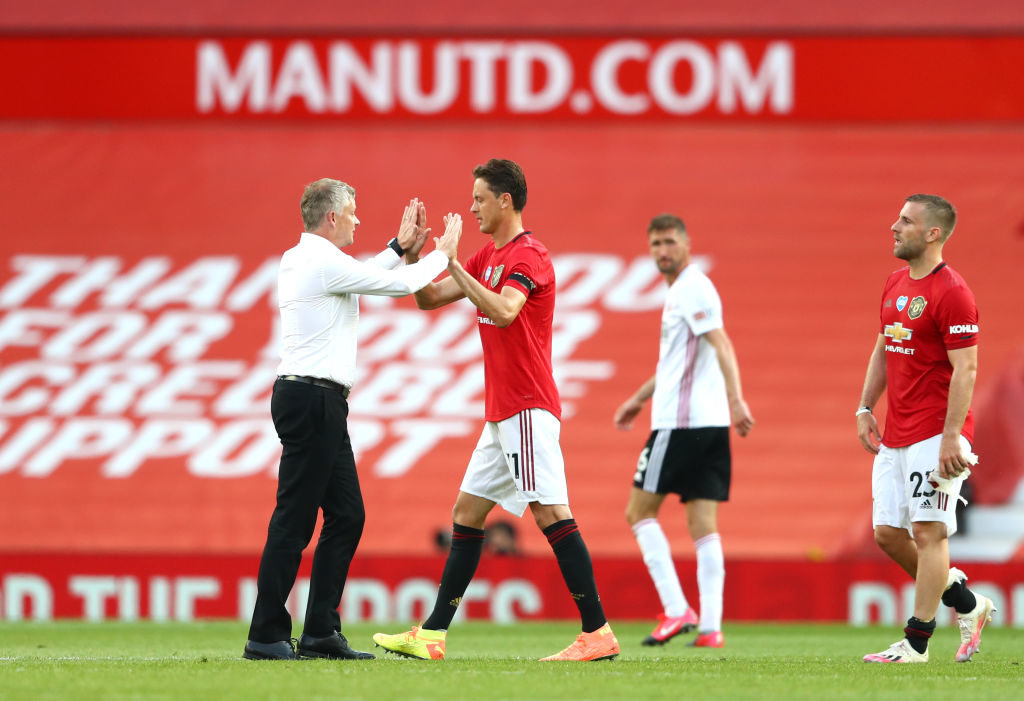 United have had plenty of good afternoons since Ferguson retired, but have not been capable of blowing teams away often enough.
When they do make the chances to get a treble on the board, the lack of clinical edge which has characterised the post-Fergie has ensured it hasn't happened.
Now the drought has been broken and United are led by a manager who was a ruthless hitman in his playing days. Marcus Rashford will likely have his eye on a match ball, but lacked Martial's coolness in front of goal during two hugely presentable chances yesterday.
Solskjaer must reintroduce that killer edge at Old Trafford and perhaps playing without an expectant crowd made that process easier against the Blades. More hat-tricks would be a strong indicator he is doing exactly that.
Related Topics