Manchester United are looking to follow up the impending signing of Donny van de Beek by landing Dayot Upamecano, according to ESPN.
After a summer largely spent chasing but failing to land Jadon Sancho, perhaps United have finally come to life.
That said, there is an element of the report on Upamecano's future which indicates he could already be in Ole Gunnar Solskjaer's squad if the club had moved faster.
Upamecano's new deal
The report outlines that Upamecano signed a new contract with Champions League semi-finalists RB Leizpig in July.
His old deal contained a release clause worth 60 million euros (£53.9 million).
Considering United spent £80 million on Harry Maguire last summer and Upamecano has greater potential, that is a price they should have been willing to pay.
But it appears their interest is only ramping up now, after he has signed a contract which removes that clause.
His new deal has a lower release clause of 42 million euros (£37.5 million); but that only comes into effect next summer.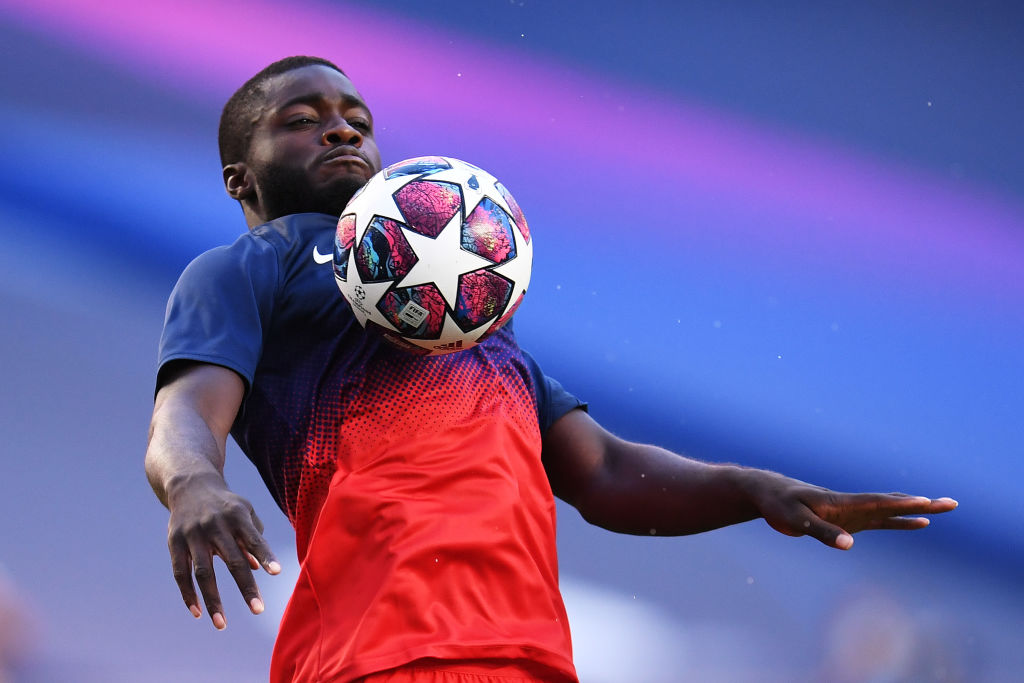 United dithering again?
If United's interest in Upamecano is serious, why not swoop earlier this summer?
Paying the release clause would have allowed United to do a swift deal with Leipzig like Chelsea did over Timo Werner, who is now getting a full pre season with his new team-mates.
Now, United have to negotiate a deal with a player who has penned a fresh deal in Germany and looks to have his sights set on a move next summer, not this one.
Perhaps the best they can hope for now is doing a deal like Liverpool did with Leipzig over Naby Keita; paying the release clause but only getting the player a year later.
Next summer, the competition for Upamecano's signature could be very intense with that even more affordable release clause.
United could have saved themselves all of that by acting sooner this summer.
Related Topics