Manchester United have made a deadline day offer to Watford for Ismaila Sarr, according to Téléfoot Chaine, via GFFN.
They have made a loan offer with a £45 million option to buy but it has been turned down by the Hornets.
The counter offer from Vicarage Road is described in the report as 'crazy' and it's certainly bizarre.
Watford wanted a £25 million penalty fee if United didn't activate the option to buy Sarr.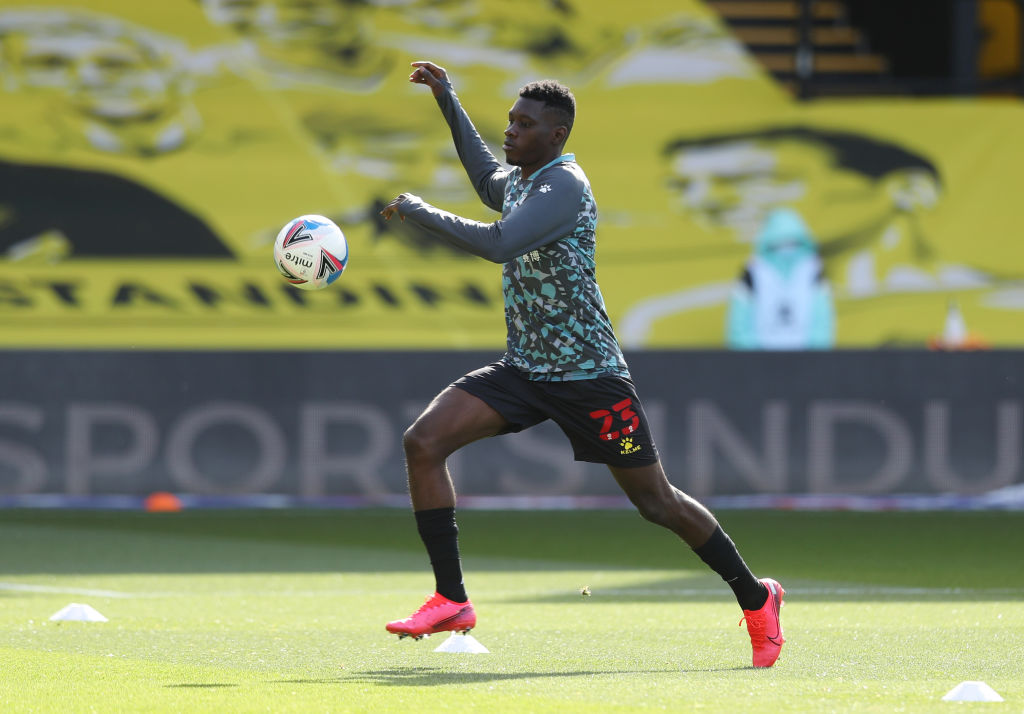 That would see United pay an eight-figure amount not to buy a footballer – which would be unprecedented.
That shows that the clubs are far apart in their negotiations, but United are apparently continuing undeterred.
United have dawdled this summer but are now frantically trying to push for a new winger.
They could sign Sarr between now and the 16th October, when the deadline for domestic transfers passes, but if they want Sarr in their Champions League squad, he needs to be signed and registered earlier.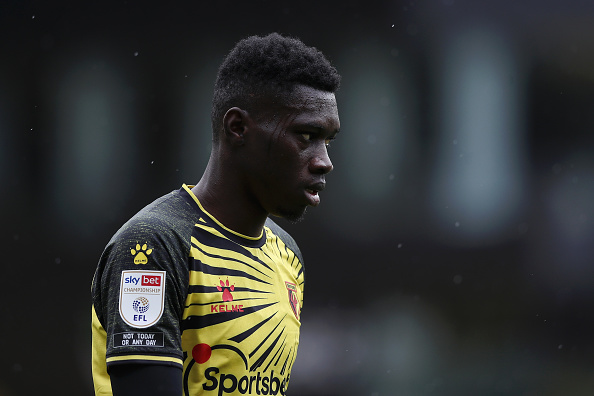 That explains the rush to sign Sarr, after the trail to sign Jadon Sancho and then Ousmane Dembele ran cold.
United's 6-1 home defeat to Tottenham yesterday looks to have sparked the club into life in the transfer market.
It remains to be seen if they can organise anything with Sarr between now and the registration deadline for the Champions League.
Related Topics