Nathan Ake and Virgil van Dijk are international team-mates but find themselves on opposite sides of the title race this season.
Liverpool already have six points on the board before Manchester City have so much as kicked a ball. They start their campaign with a trip to Wolves tonight.
Speaking to the Telegraph, Ake has admitted trying to copy and learn from van Dijk to take his game to the next level.
"The way he behaves on the pitch as a leader, always talking, always organising the line, helping other people in front of him, I've picked up those kinds of things over the years and try to implement them in my own game and get that leadership," said Ake.
"It's not easy. In the last year especially, I tried to step it up at Bournemouth more on the pitch, and sometimes off it – things like organising the team, trying to pick them up in certain situations when the team wasn't playing well, trying to give information, even in training sessions to get the team going.
"That is what Virgil does all the time, and that is what I have been trying to learn. I have got better over the last year. I still have things to improve but I'm sure I can do that."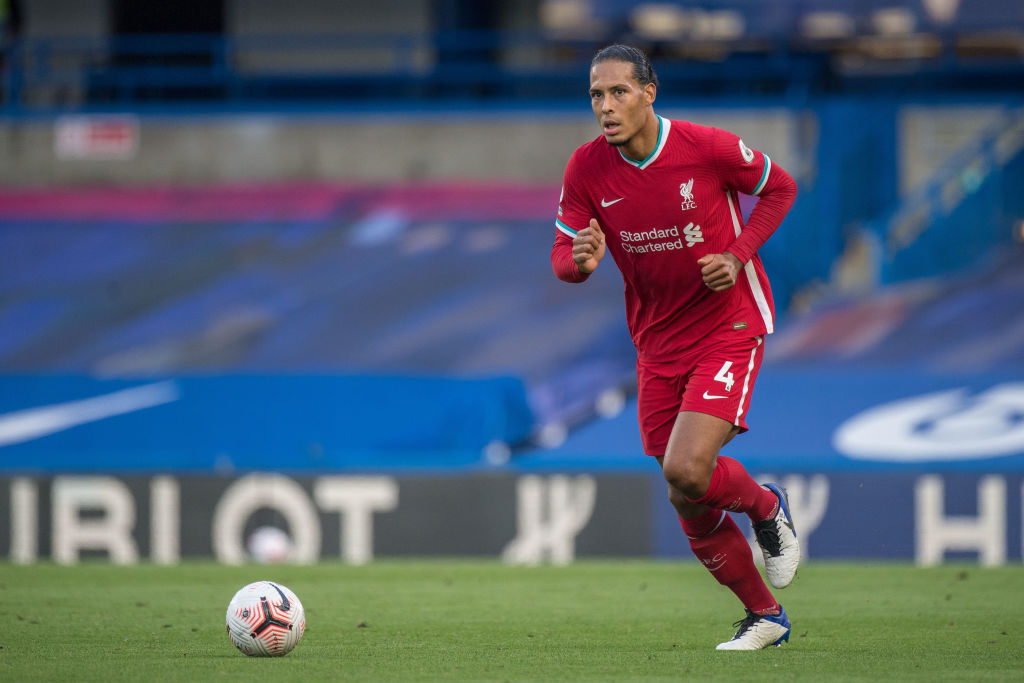 Van Dijk is widely regarded as the world's best central defender and Ake gets an opportunity to learn from him up close on international duty.
It's a sign of his good attitude that he tries to take all that on board. He will likely improve at City.
Of course some City fans might have preferred that Pep Guardiola signed someone who is already at van Dijk's level, to help mount an instant bid to get the Premier League trophy back.
That said, van Dijk improved rapidly with better players around him at Liverpool and Ake will hope to do the same at City.
If he was right-footed, he'd be nailed on to start alongside Aymeric Laporte this season, but the fact they're two lefties means he might be cover at centre half or left back.
It's an intriguing situation, but Guardiola will hope that Ake can keep on improving this season.
Related Topics