BBC pundit Peter Crouch has said he's enjoying Jose Mourinho's touchline behaviour of late.
Former Spurs hitman Crouch said he enjoys it when Mourinho gets involved in squabbles, in the Daily Mail.
There was talk about Mourinho's antics in the dugout when compared to Jurgen Klopp after Tottenham's 2-1 defeat at Anfield on Wednesday.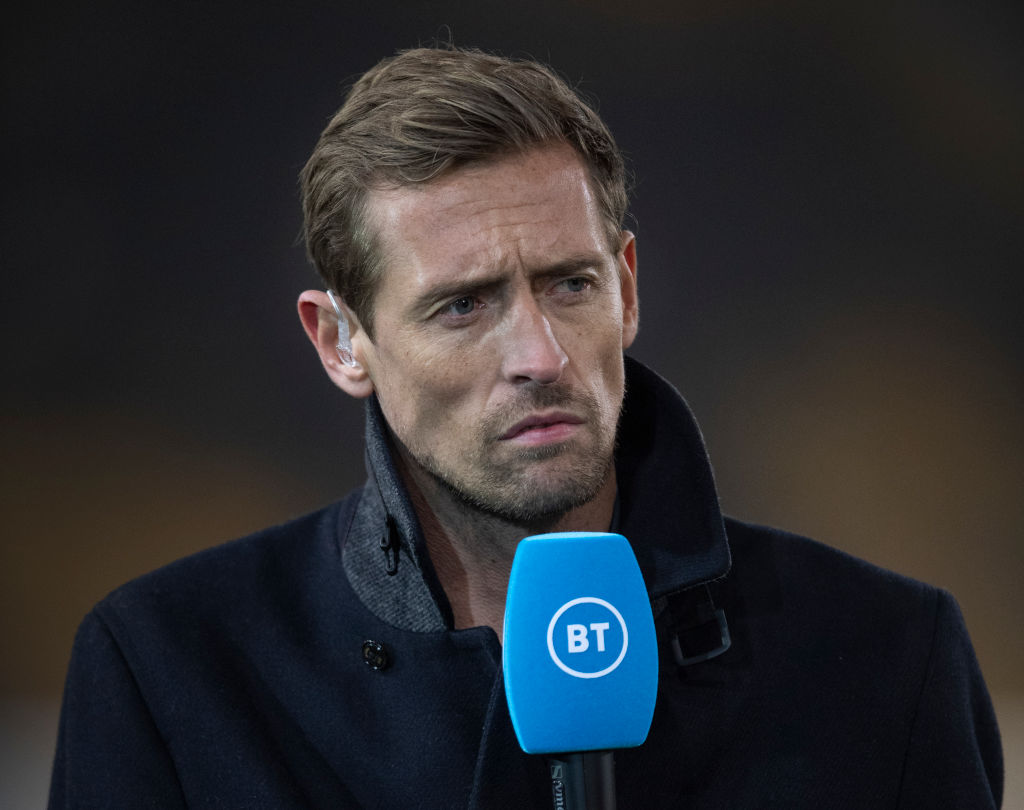 "I love it, actually," when asked about Mourinho's touchline antics. "I didn't like it when Mourinho was inhibited at Manchester United.
"It's made me laugh, recently, seeing him having a pop at people, starting wind-ups and saying things that are aimed to shock. He does this when he knows he has a proper team.
"He wouldn't get involved in a squabble with Jurgen Klopp if he thought Liverpool were miles and miles ahead. He will, though, get involved in the fight if he believes his team can go to war. 
"Mourinho had a glint in his eye when he took the job and it's been obvious over the last couple of months. I understand he is not everyone's cup of tea but I've always enjoyed the joust with him. I hope he continues like this."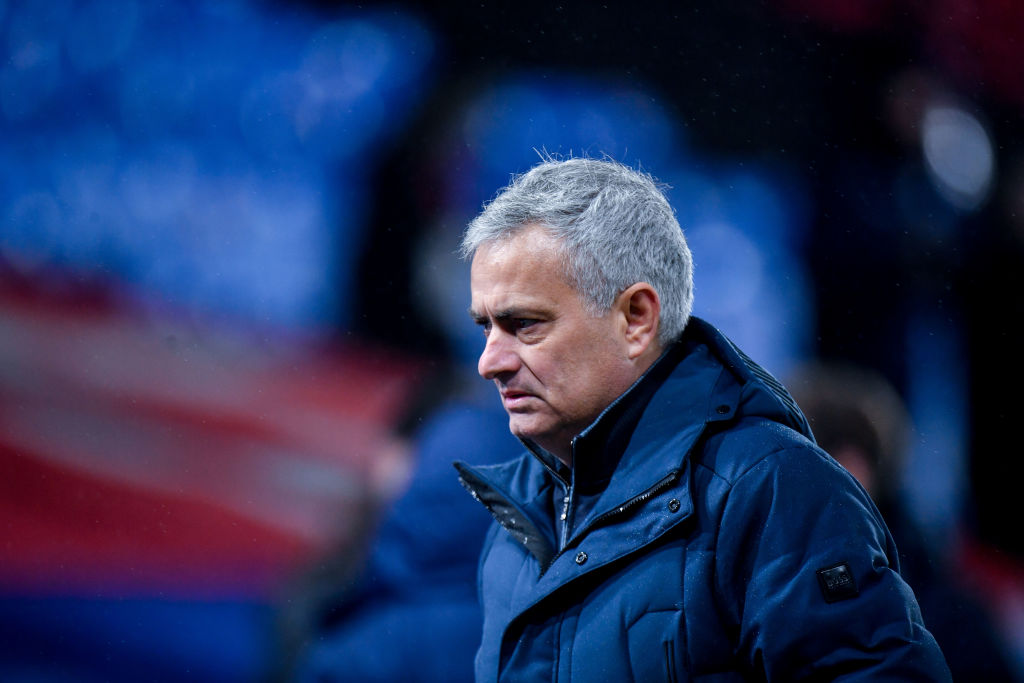 Mourinho certainly seems to be back to his best both tactically and in terms of his off-field behaviour.
He's firing out verbal jabs, he looks confident and motivated and that's a sure sign he's at the top of his game.
Mourinho looked narky and tired at Manchester United by the end, and some felt he was yesterday's man.
He's proving that's not the case this season but after a week where Spurs dropped seven points, he needs to get his players back on track ahead of their EFL Cup clash with Stoke.
Related Topics