The Athletic's David Ornstein says he's been told by multiple sources that Liverpool haven't started talks with Lille's Sven Botman.
Speaking on the Ornstein and Chapman Podcast, he said Liverpool were hoping to launch a title challenge with the defenders they have.
He did acknowledge the situation may change and it's important to note the podcast was recorded before the 1-0 loss at Southampton last night.
Host Mark Chapman also pointed out Liverpool have said they're not interested in a player before, and ended up signing them.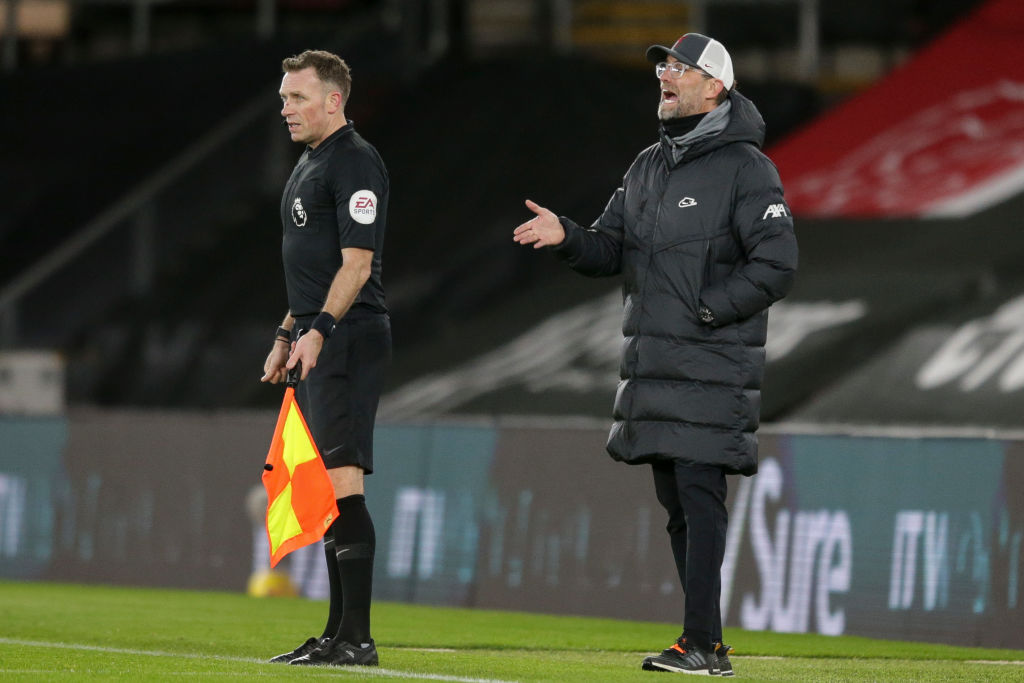 "Sven Botman, there's a lot of interest in him from multiple clubs," said Ornstein.
"I've also been told by a number of sources – not just Liverpool – that there is nothing concrete or advanced with Liverpool.
"Not now, and not necessarily going forward either. That can change. The consistent line from multiple people and not just the club is that Liverpool will hope to go with what they've got.
"They won't be bringing in a centre-back right now and they'll look to do it in the summer when planning is well under way. Things do change."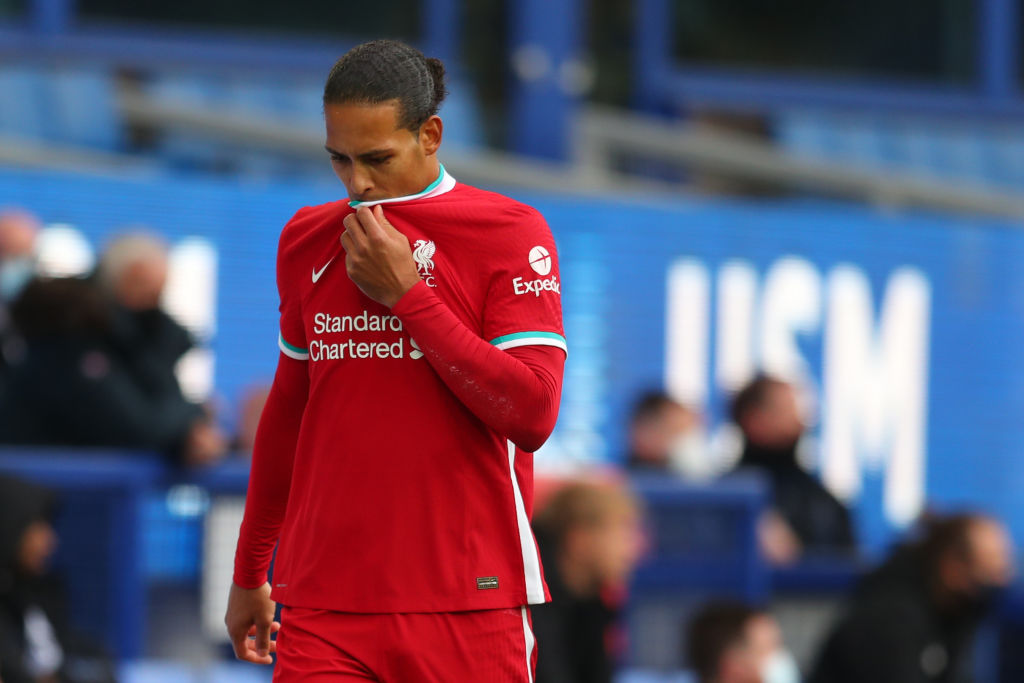 Whether things do change because Liverpool are at risk of being knocked off the top of the table remains to be seen.
But they've made long-term signings for a number of years now and it would be a surprise to see them make a panic buy now.
With Jordan Henderson playing at centre-half last night, it's clear that Klopp's options are stretched at the back and he doesn't trust Nat Phillips or Rhys Williams in every single game.
Perhaps it won't be Botman this month, but there are growing calls for Klopp to dip into the transfer market to strengthen his back line this month.
Related Topics