One of the most public transfer courtships of recent seasons has been dealt a shock ending: Liverpool appear to have missed out on Timo Werner as he prepares for a move to Chelsea. But it isn't the end of the world for Liverpool…is it?
Sky Sports this week reported that Chelsea have agreed a deal in principle to snatch the German striker from under Liverpool's noses. Kopites around the globe began looking to each other for answers, for consolation. For a fanbase that has become so accustomed to winning in the last couple of years, to lose out so publicly to a rival has been bewildering and devastating.
Do we get angry? If so, when? For me, the answer is no…at least not yet.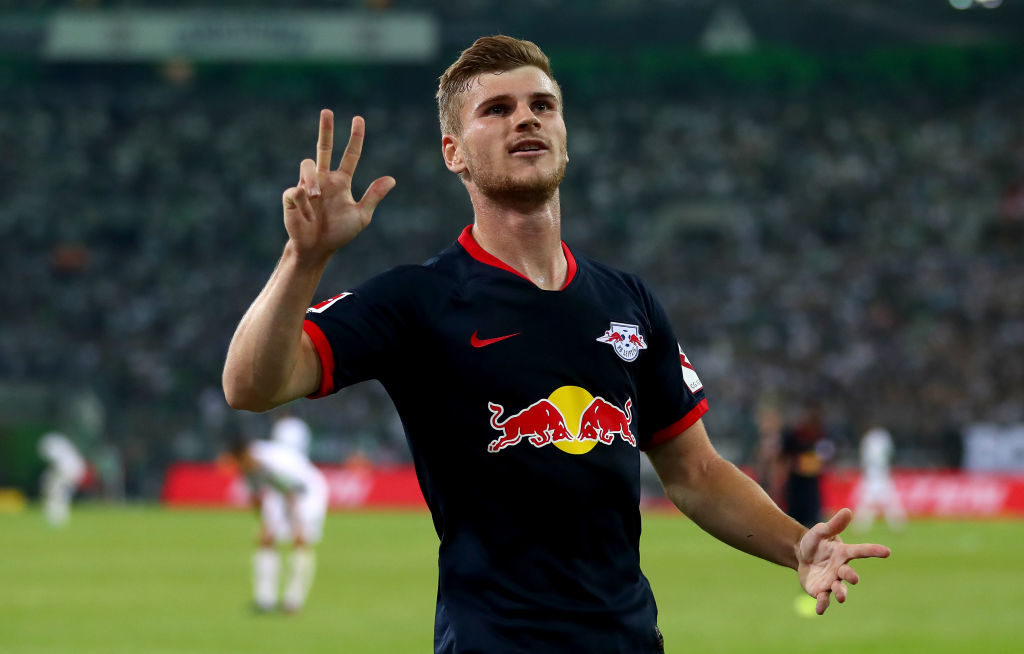 Trust the system
Michael Edwards and his recruitment team have become the envy of the footballing world in recent seasons. The director's shrewd dealings and eye for a bargain have helped Liverpool build a world beating side for a measly net spend.
Whilst Manchester City, Real Madrid and Barcelona were out spending hundreds of millions, we were addressing our squad's issues with surgical precision. We learned that the best signing isn't necessarily the most expensive signing. Kopites love him now but who can pretend they were completely convinced by the signing of Mo Salah?
Edwards has earned a mountain of credit with the Anfield faithful. If we haven't signed Werner it is because he doesn't think it is the best move for us at the best price. There is likely a better move just over the horizon.
We've been here before
Remember Nabil Fekir? The urban legend goes that he was in the Liverpool kit doing press shots before the deal collapsed. We had been drooling over this Zidane-like maestro for months, everybody knew we were signing him.
The Fekir deal was on the verge of completion in summer 2018, we were gutted when the news broke. That season we saw Liverpool lift the Champions League. Trust the system.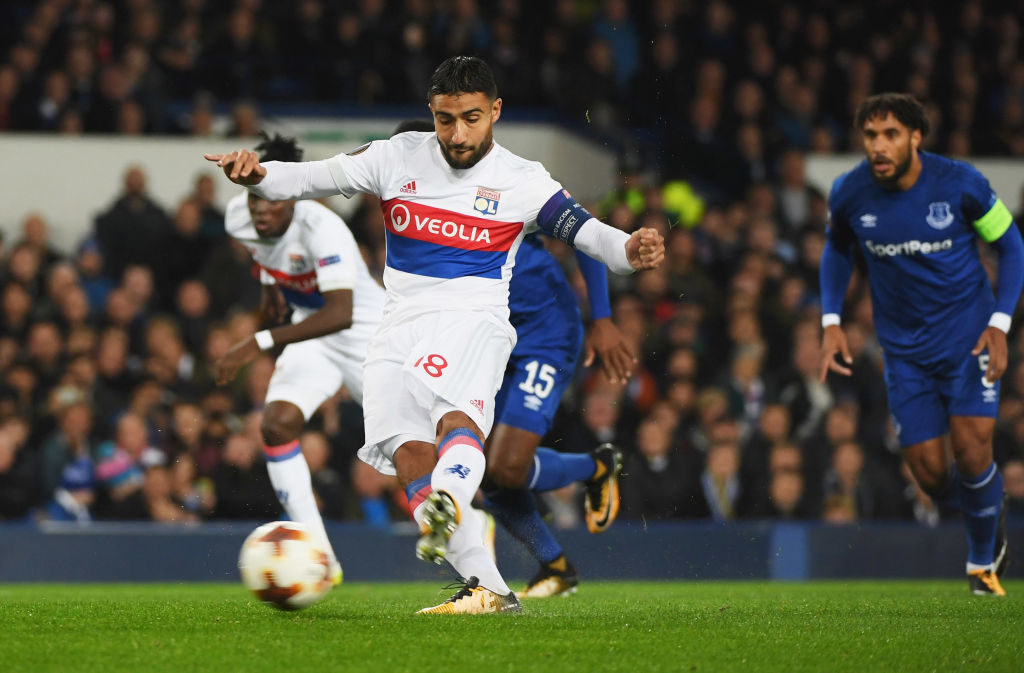 When to ask questions
Whilst we should trust the system we should still expect to see results. Now is not the time to be angry, we need to see what Edwards has up his sleeve. Two summers of no spending would seem a touch bizarre, surely there is something, someone, just around the corner.
However, if there isn't, or that someone around the corner is a compromise at best then we can still rely on the Reds doing the business on the pitch.
However, if after failing to bag Werner we see Liverpool fail to lift significant silverware in the 2020/21 season then we can start asking questions about what happened here. Who cares if we missed out on Werner if he has to watch us lift the treble?
Related Topics