Liverpool and Manchester City are interested in signing David Alaba from Bayern Munich, according to 90Min.
They report that the Austrian international is warming up to the idea of making the move to English football.
That apparently represents a change in stance, but City and Liverpool both remain concerned just how committed Alaba is to the prospect of coming to the Premier League.
That remains a problem for both clubs in terms of signing him, and neither want to be involved in the chase unless Alaba is fully committed to the idea of the move over here.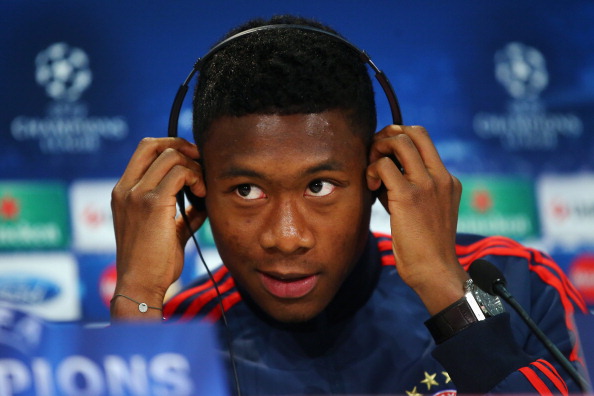 Alaba worked under City boss Pep Guardiola during the Spaniard's three-year spell at Bayern.
Guardiola is clearly a big fan and he was quoted by Bleacher Report in November 2016 calling Alaba Bayern's 'God'.
He was more of a left back then, but has since moved inside to play at centre half.
City have two left-footed central defenders in Aymeric Laporte and Nathan Ake but a long-standing weakness at left back.
So perhaps Alaba would return to left back if he did move to the Etihad Stadium.
Virgil van Dijk's injury has left Liverpool short at centre half, and the Dutchman usually plays on the left of the pairing.
That means there's an obvious slot for Alaba there, but Jurgen Klopp doesn't usually buy players who are 28 and on big money.
He made an exception for Thiago in the summer. Would he do so again in consecutive transfer windows?
It's doubtful, and would raise questions over where Alaba would play once van Dijk is back.
Either way, if Alaba doesn't convince England's top two teams he wants to come here, it appears they remain largely unmoved.
Related Topics