One of the major stories in football in the last few days has been the release on Amazon Prime of All Or Nothing: Tottenham Hotspur.
The latest behind the scenes epic in the series follows Spurs at a turbulent time. The series features the departure of former manager Mauricio Pochettino and arrival of current boss Jose Mourinho.
The series is full of incredible behind the scenes footage that viewers will have been used to if they watched the earlier episodes about Manchester City for example.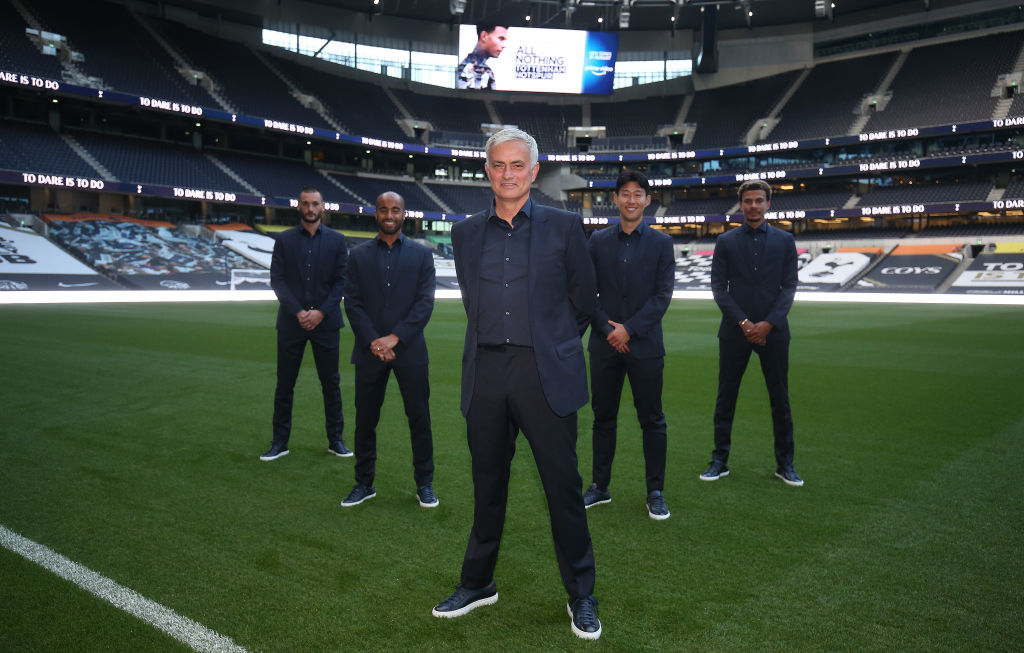 Interestingly, a series based on a Scottish team is in the works, but not at Amazon. BBC Scotland are doing a series on Hearts. However, as the Edinburgh Evening News reports it has been delayed, as it will cover this season.
Big clubs willing to show behind the scenes
The fact that big teams like Spurs and Manchester City elected to have cameras behind the scenes is interesting. It shows that major clubs are willing to let fans have a look at the innermost workings of a club.
Now, let's have a look at Celtic. The Hoops are going for 10 in a row. It is one of the biggest seasons in the club's history. You imagine that Amazon or any other media company would be desperate to film what happens at the club.
Would be seen as a distraction
However, the chances of that happening would have to be seen as slim. Neil Lennon might well view the presence of constant cameras as a distraction in such a huge season.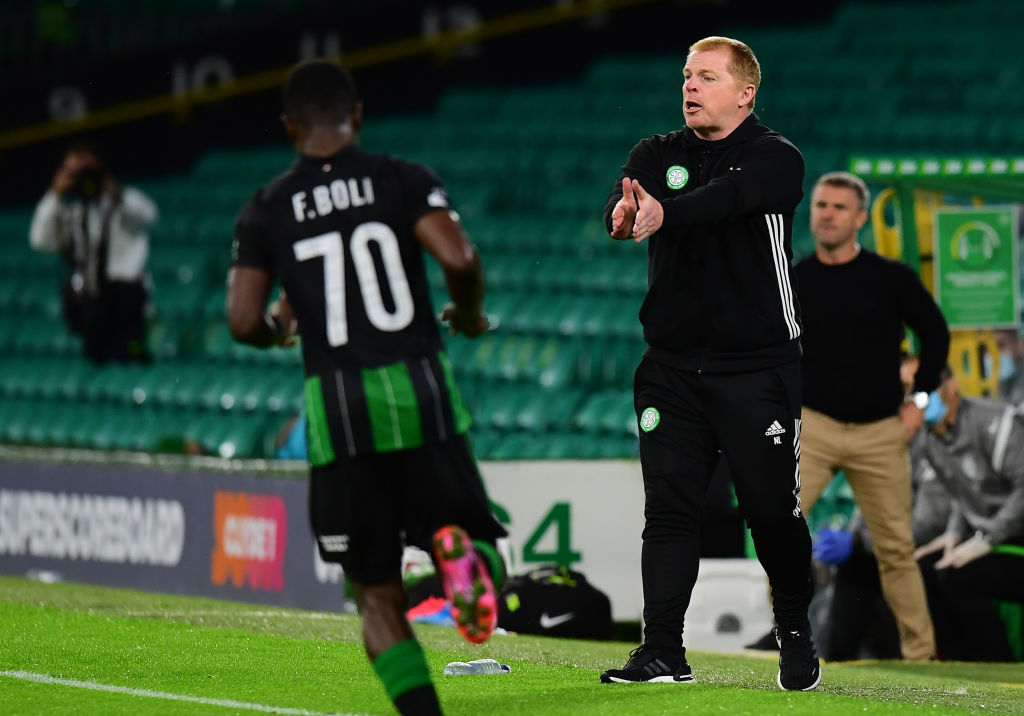 No doubt it would be good publicity for Celtic and would perhaps gain the club new fans. However, if the club had been asked this season, chances are Peter Lawwell would have said no.
In fact, if Celtic were ever going to make a behind the scenes documentary you imagine that they, and most other teams would prefer to keep the production 'in-house'.
That way the club can control the narrative for the most part. Maybe if the Hoops were asked next season, hopefully after winning 10 in a row, the club would agree to such a 'fly on the wall' show. For now though, it would only seem like a distraction.
Related Topics