On reflection, what happened at Anfield between Liverpool and Leeds United on 28 April 1969 seems scarcely believable.
In a crunch game, Leeds manager Don Revie led his side to a battling 0-0 against the mighty Liverpool, with a solitary point enough to secure Leeds' first top-flight title.
After celebrating in front of the travelling fans, Revie signalled to his players to walk towards the Kop, still packed to the rafters with Liverpool supporters.
Choosing to interact with disappointed rival fans was a bold move. Unsure of the reaction, the Leeds players walked towards the Liverpool fans, the stadium stunned into silence. Then the sporting Liverpool fans broke into a one-word chant: "Champions."
The shared connection between Liverpool and Leeds was brief but the clubs find themselves kindred spirits once more.
Both have enjoyed fantastic seasons and harbour fears the season could be declared 'null and void' because of the pandemic. Such a move would deny the leaders from England's top two divisions a long-awaited moment of redemption.
Liverpool's pursuit of a first Premier League title has dominated media coverage in recent weeks. Having won 27 of 29 games, the Reds were only two wins away from mathematically securing the title when the season ground to a halt.
A league title is big news in any context, yet the story is particularly gripping as the six-time kings of Europe haven't been crowned champions of England since 1990.
For Leeds, though, the long-awaited relief afforded by promotion to the Premier League might mean even more.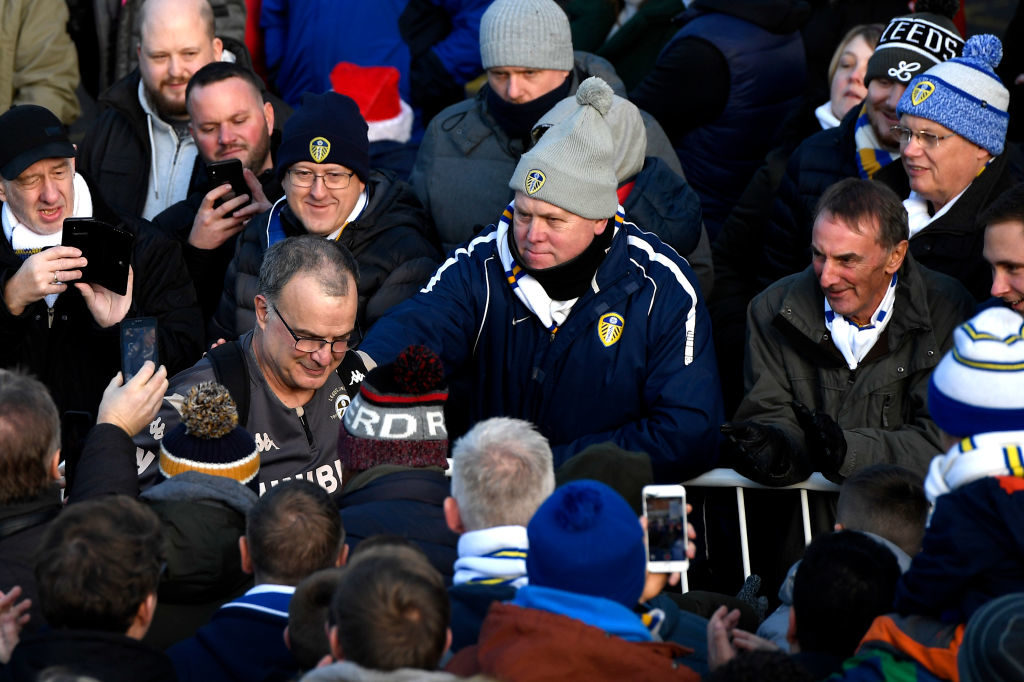 Top flight
It has been 16 years since Leeds United, three times league winners, last graced the top flight of English football.
For long periods, a culture of mismanagement pushed Leeds fans to the limit. The club's hierarchy turned many fans against them by selling their best players, showing little or no ambition and, at times, open contempt for the fanbase.
Thankfully, Leeds' current regime is a different proposition. They fell agonisingly short of promotion last season under Argentine coach Marcelo Bielsa. Despite the disappointment, the Whites' exhilarating football was a cut above anything seen at Elland Road for at least a decade. The buzz is back at Leeds and its citizens feel connected to their football club once more.
Leeds United signed Bielsa on a one-year contract in 2018, agreeing a one-year extension last summer. Fans and pundits agreed the Argentine was the main reason behind Leeds' escape from mediocrity and their best shot at a Premier League return.
Do or die
However, it was clear this season was do or die for the Whites. Leeds spent 94% of their revenue on wages in 2018/19. That isn't the worst in the division but highlights how unsustainable long-term life in the Championship is. EFL clubs receive a pittance in television money compared with the Premier League.
Bielsa has picked Leeds back up with distinction this season. His table-topping side were seven points clear of third place with only nine games remaining when the season was halted. The Whites were on a run of five wins and five clean sheets in a row, with a favourable set of fixtures ahead.
The pandemic changed everything. The situation is particularly highly-charged at Leeds as those close to the club say it's unlikely Bielsa will sign up for another Championship campaign should the club fail to be promoted.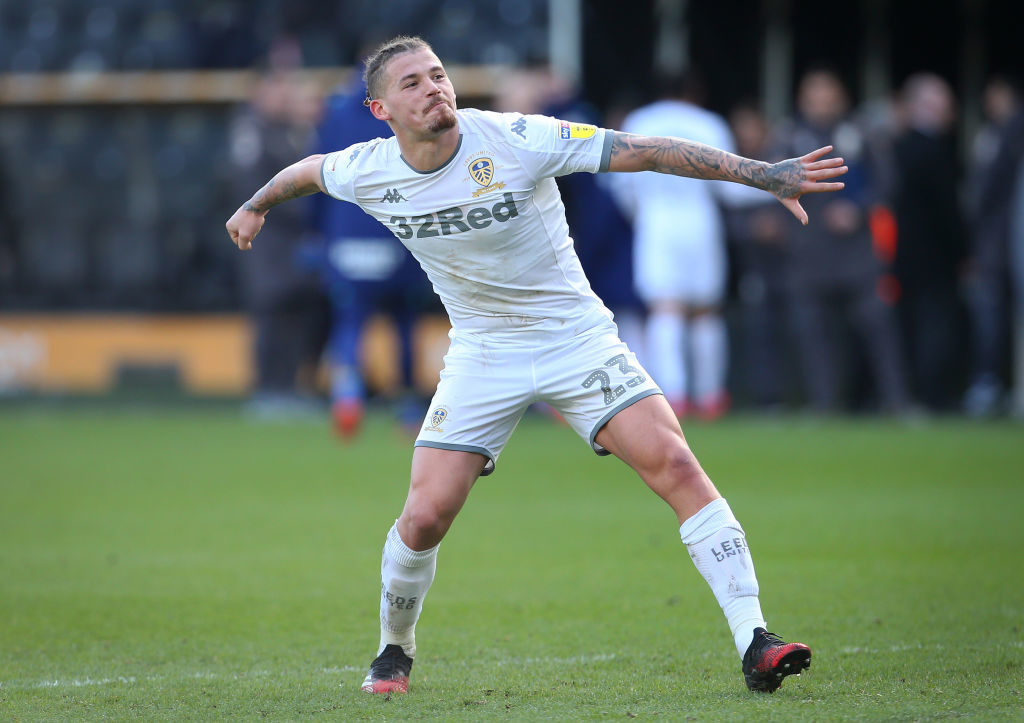 Star man
Star midfielder Kalvin Phillips wouldn't be there either. A Leeds lad, Phillips signed a new contract last summer to ward off reported interest from a host of Premier League clubs.
He is simply too good for the second tier, though, and has a genuine shot at an England call-up once he's playing in the Premier League. Therefore, if Leeds don't play in the Premier League next season, he probably will.
The public health situation is the only important thing right now. Leeds' hierarchy would reportedly accept promotion on a points per game basis if the games can't be completed.
A null and void season is the situation the club really fears. Long-suffering fans could face a situation in which Bielsa leaves and top players follow to balance the books.
Every suggestion is Liverpool will start next season with Jurgen Klopp in charge and key performers such as Sadio Mane and Mohamed Salah on the pitch. Denying them the Premier League title would be unjust, yet many would back the Anfield side to strongly challenge for the title next season.
Leeds United fans can only dream of an existence on such sure footing. If promotion doesn't come this season, it might not come for some time.
Related Topics