Ledley King joined Tottenham's first team coaching staff as an assistant in August.
The legendary former central defender celebrated his 40th birthday yesterday.
He posted on Twitter to say that makes it 26 years with his only club, which is the shirt number he wore with such distinction.
King is such a popular figure among Spurs fans and is now passing his expertise onto the club's current backline.
Back in August, when King was appointed, Jose Mourinho said: "He has tremendous affinity with this club.
"Fans appreciate how much he accomplished as a true Spurs man on and off the pitch.
"We have developed a good relationship, and we hope to use his experience and insight."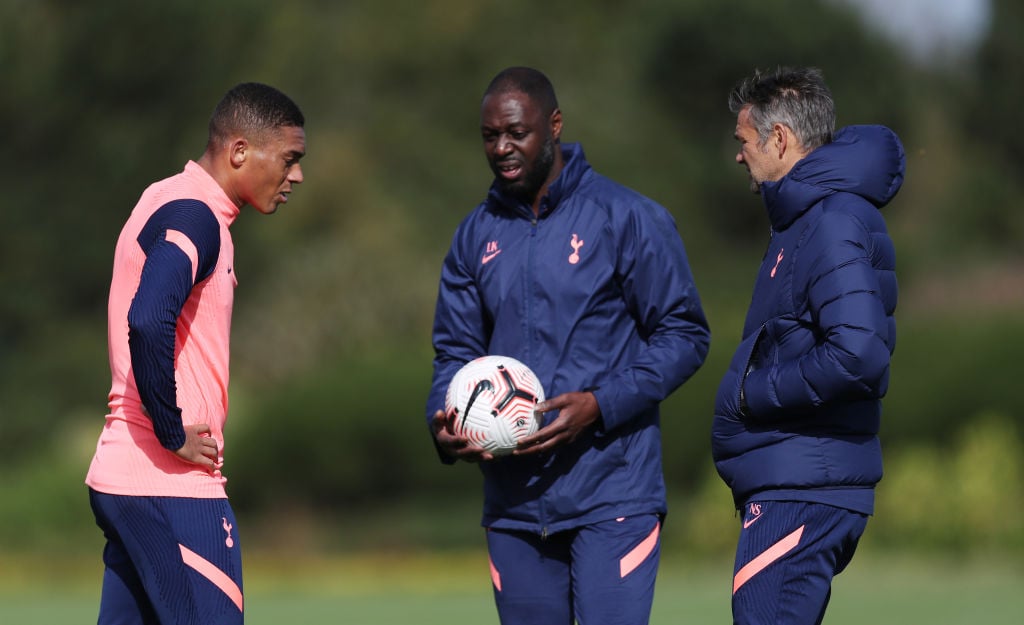 Before that, King was working as a club ambassador, and is now helping to smooth the transition between the academy and the first team.
Tottenham is in his blood and it looks to have been a good move by Mourinho to bring him onto the coaching staff.
There were plenty of well wishes in the replies to the tweet with fans sharing their best memories with King.
His standing among Spurs fans clearly remains as high as ever – and deservedly so.
Related Topics