Arsenal invincible Lauren has had his say on the situation involving Mesut Ozil at the club. He feels that that player is more to blame than the club, reports Sky Sports.
Ozil has been left out of Arsenal's squad lists for both the Europa League and the Premier League. That means that he is unlikely to play for the Gunners again, as his contract expires at the end of the season.
Even though Lauren thinks the situation involving Ozil is 'sad' he puts the blame more at the player's door than at the club's door.
"I believe that is your own fault"
"Ozil is a top player, it's sad to see a top player not being involved in a team like Arsenal. First of all, it's the fault of the player. I believe if you have the quality, if you are a top player, if you are not involved week in week out I believe that is your own fault" Lauren said, as quoted by Sky Sports.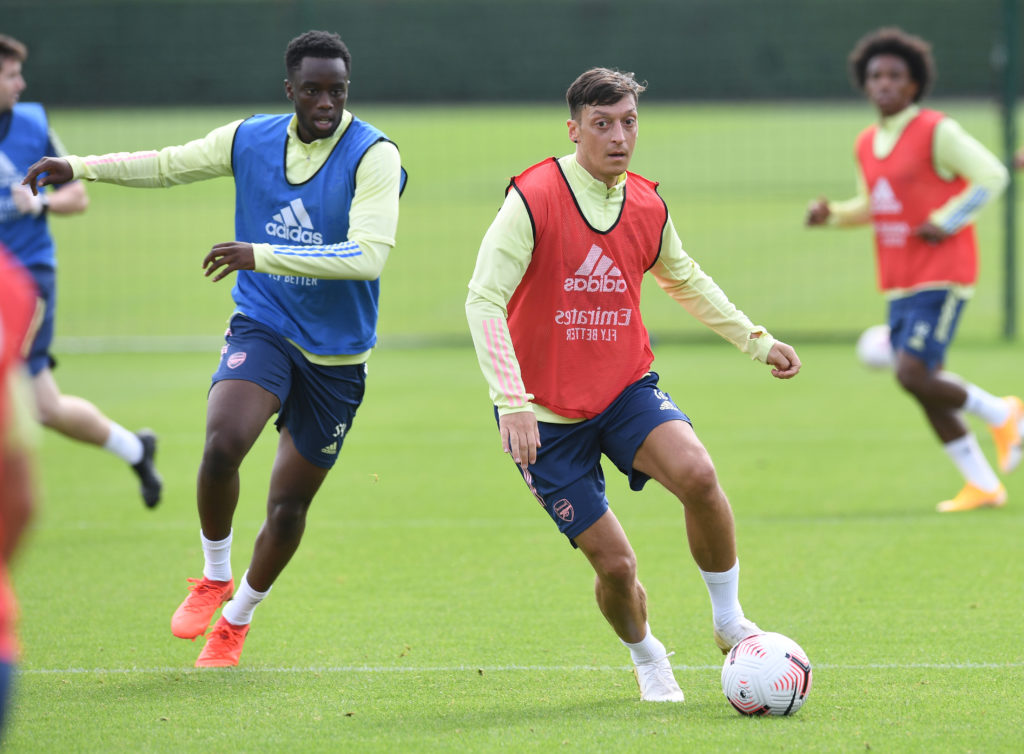 "I would like to see the best players in that squad but if he is not there it's a consequence of so many issues that came from the past" he concluded.
The ending of Ozli's career at Arsenal must one of the disappointing things to happen at the club for a while.
Time at club is ending badly
It seems incredible that after joining Arsenal in a huge fanfare, that Ozil's last season at the club is going to be spent on the sidelines. As Lauren says, it is a sad situation for the club.
No doubt Ozil would vehemently disagree with Lauren that he was to blame for his situation at Arsenal.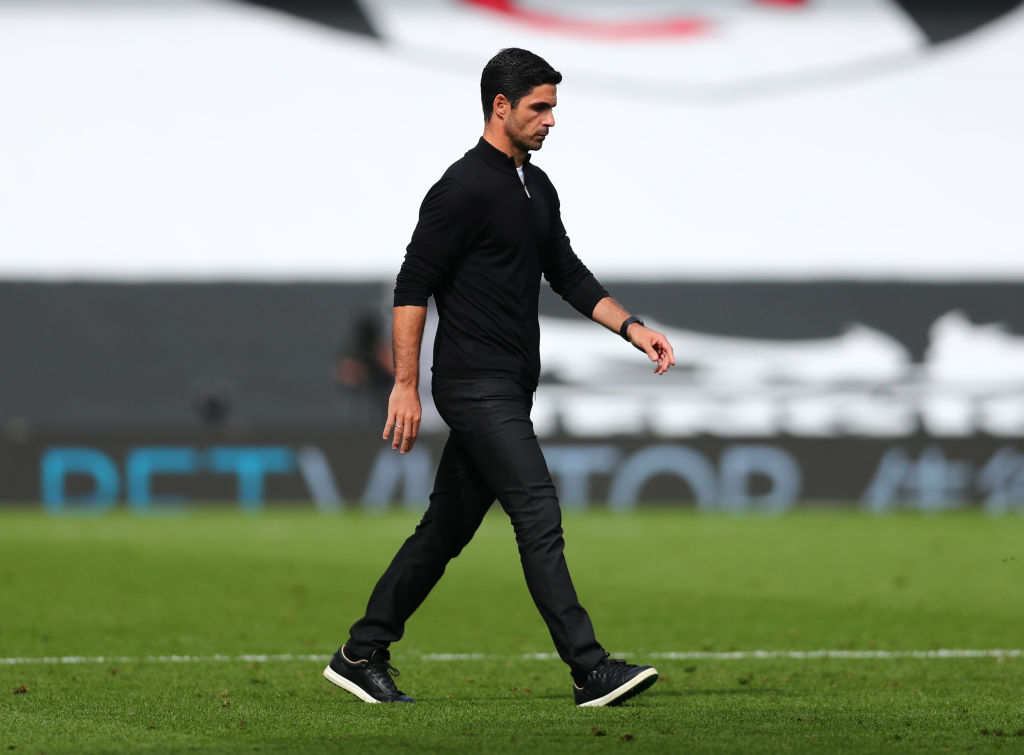 However, we probably won't get the full story of why Ozil's time at Arsenal ended so badly for a good while yet, maybe if ever.
Still, at the end of the season both the player and the club can part ways, and that will be best for both parties.
Ozil can try and resurrect his career at another club. Whilst Arsenal can use the money they save on Ozil's wages on signing another player.
For now though, whilst the player is still at Arsenal, we will get plenty of opinions on why his time at the club is ending the way it is.
Who is Myra Selby? The Amy Coney Barrett Supreme Court controversy explained
Who does Simone Ashley play in The Sister? New ITV miniseries explained
Who is Amy Coney Barrett married to? SCOTUS nominee's husband, family and religion
Related Topics