Probably the biggest story in this week's Carabao Cup fixtures was Brentford's 2-0 win over Southampton on Wednesday night.
What makes the result particularly impressive is that the BBC Sport report on the game discloses that the Premier League side played almost their strongest side.
Also, Brentford could only name five substitutes to do a positive Covid-19 test in the squad. That meant that some players had to self-isolate.
Credit has to go to manager for win
Therefore, credit has to go to Brentford manager Thomas Frank for masterminding this latest triumph.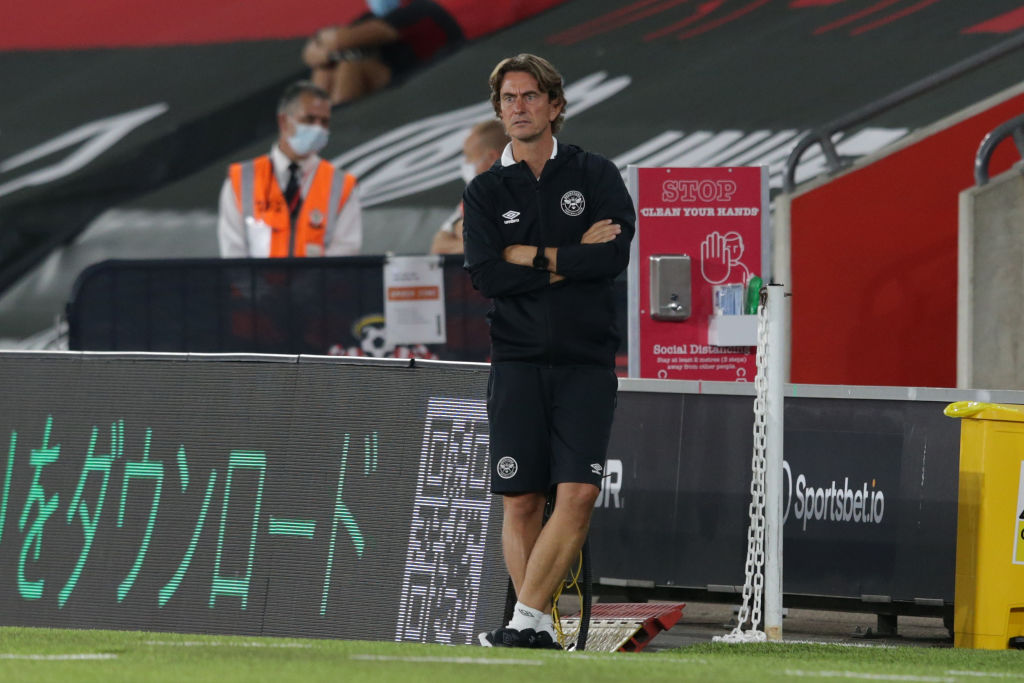 Frank has done very well in his time as Brentford manager. He has made his team into one of the best in the Championship, and they really should have been promoted last season. They were in position to do so, but fell away in the promotion race.
They then lost 2-1 to Fulham in the play-off final. However, that shouldn't take away from the job Frank has done at Brentford. He guided them to their highest ever league position last season.
One by-product of the win over Southampton and the good job that Frank has done overall is that clubs who will be looking for a manager soon will no doubt have him on a shortlist for potential managers.
For example, you have to imagine that West Ham manager David Moyes will be under pressure should they fail to pick up points in their next few league games.
Should he come under pressure, there will be calls for a new manager to be promoted. Frank could be amongst any candidates.
May feel he has duty to stay at club
However, perhaps he will feel that he has a job to complete at Brentford first. That is, to try and secure promotion to the Premier League in their first season in their new Brentford Community Stadium.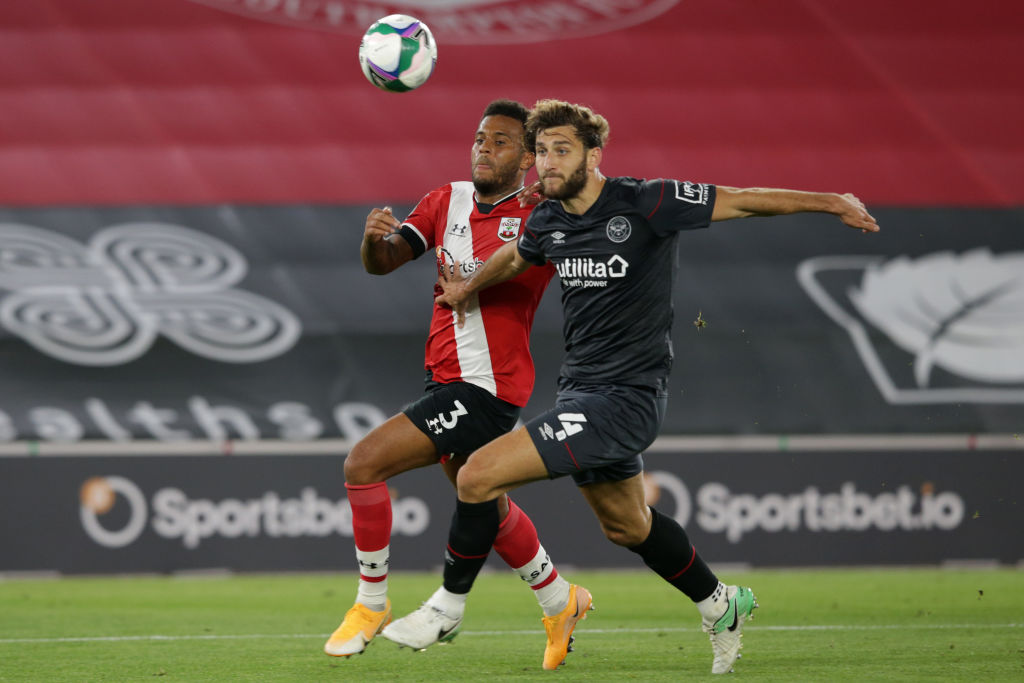 It is often an upheaval when a team moves to a new stadium. It might take time for the players and management to get used to the new surroundings.
That could mean that Frank stays with Brentford for the time being, to get them through this time of change in football.
Any more wins like the one against Southampton though, will see Frank's status in the game continue to rise. The future seems to be bright for the manager.
Celebrities with botched plastic surgery: The good, the bad and the scary
Where are the Gareth Bale money signings now?
Jim Davidson YouTube: Is it time for a 'sure you want to post that?' button