Kyle Walker-Peters has spoken about his decision to leave Tottenham in the summer, in the Guardian.
The English full back said there are no hard feelings towards Spurs and claims he still speaks to former teammate Dele Alli every day.
Walker-Peters spent the second half of last season out on loan at Southampton, before joining them permanently in the most recent transfer window.
Matt Doherty arrived in the summer to battle Serge Aurier, and Walker-Peters acknowledged that would have been frustrating had he stayed at Spurs.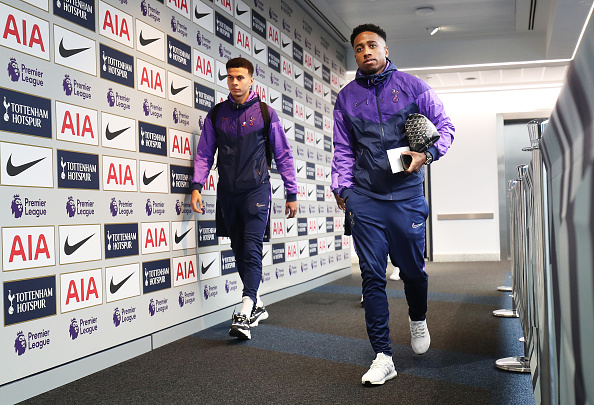 ""I'm still in contact with all my mates there," said Walker-Peters. "I talk to Dele [Alli] every day. And they're all happy for me.
"It was tough leaving Tottenham. I was training and playing with some of the best players in the world. I got to play in the Champions League.
"But I was at a stage in my career where I needed to show everyone what I can do. I might play one game and then not play for five. That was really hard."
Walker-Peters didn't even really get a look in under Mauricio Pochettino when he sold Kieran Trippier and failed to replace him.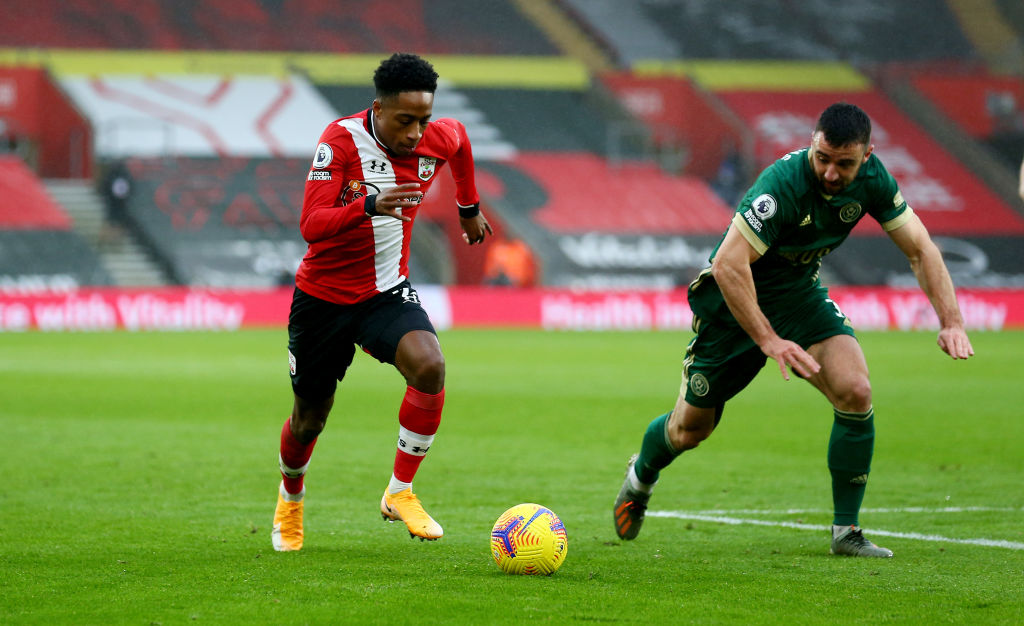 At least Mourinho granted him a loan to get games and he grabbed the opportunity with both hands.
It's far better for him to be playing every week at Southampton than waiting around at Spurs to play the odd Europa League game.
With two established right backs ahead of him, he just couldn't have got the chance to develop.
Now he has, and is yet another example of the strength of English right backs at the moment.
Related Topics