Jurgen Klopp was asked at his pre-match press conference about the midweek performance of youngster Leighton Clarkson.
Speaking ahead of the trip to Fulham on Sunday, Klopp delivered his verdict on the midfielder's Champions League debut.
Clarkson played the full game as the Reds drew 1-1 with FC Midtjylland to round off their group stage campaign.
As per the club's official website, Klopp was impressed with the debut but feels Clarkson can play much better than he showed on Wednesday.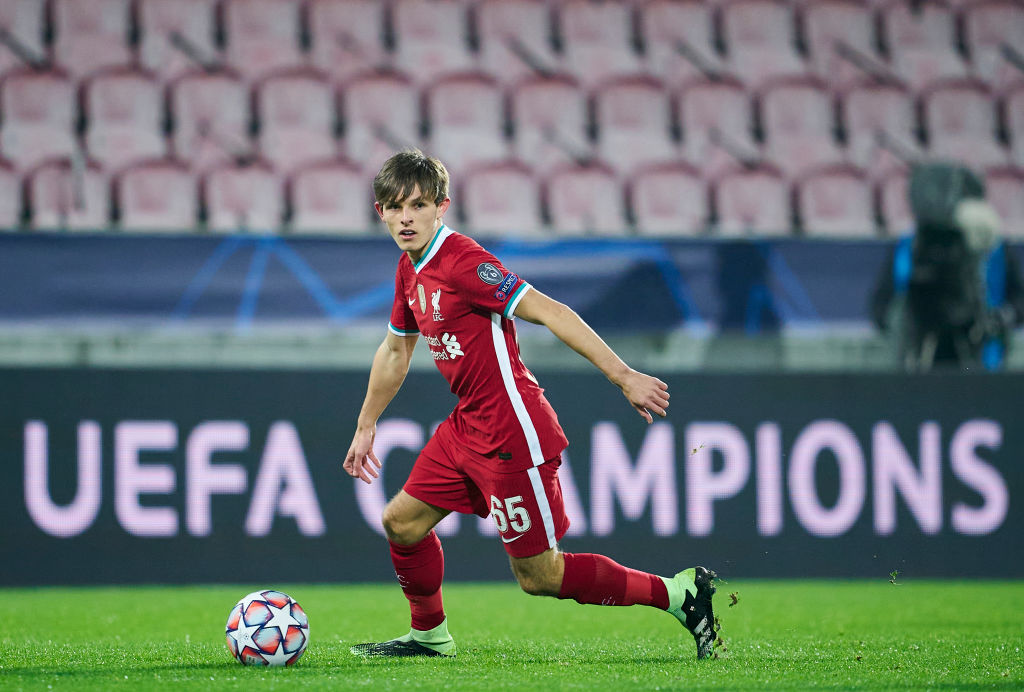 When asked about Clarkson's performance in midweek, Klopp said: "With all the interruptions, he was on the pitch for more like 100 minutes.
"But really good game, really good game for a boy of his age group. First Champions League game… you can imagine how much better he is than he showed that night.
"For him, it's only the start of hopefully a long, long career – a lot of steps to go, a lot of things to improve but for the first one, it was really good."
It's clear that Klopp was pleased with Clarkson, but it is also exciting for the fans that he can also be so much better than he showed in midweek.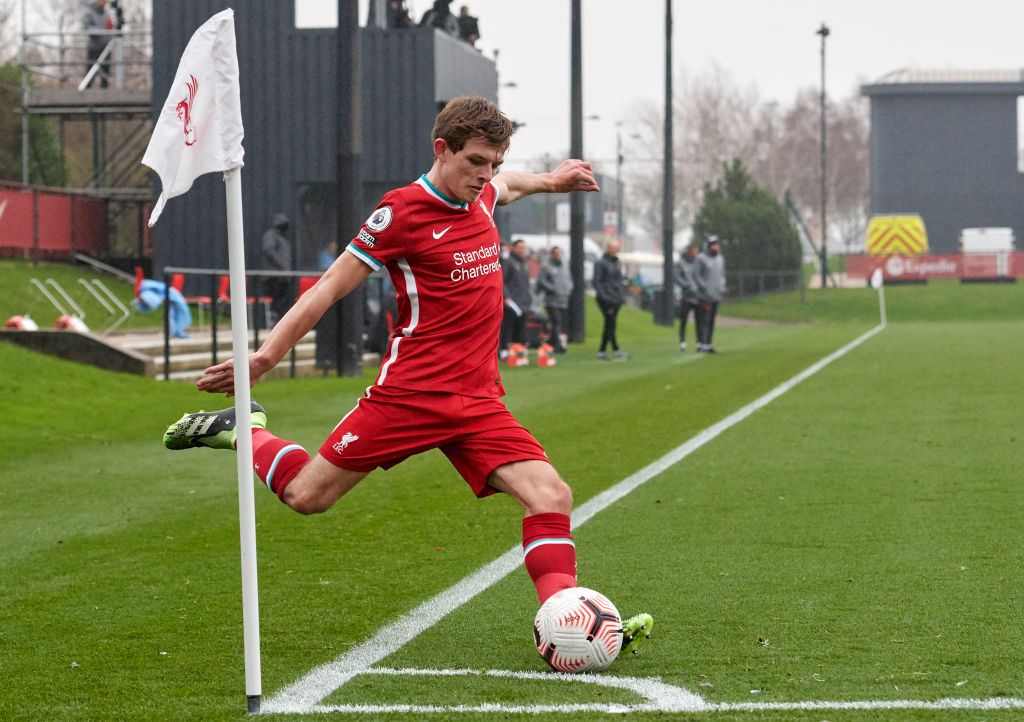 Now that first European encounter is out of the way, it's another big step in his development.
Klopp knows there's plenty of work for him to do before he's an established first teamer.
It was a good start, but the message is clear – there's plenty more to come and more hard work ahead to realise that potential.
With the Champions League put to bed until the new year, it remains to be seen when Clarkson's next appearance will come. He is still awaiting his Premier League debut.
Related Topics