Roy Keane believes striker Edinson Cavani could be a "huge signing" for Manchester United following his match-winning impact from the bench in the 3-2 win at Southampton, speaking to Sky Sports as per Sports Mole.
The Uruguayan was introduced at half-time with the side trailing 2-0 to the Saints. However, Cavani scored with two headers late on to give Manchester United the three points
Bruno Fernandes had got Ole Gunnar Solskjaer's men back in the game with his 60th-minute strike.
Cavani's contribution ensured the 33-year-old, who has made just five appearances in the league, took his tally of attacking returns to three goals and one assist for the season.
His appearance on the pitch came after a bizarre delay, though. Cavani seemed to take an age to get properly equipped, despite the substitution taking place right after half-time.
However, it was the Uruguayan's heading ability that proved significant and not his feet, according to Roy Keane.
'Hunger and desire'
Keane said: "Obviously he didn't need the boots in the end. He scored with two headers and had a great contribution when he came on. He obviously still has that quality, and the hunger and desire."
Manchester United's acquisition of Cavani in the summer, albeit on a reported free transfer, was met with criticism.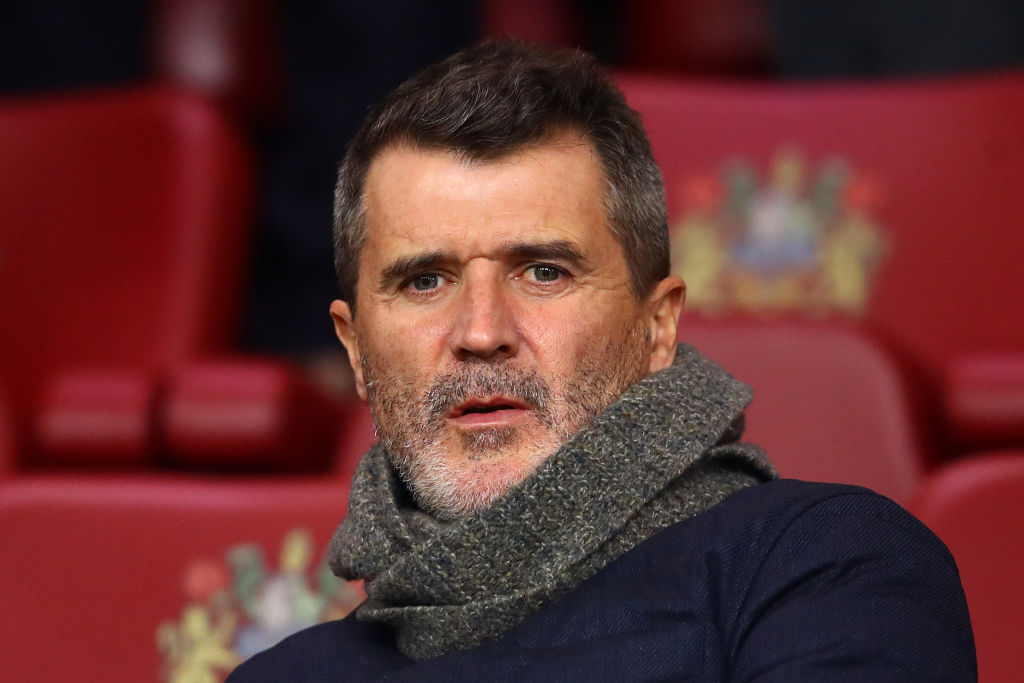 The striker, although prolific at former club Paris Saint-Germain, had been out of competitive action since the covid-19 disruption in March. Many questioned his potential in arguably a more competitive league.
Yet Keane suggested Cavani's cameo off the bench provided evidence that he can still find the net, and hinted the striker could be a significant player for the Red Devils.
Keane: 'Always a gamble'
Keane said: "It was always a gamble when (Cavani) came to the club. People were doubting why he came to the club. Did he have the hunger and desire?
"We've seen clips of him in some other games and we thought: 'Has he still got it?' But we've seen proof of it today. He could turn out to be a huge signing for United."
Related Topics