Jurgen Klopp has showered praise on Liverpool summer signing Diogo Jota.
In an interview with UEFA.com, Klopp claimed he rated the Portuguese forward from the very first time he saw him play for Wolves.
He outlined the four things he liked about Jota which convinced Liverpool to make a move as soon as he was within reach.
Jota has made a flying start to his Anfield career, netting nine goals in 14 games so far.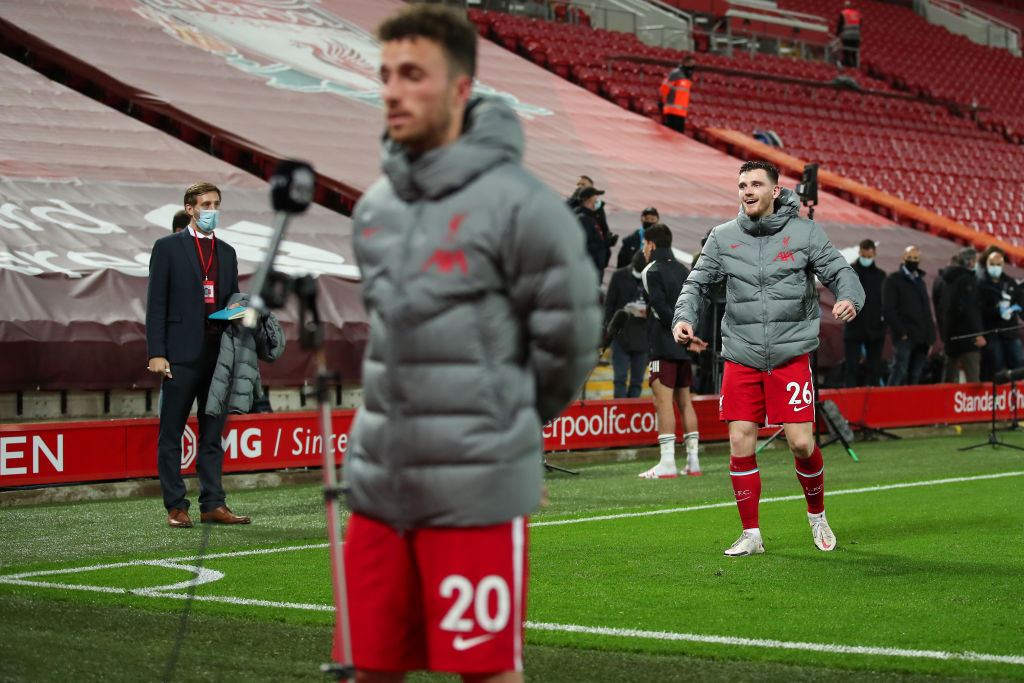 "Diogo, I liked, honestly, from the first game I saw him playing for Wolves. That's how it is," said Klopp.
"It was always clear that when he was in reach, I would go for him because he's very, very interesting and had an exciting career so far; what he did, where he's come from, the moves he made, bam bam bam.
"I liked the discipline he showed, plus the creativity he showed, plus the desire he showed. And his skills are pretty good anyway, so I got a lot of good signs before we signed him that it could work out."
Liverpool's transfer strategy under Klopp has produced far more hits than misses, and Jota is the latest success.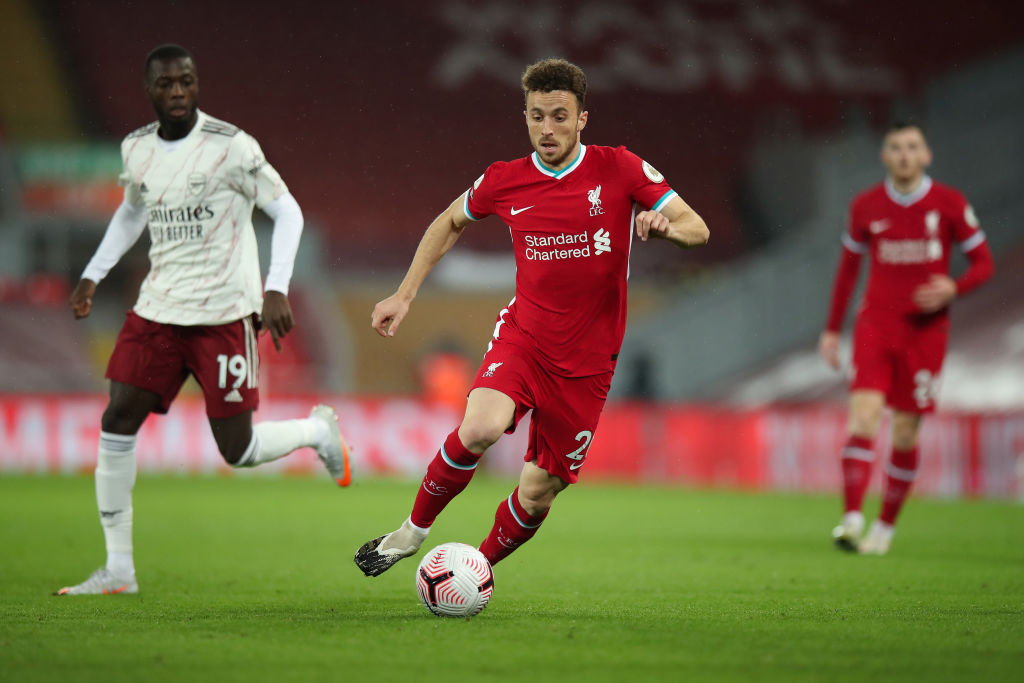 It wasn't clear how anyone could come into Liverpool's frontline and improve it before this season.
It seemed Jota had been bought as a versatile, young replacement for Klopp's first-choice front three but he has forced his way in with his performances.
That was clear when Klopp went 4-4-2 for his toughest game of the season on paper, Manchester City away, to get Jota into the side.
Given Klopp had watched him for years before his arrival, he knew very well what he was getting and that makes it less surprising he's settled in so seamlessly.
Related Topics