Jude Bellingham became the youngest ever English player to start in a Champions League game, playing for Borussia Dortmund against Lazio last night.
At 17 years and 113 days old, Bellingham lined up for Dortmund as they lost 3-1 to Lazio in Group F.
The former Birmingham player has beaten the record which was previously set by Manchester City's Phil Foden.
To mark Jude Bellingham making history, here is a look back at the youngest English players to feature in the Champions League.
Jack Wilshere
In November 2008, Jack Wilshere came on as a substitute for Arsenal in their group stage clash with Dynamo Kiev.
At 16 years and 10 months old, Wilshere remains the youngest ever English player to feature in a Champions League match.
During this campaign, Arsenal reached the semi-finals but were beaten 4-1 by Manchester United on aggregate.
Dominic Solanke
In October 2014, Dominic Solanke made his Champions League debut for Chelsea in a 6-0 group stage win over NK Maribor.
Aged just 17 years and one month, manager Jose Mourinho brought on Solanke, who has also represented Liverpool in Europe.
Despite winning the Premier League title that season, Chelsea were beaten by PSG in the last 16.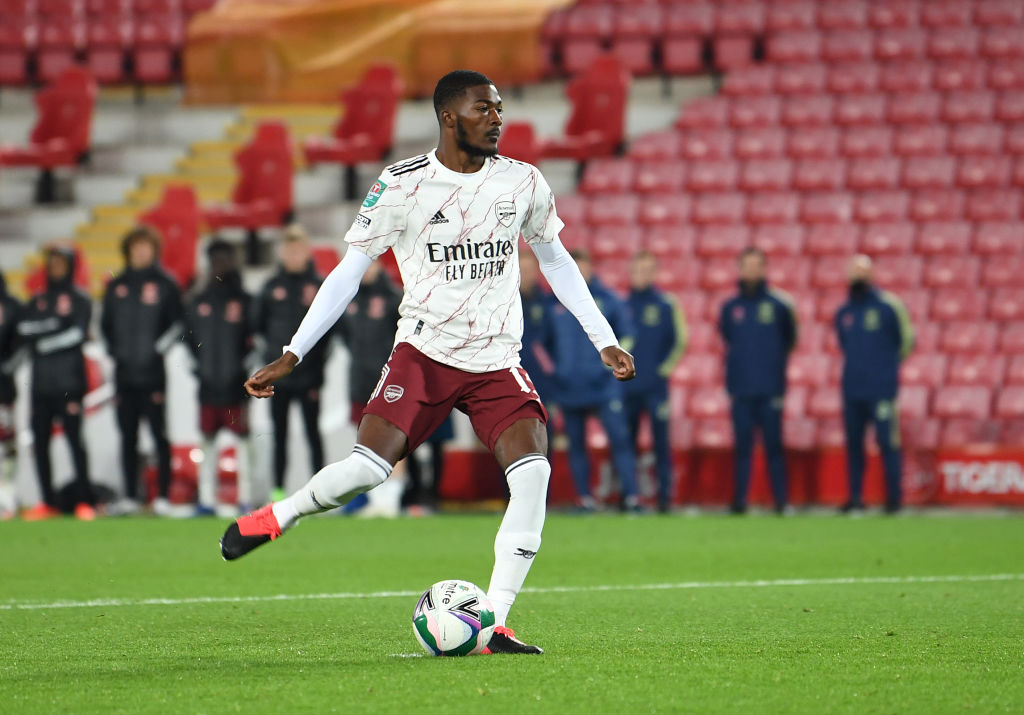 Ainsley Maitland-Niles
In the same season, Ainsley Maitland-Niles came on for Arsenal just after half-time in the group stages against Galatasaray.
Maitland-Niles was 17 years and three months old when playing in this 4-1 victory for the Gunners.
Despite reaching the knockout stages, Arsenal were disappointingly eliminated by Monaco in the last 16.
Mason Greenwood
In March 2019, Manchester United won 3-1 in the second leg of their last 16 tie with PSG, confirming a memorable away goals victory.
With only a few minutes remaining, manager Ole Gunnar Solskjaer brought on Mason Greenwood, aged 17 years and five months.
Greenwood became part of an incredible fixture, which saw United progress to the quarter-finals, where they were eliminated by Barcelona.
Related Topics