Speaking at his press conference ahead of Thursday night's game against LASK, Spurs boss Jose Mourinho has named one player who will definitely start the game – Davinson Sanchez.
Mourinho's comments were reported by Football London's Spurs correspondent Alasdair Gold on Twitter.
"I can confirm is starting"
"The only player I can confirm is starting is Davinson Sanchez, who will be at the press conference. The only thing I ask is that you don't ask him about his amazing goal on Sunday" Mourinho said.
Mourinho's comment is of course a reference to the own goal that Sanchez scored in the 3-3 draw with West Ham on Sunday.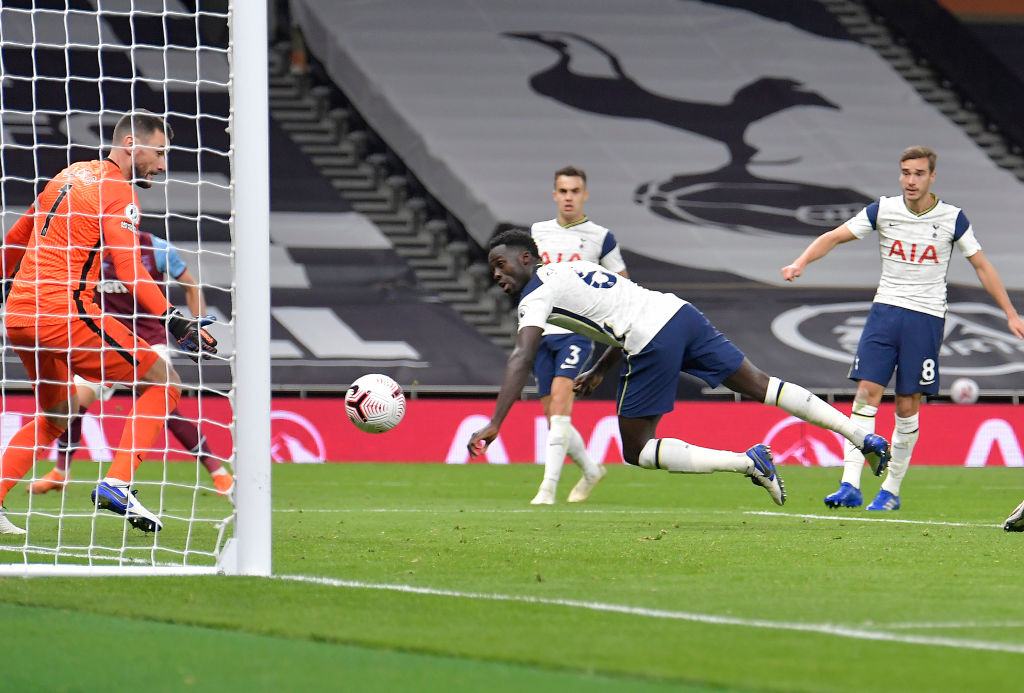 It looks like Sanchez will be given the chance to make amends for that error against LASK on Thursday. That is good management from Mourinho. Sanchez will want to get the mistake against Spurs out of his system quickly, and he could do that against LASK.
What Spurs fans will really be interested in the rest of the team that is selected by the manager.
With a game against Burnley on Monday, Mourinho may decide to make some changes from his usual line-up for the game. That is no disrespect to LASK, but even a second string Spurs side should beat them.
Will attacking trio feature?
One major talking point will be the roles played in the game by the trio of Harry Kane, Gareth Bale and Son Heung-min.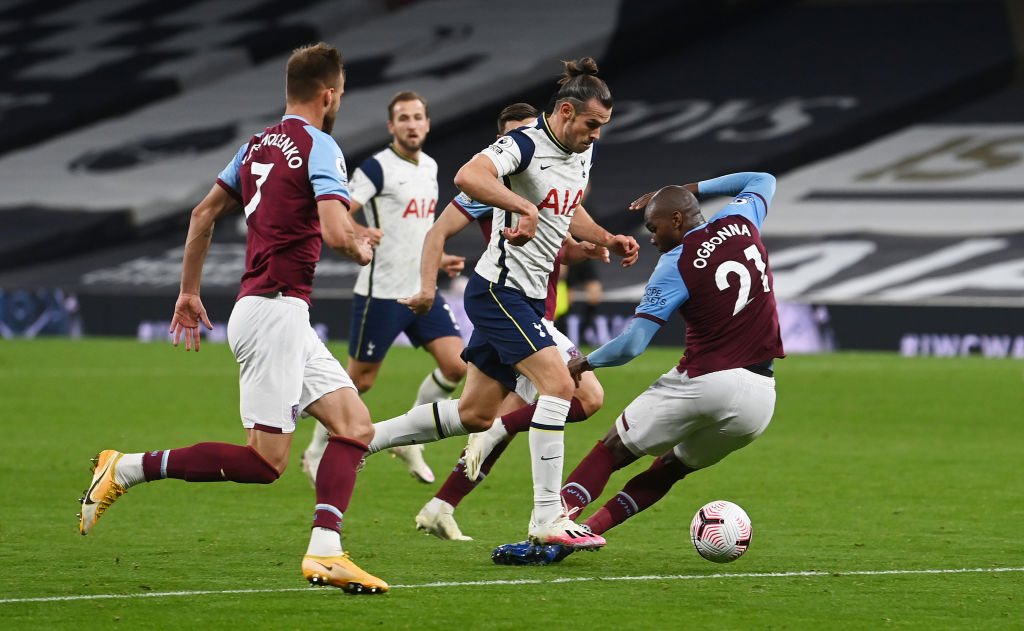 It would be a real boost for Spurs fans to see the trio start the game. They could provide Spurs with attacking play that would be a match for most sides.
However, the chances of the trio starting the game have to be slim to none. You have to think though at least one of three will start the game. Bale perhaps? After all, he is more in need of game time than the other two.
If Spurs want to get the game over and done with quickly though, Kane is more than capable of doing that, with a few goals in the first-half.
Still, at least we know the identity of one player that will start for Spurs against LASK. It will be genuinely intriguing to find out the other 10, but that must wait until Thursday.
Grey's Anatomy: What episode does Derek die?
Newcastle fans' protest over pay-per-view raises £20,000 for charity
Jamie Carragher says key injury blows title race 'wide open'
Related Topics