Tottenham boss Jose Mourinho has backed Gareth Bale to soar at Spurs, stating he is 'arriving' back to his best for the club, reports the Guardian.
The livewire Welsh winger scored 26 goals in 44 games at White Hart Lane in 2012/13 to earn himself a move to Real Madrid, but returned to north London on a season-long loan this summer.
Although the 31-year-old has only played 18 minutes of Premier League football this season due to injury, Mourinho has confirmed he will start Spurs' Europa League match against Royal Antwerp on Thursday.
And the Portuguese expects to see Bale demonstrate his quality on the pitch, in the first ever game between Tottenham and Antwerp.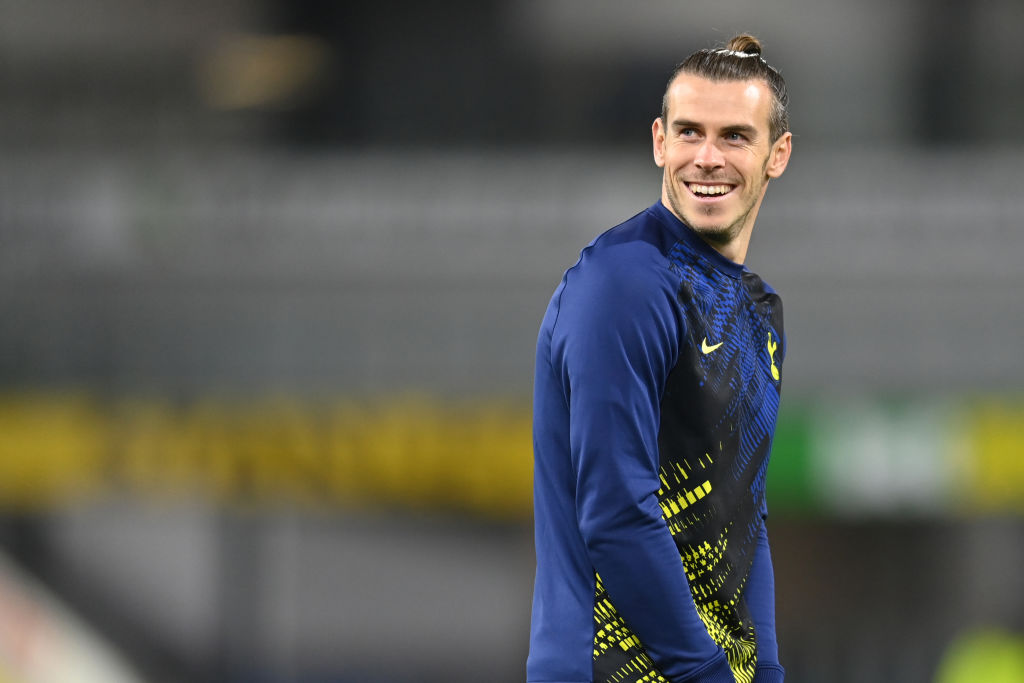 Jose Mourinho: Gareth Bale is 'improving a lot'
He said: "We all have not just the feeling but also the data that Bale is arriving. I can see just with my eyes but then the scientific data is also coming and he's working very well.
"He's been quite a great example for everybody. A big guy like him travelled to Burnley, stayed on the bench for 90 minutes, didn't play one minute.
"His behaviour as a team guy is incredible. His behaviour as a Tottenham man is remarkable and he is coming.
"He's improving a lot and tomorrow we can see already Gareth at a good level and hopefully he can fly because he's working very hard."
Gareth Bale hoping to shine alongside Dele Alli
Although Bale's start was far from ideal, missing a crucial chance and seeing Spurs surrender a three-goal lead to West Ham in his second debut, his first start back at the club could see a stronger impact.
Bale – who Mourinho emphasised won four Champions League to the manager's two – could appear alongside teammate Dele Alli, who returns to the squad after missing out completely in Spurs' 1-0 win against Burnley.
Mourinho apologised to all the players who missed out, saying it 'hurt' him to leave players behind; Alli will need to step up in Belgium if he wants to show the manager he's capable of returning to the Premier League squad.
Related Topics